Slow cooker skinny recipes are a collection of easy, lighter crockpot dishes that can be made any time. Delicious, simple and better for you food that everyone will love!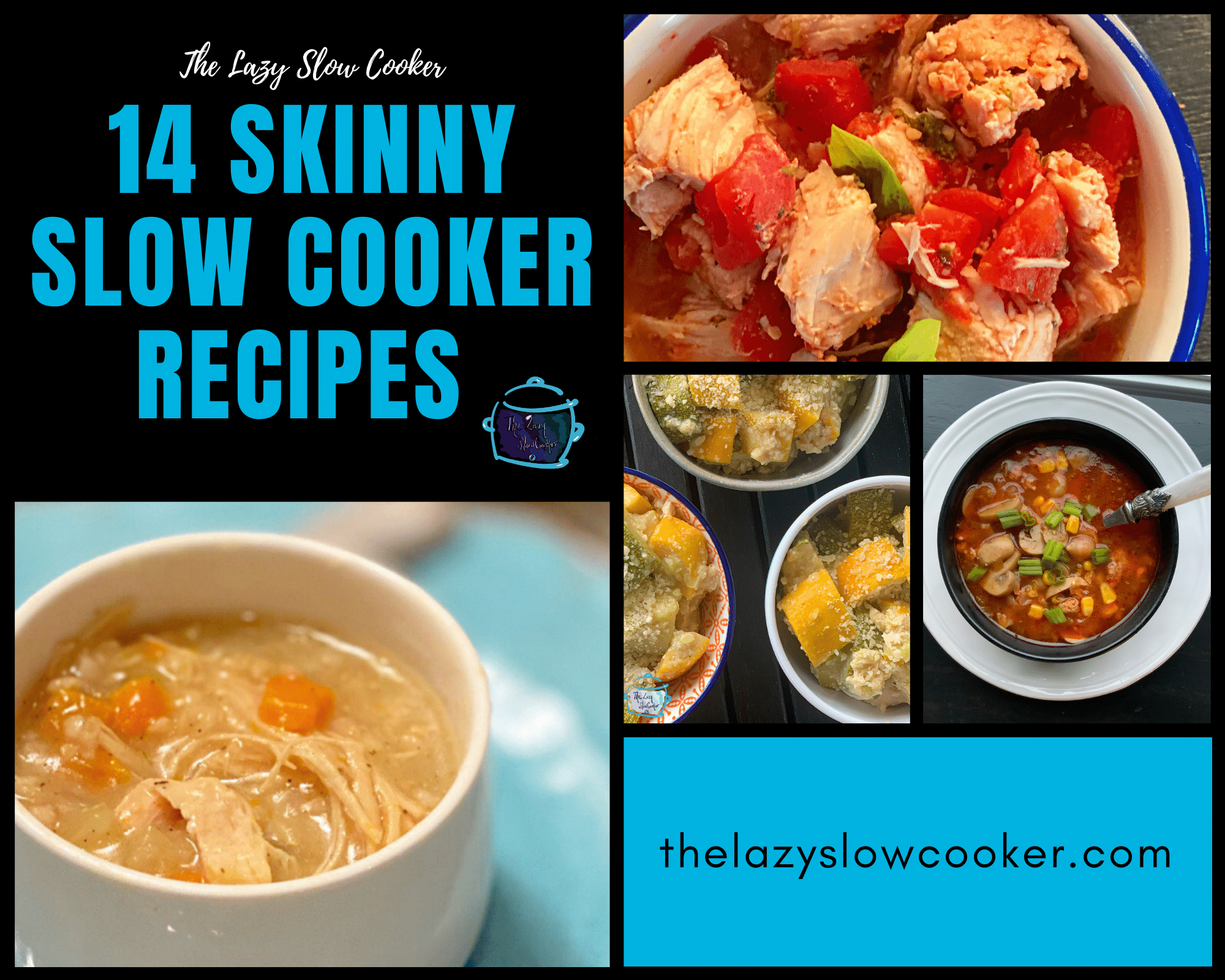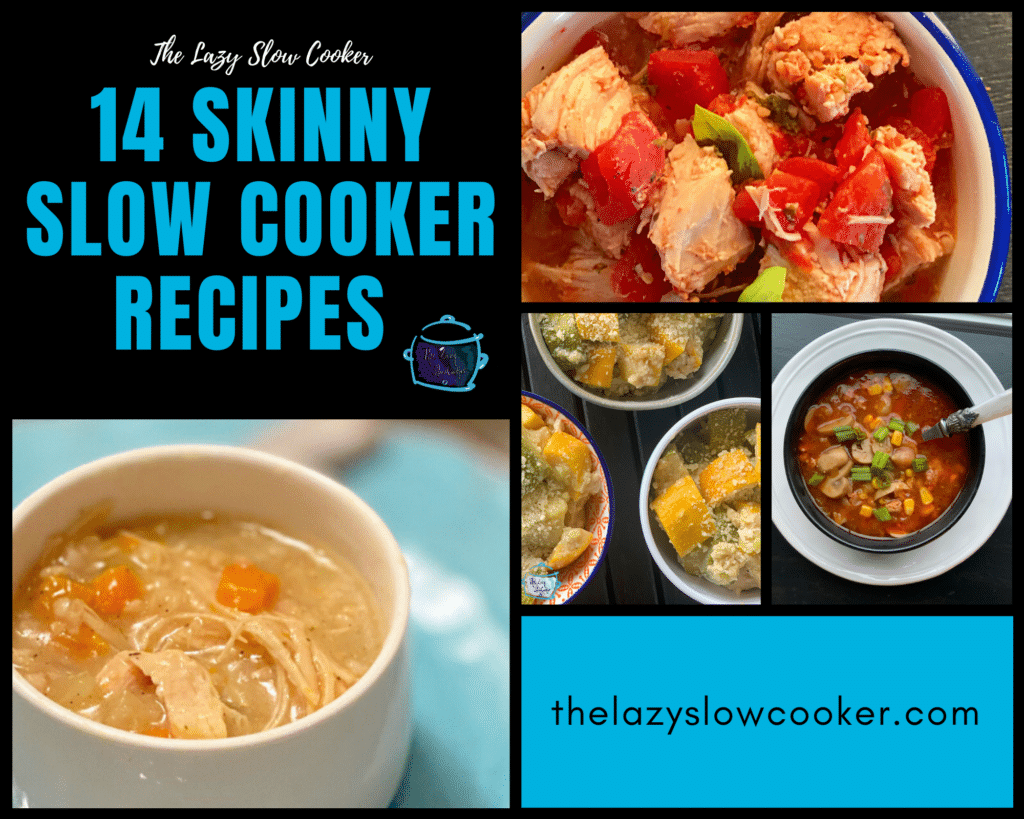 Healthy is the new skinny! Nothing looks better than being healthy. But, we all know that part of being healthy is being at a healthy weight.
Yes, there are tons of creamy, cheesy, sugary and down-right decadent dishes crockpot recipes. However, this doesn't mean you need to stow it away just because you want to lighten things up. Slow cooking can be such an easy way to keep it healthy! I doesn't matter if you are focused on heart health, blood sugar health, gut health or your waistline. There is a crockpot recipe for that!
Below are some favorite healthy/skinny recipes. Each one is New Year's resolution, bathing suit season and just plain old overall health friendly. None of then contains any sort of canned soup. Each is made with basic, wholesome and readily available ingredients.
*Please note that I am NOT a nutritionist. This is not medical or health advice.
Skinny Recipes To Love: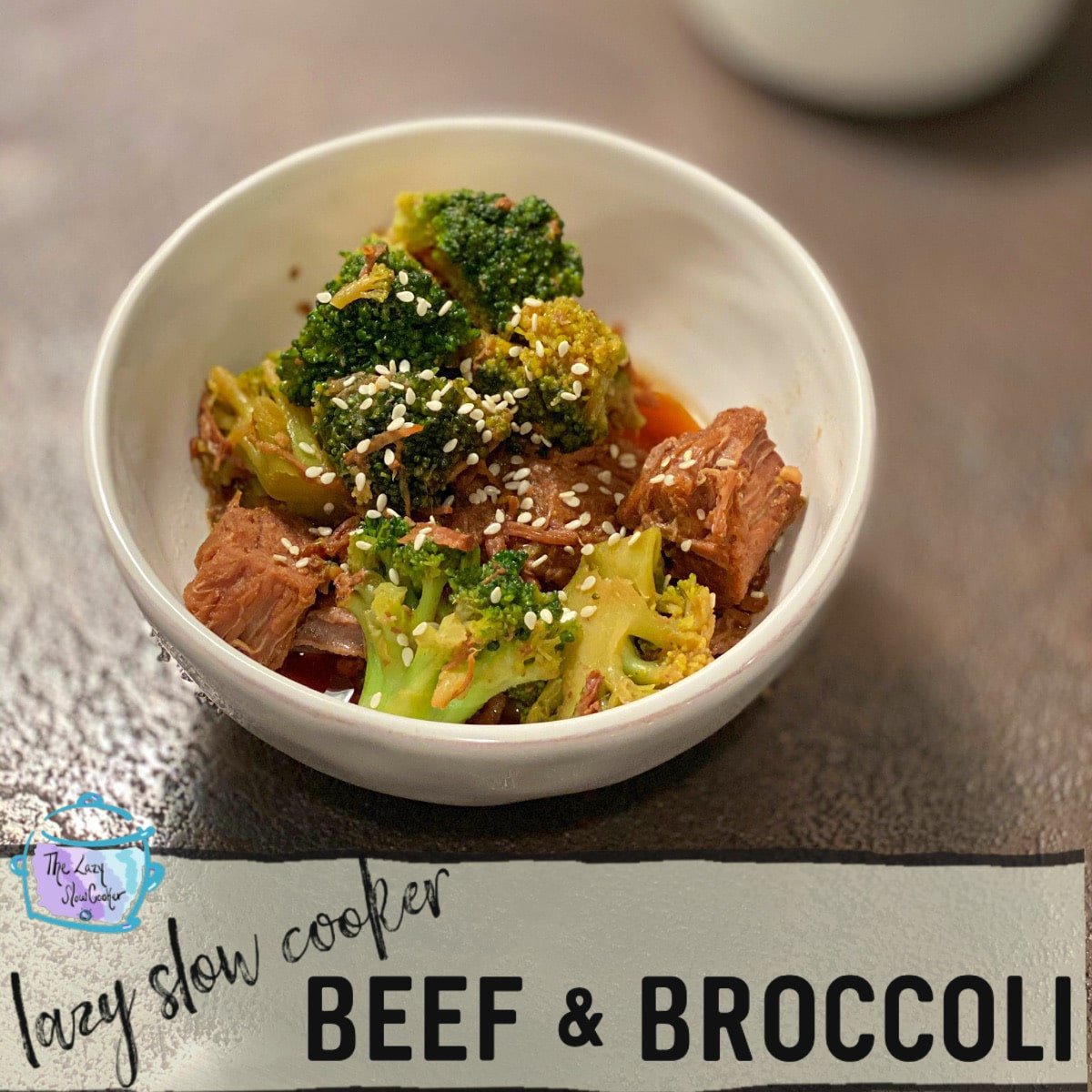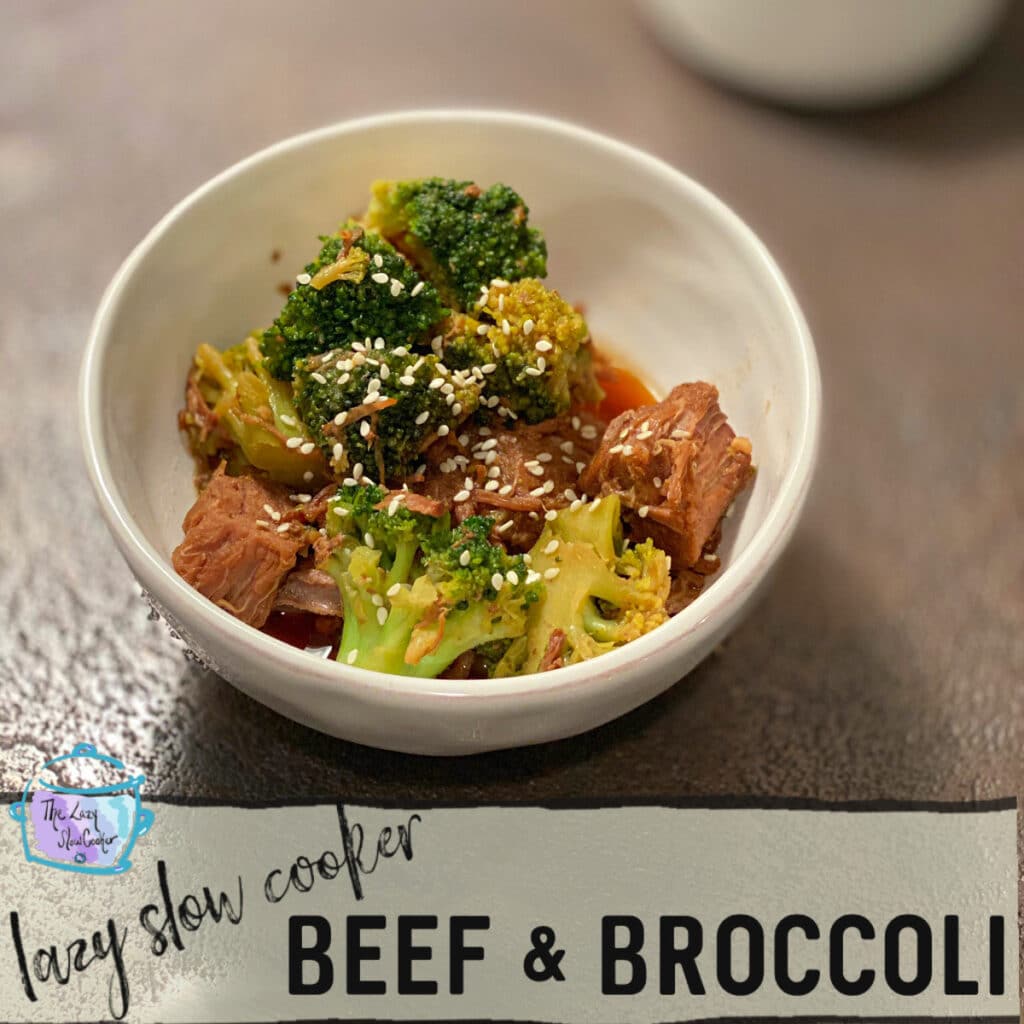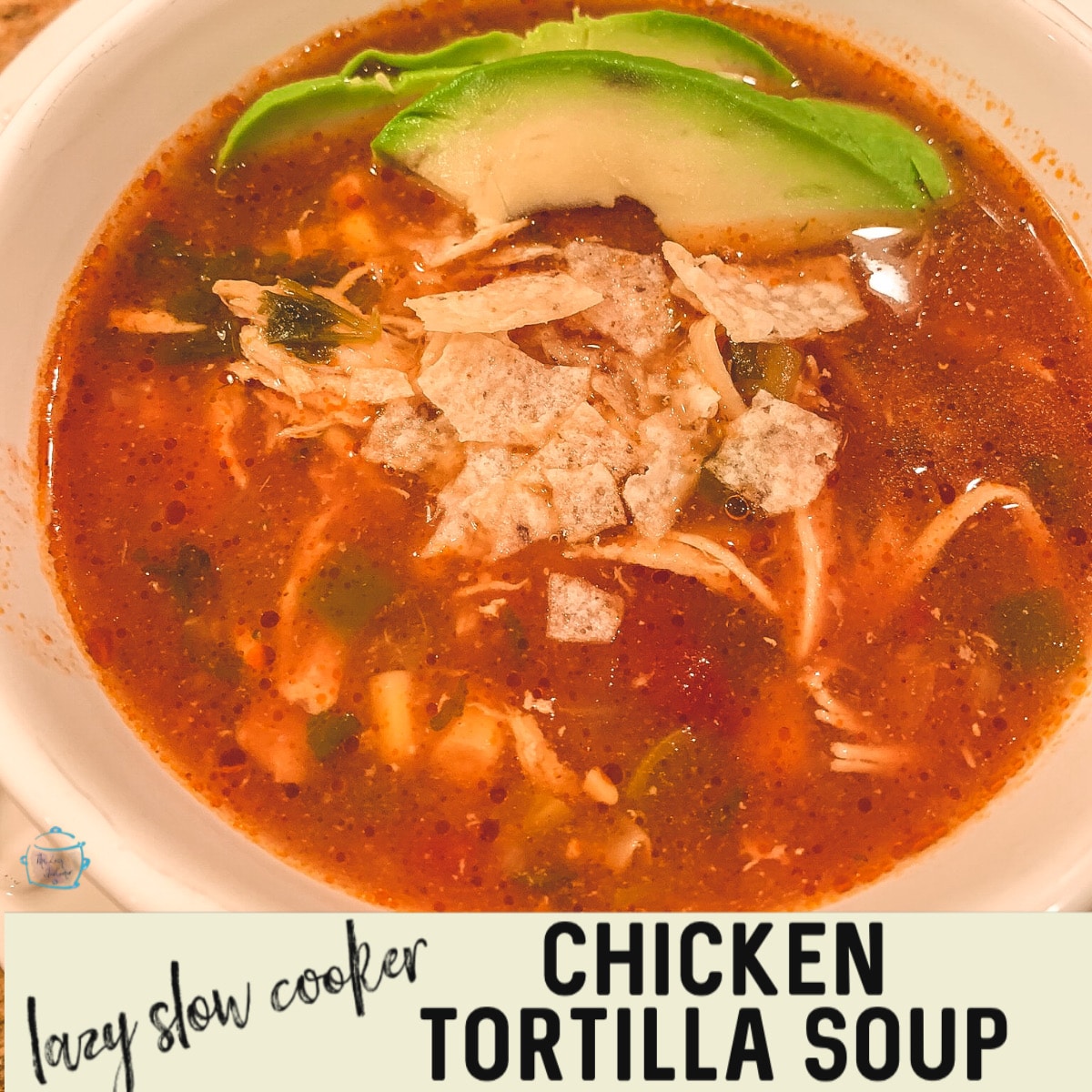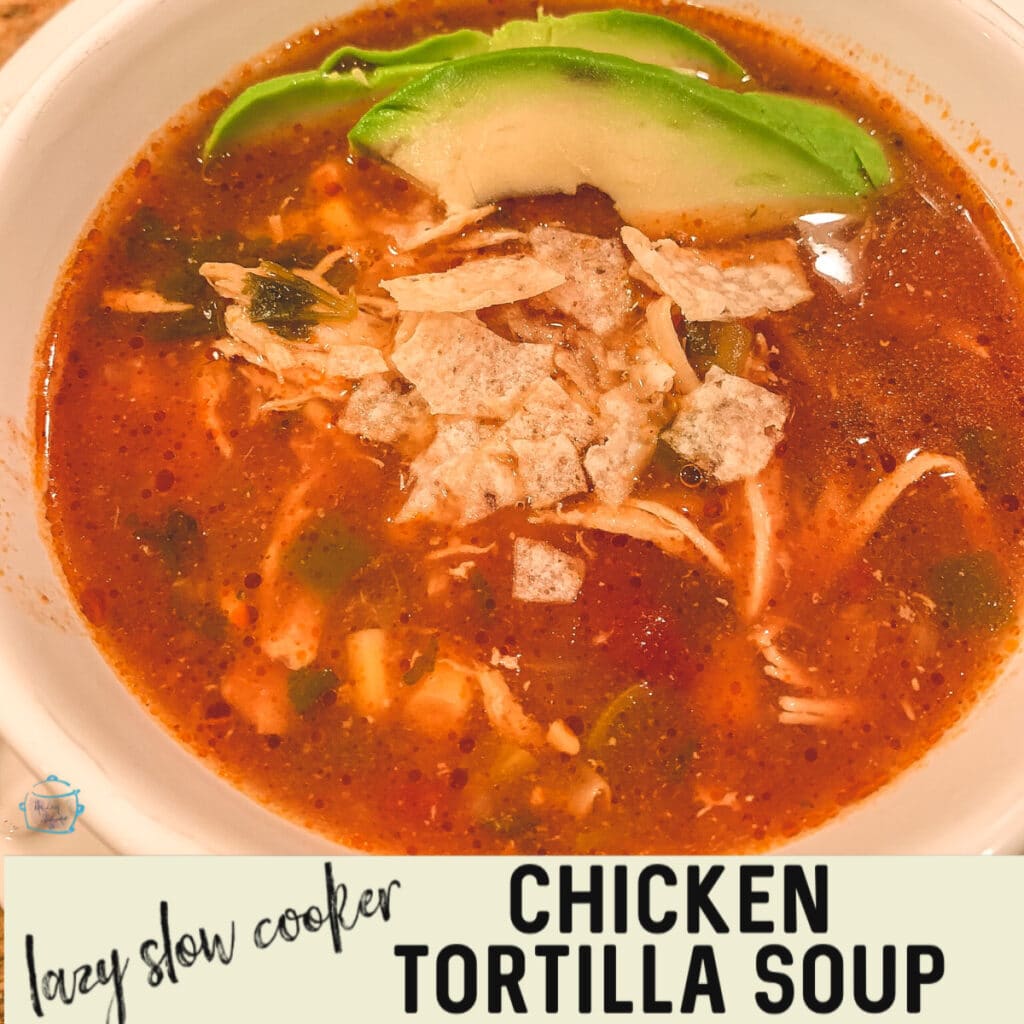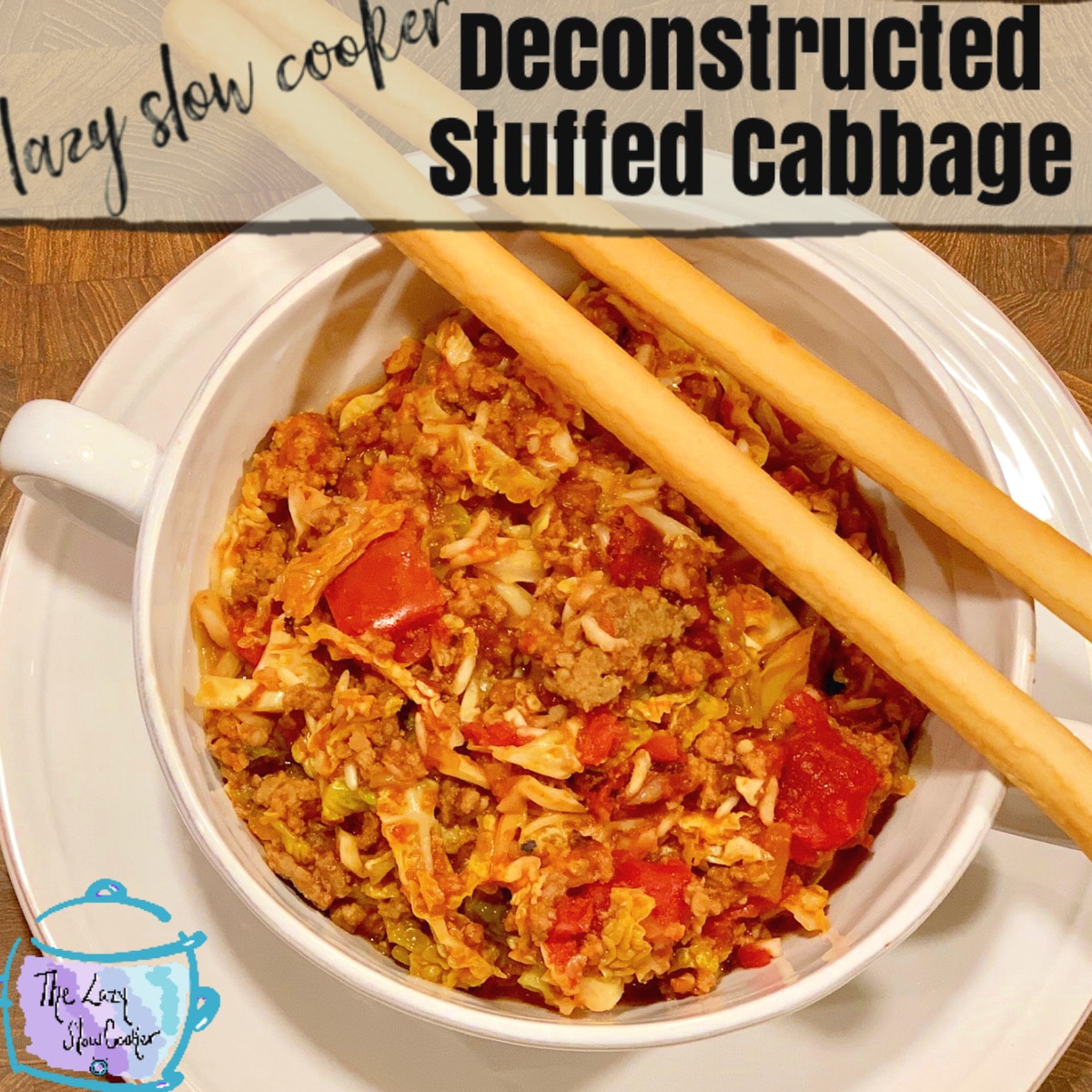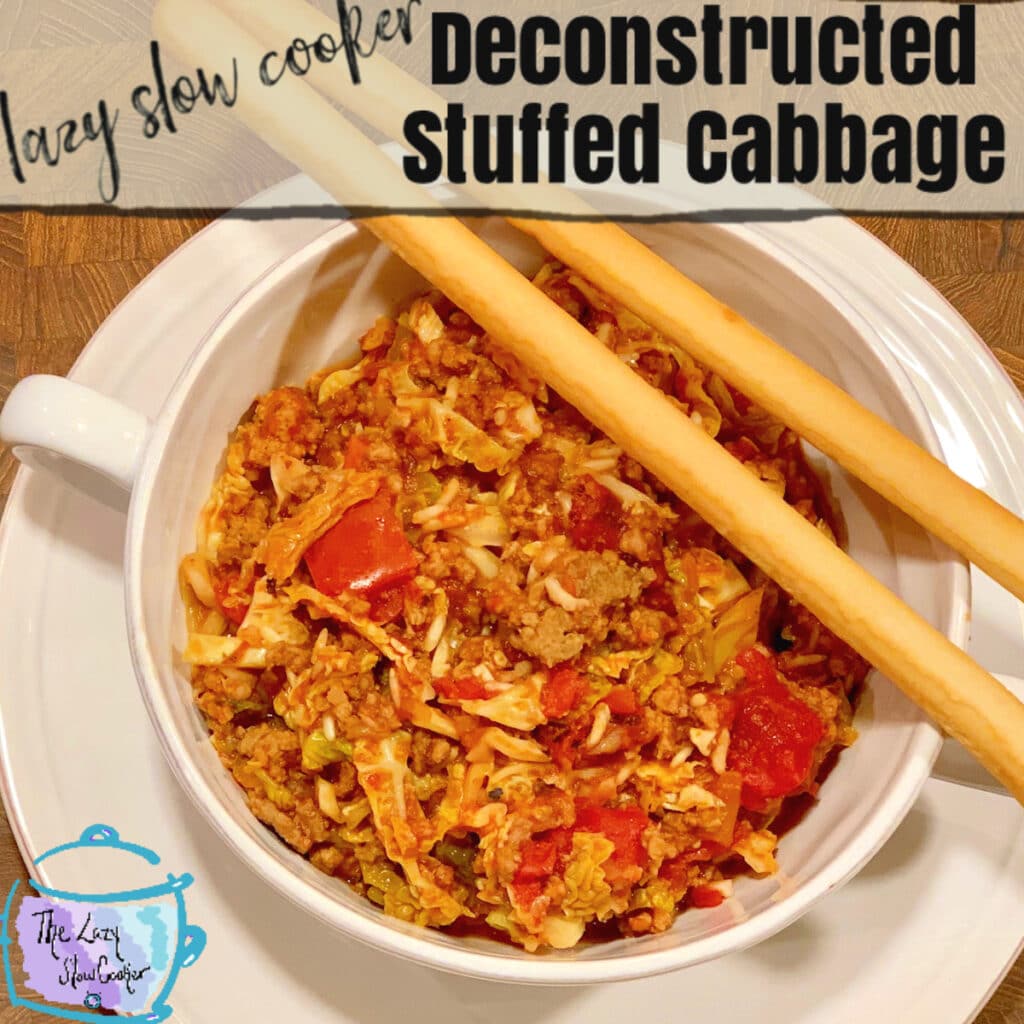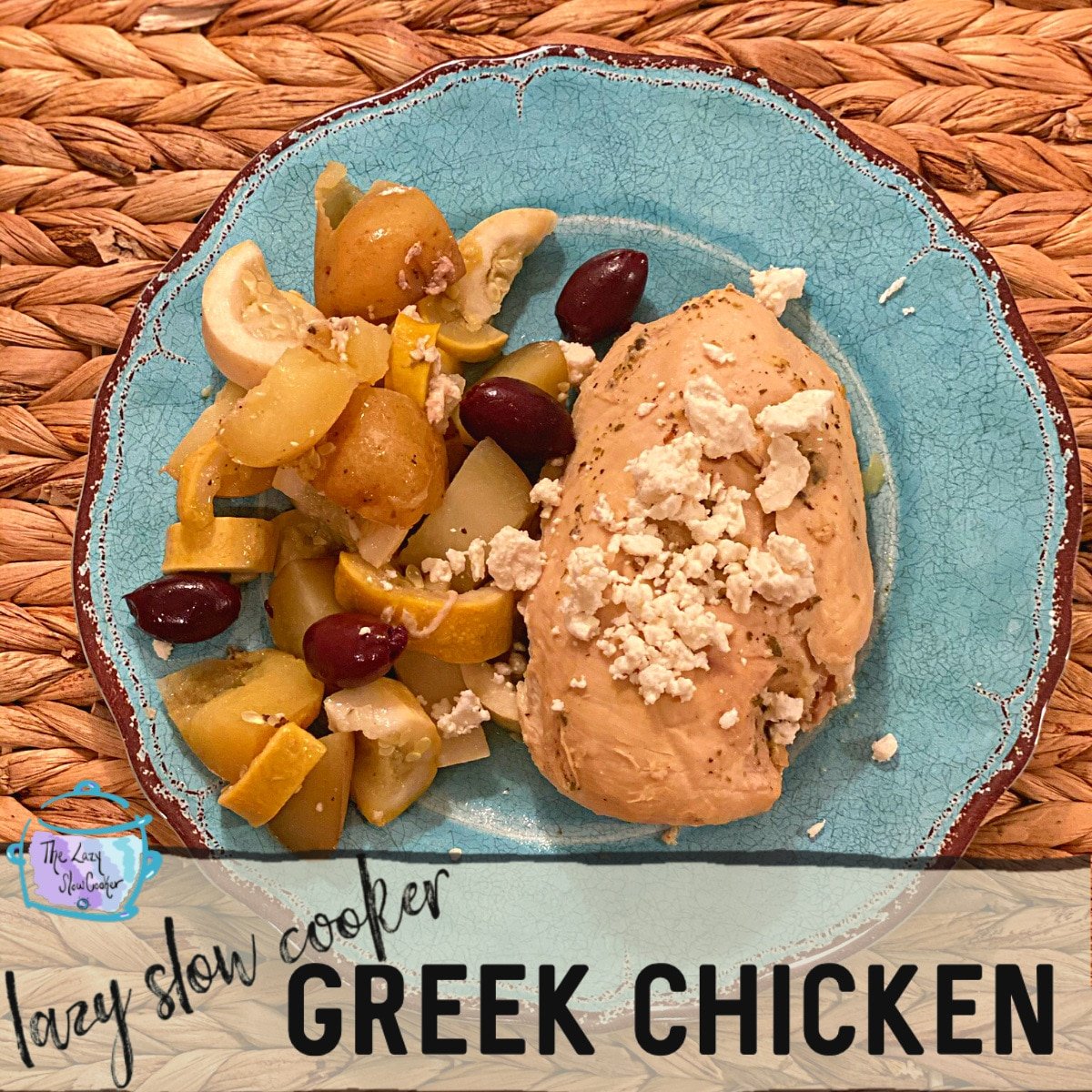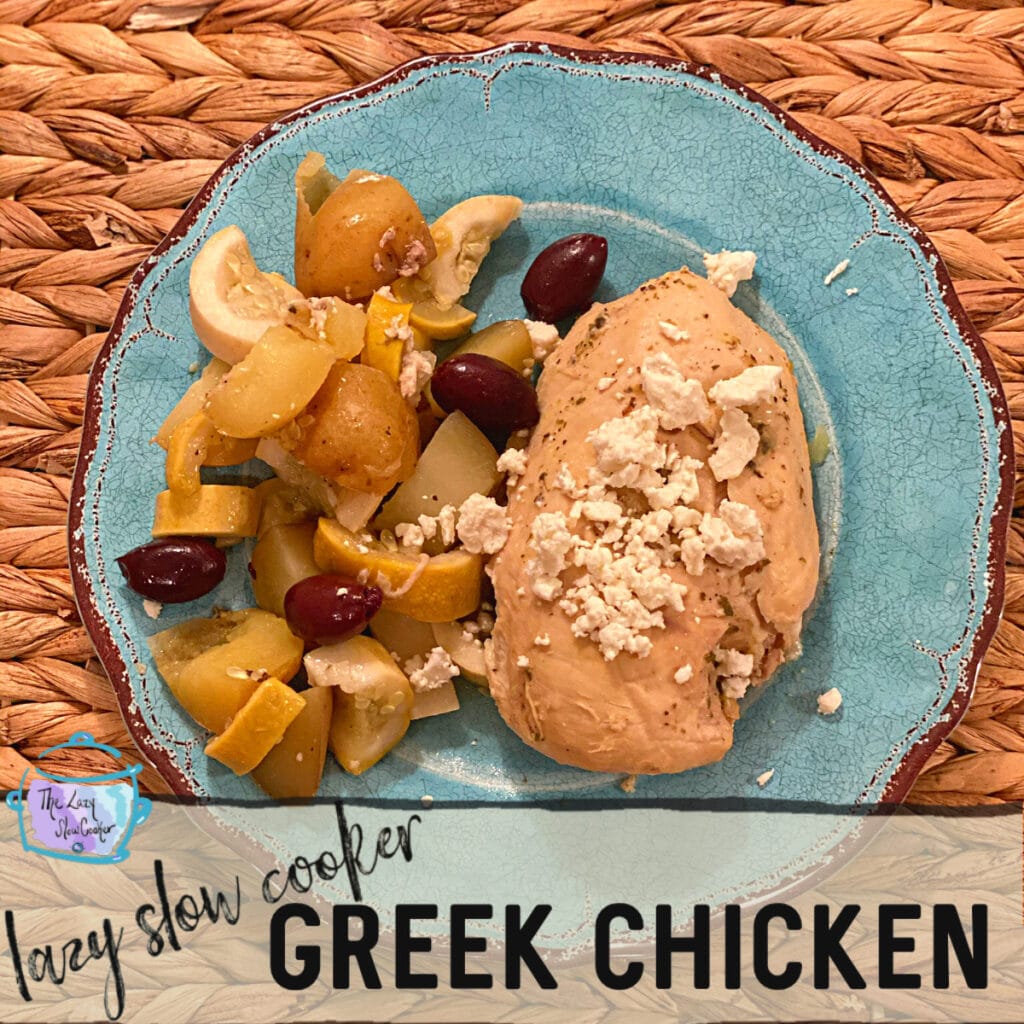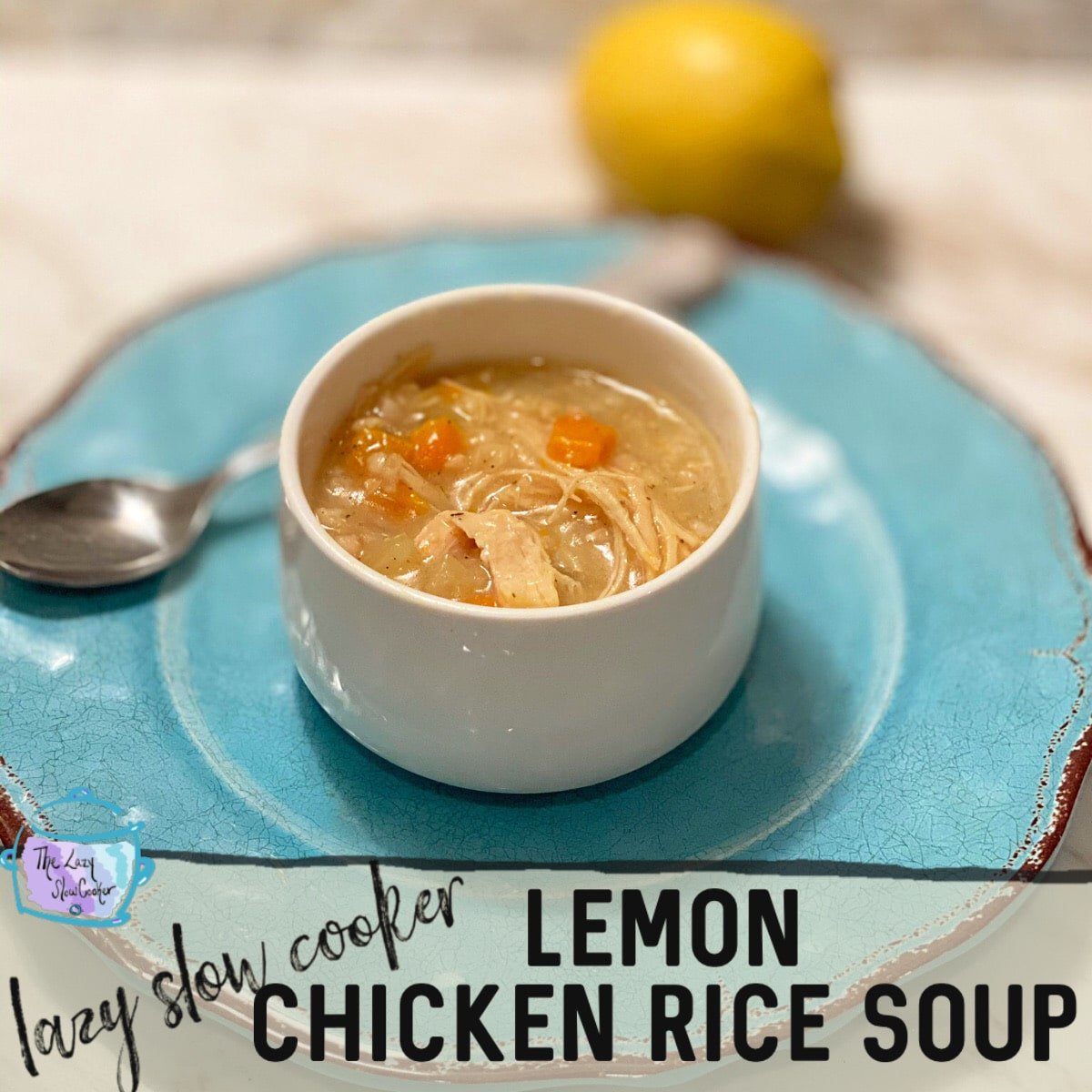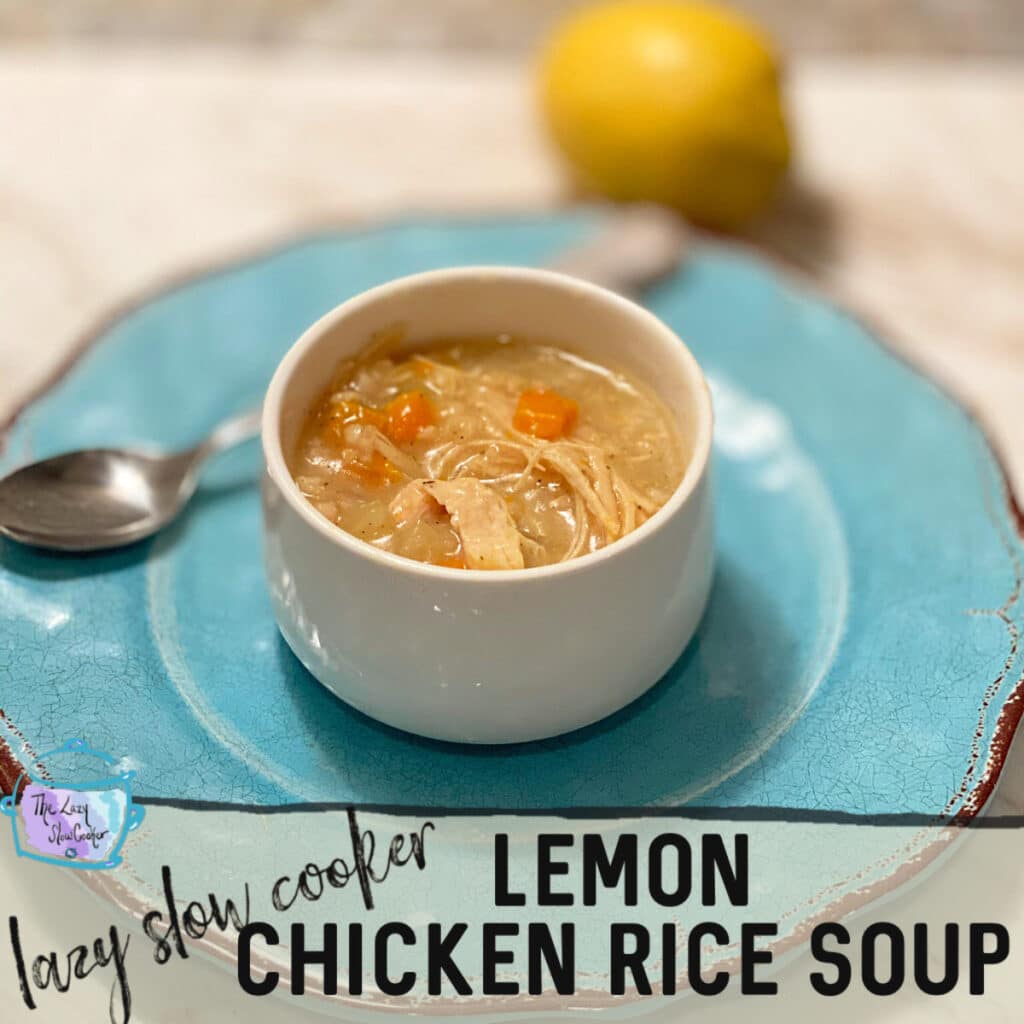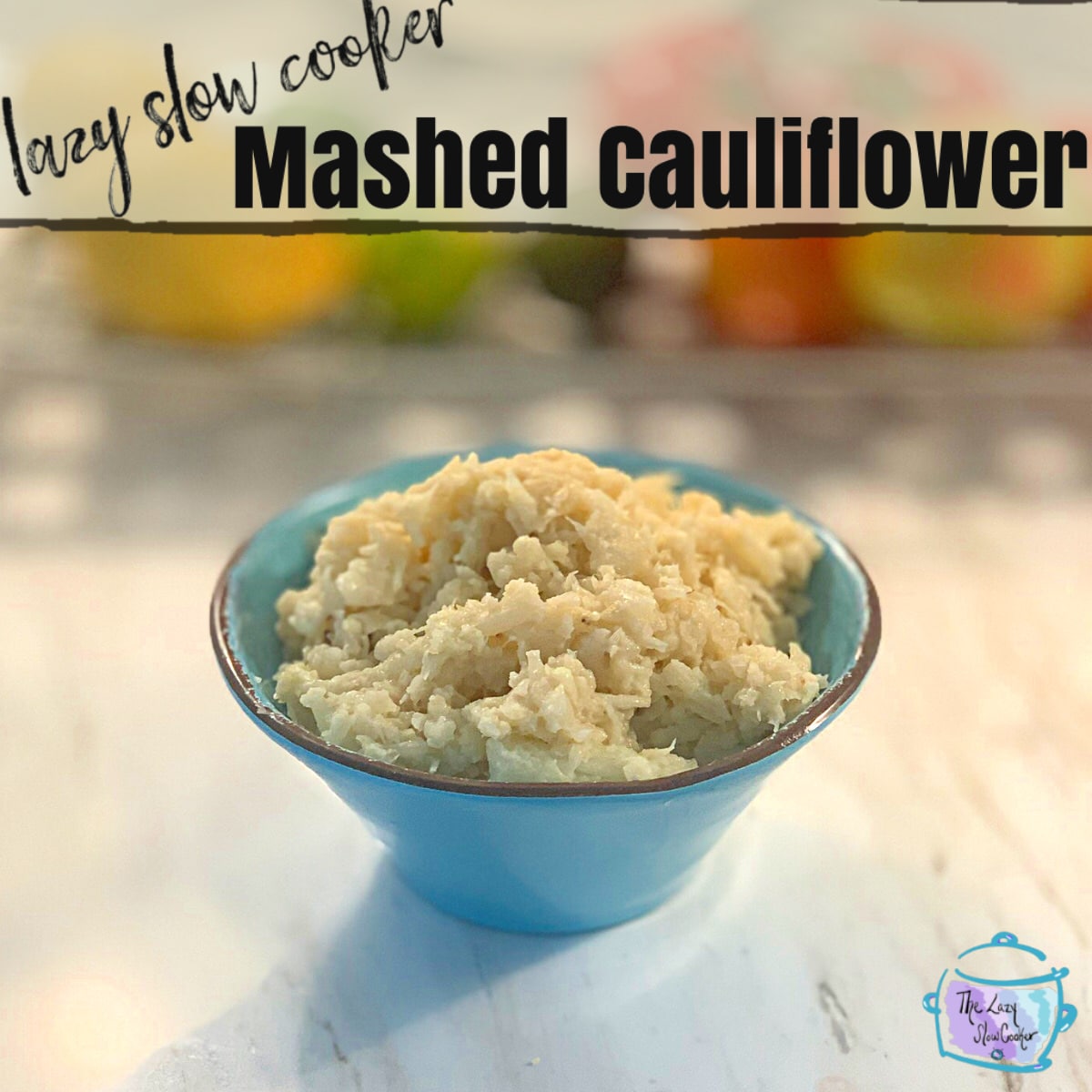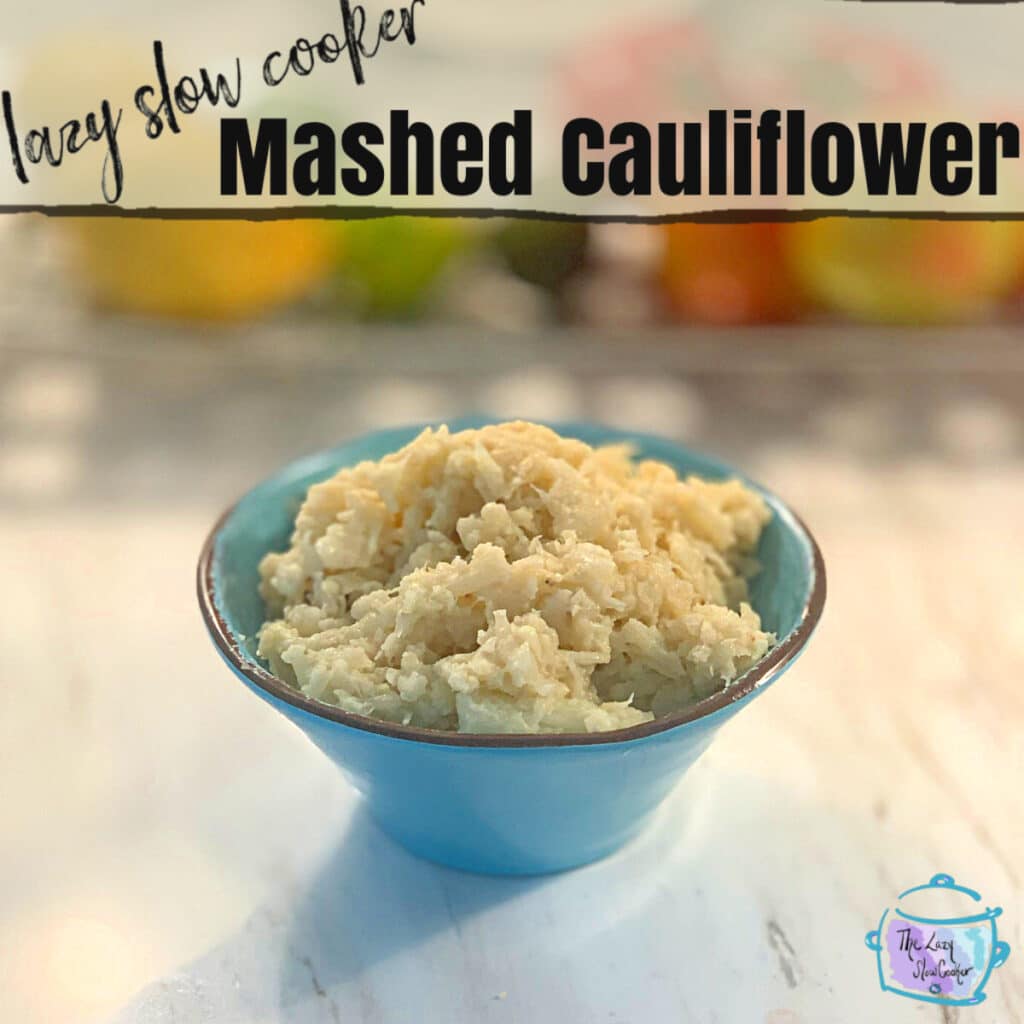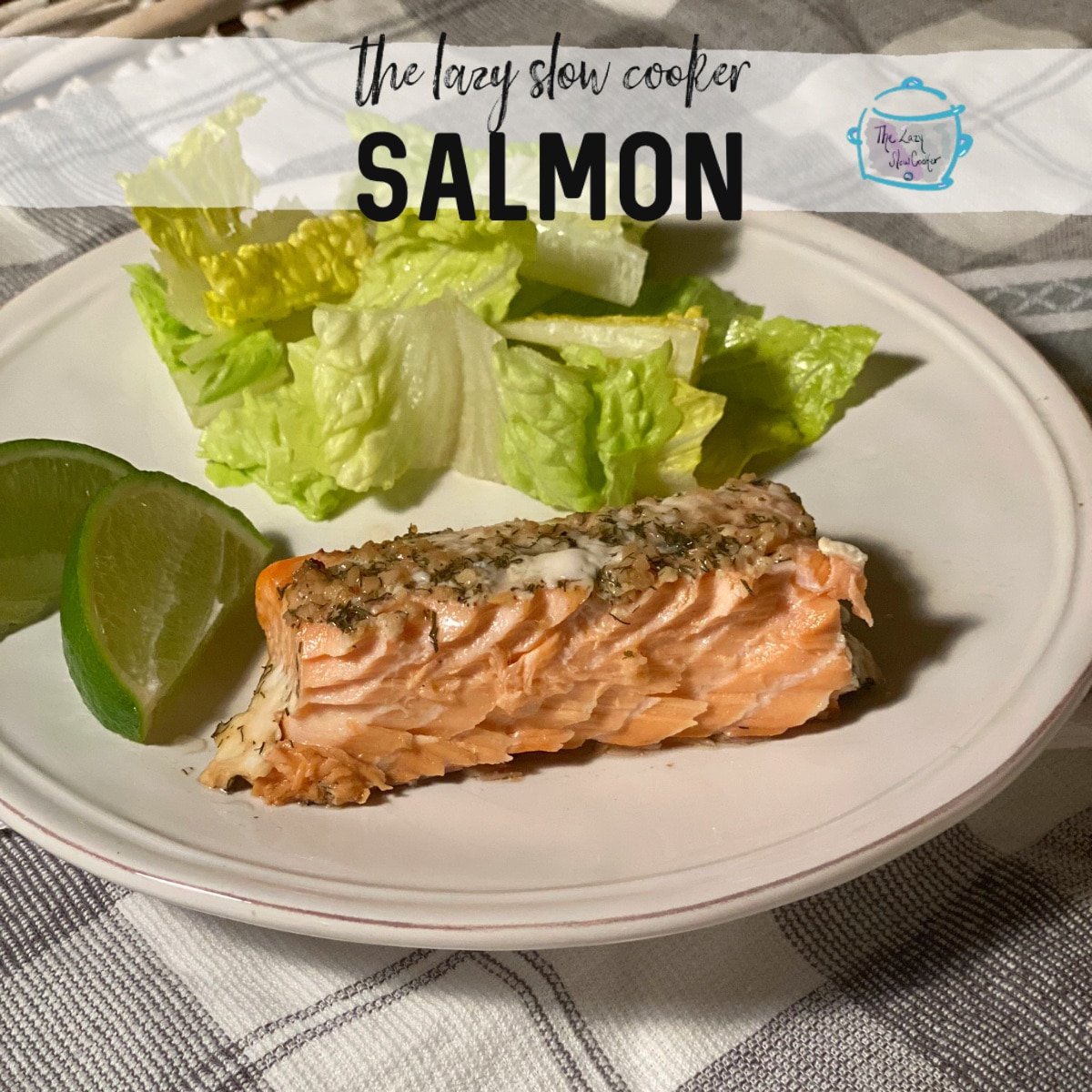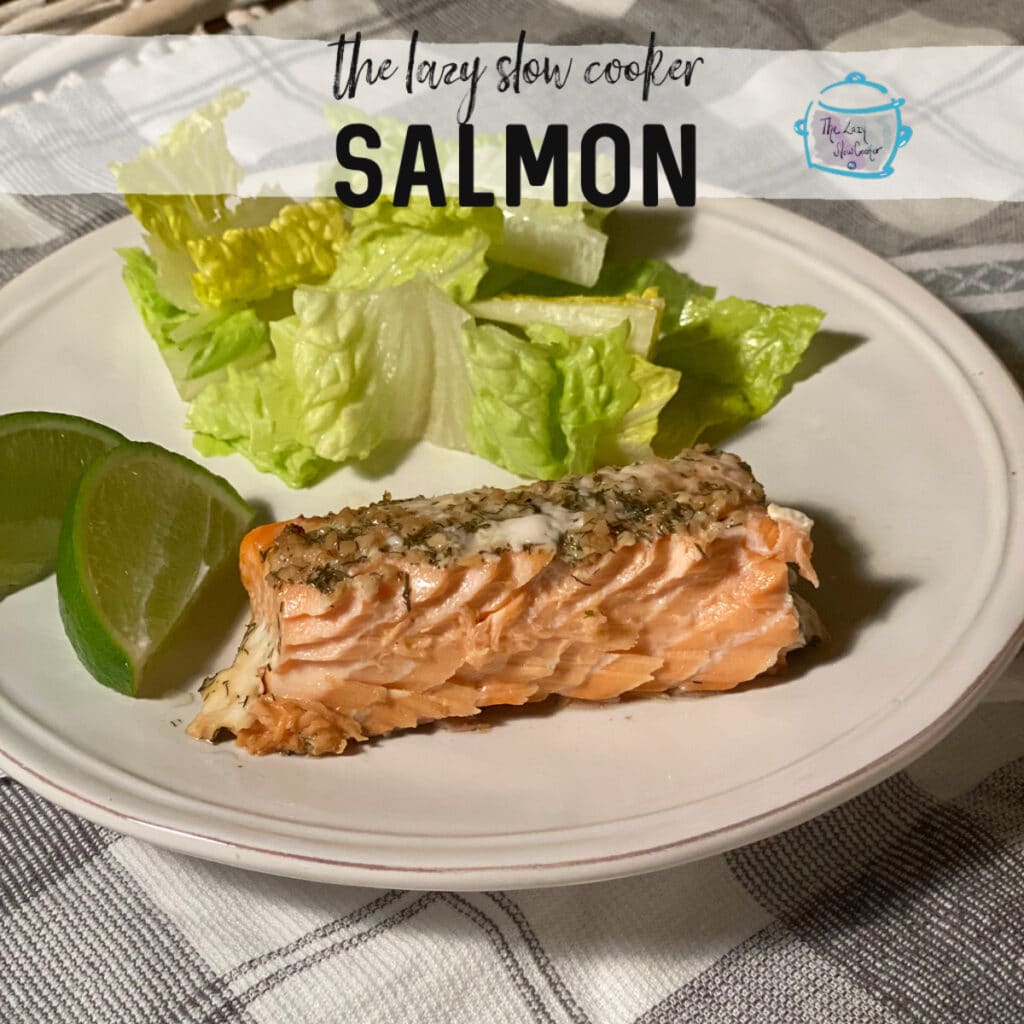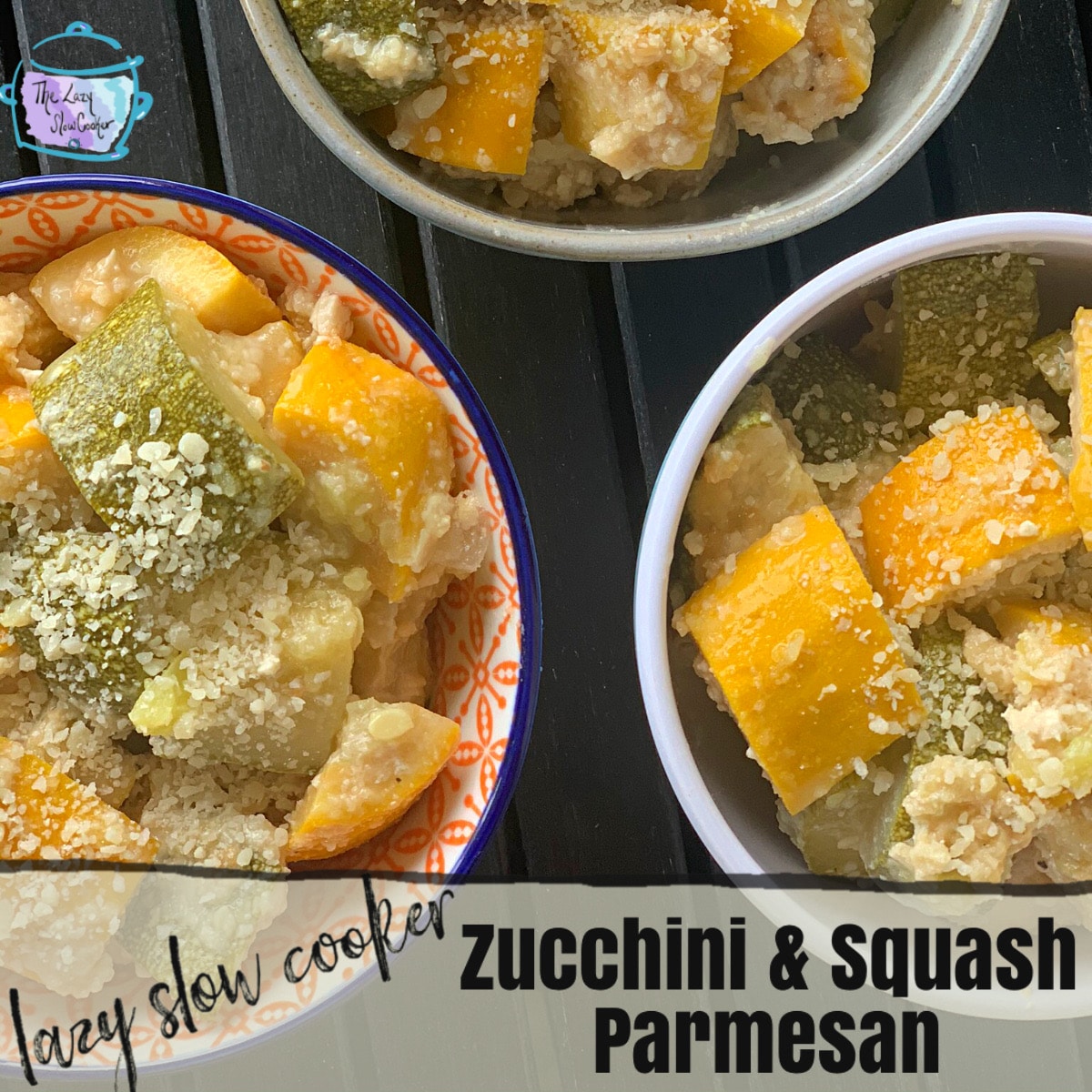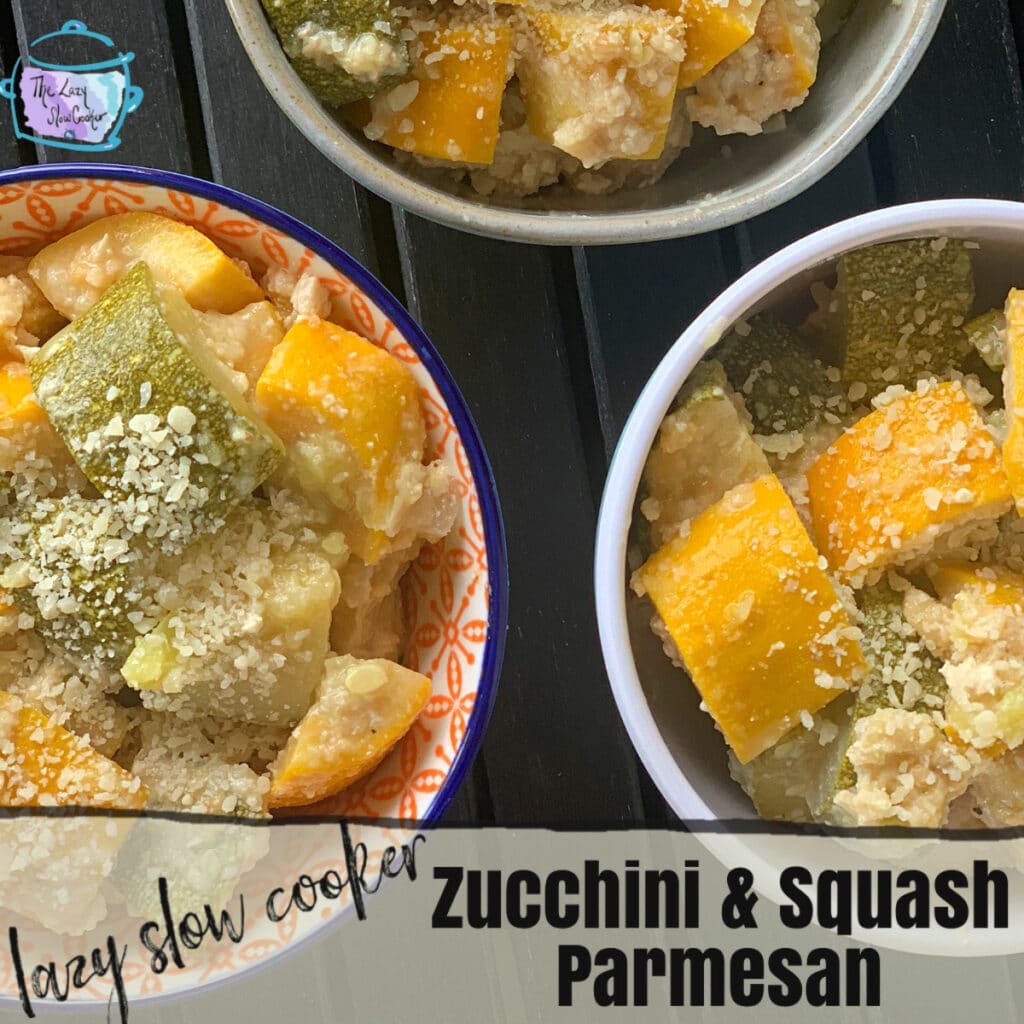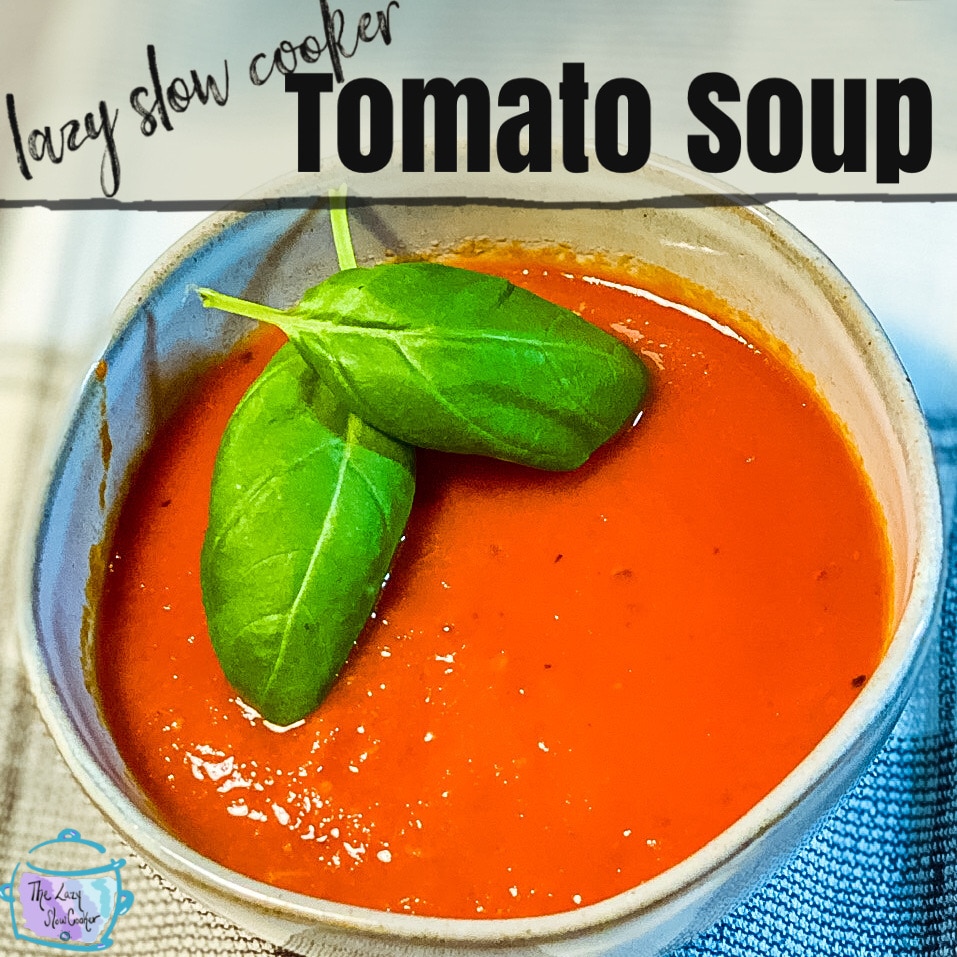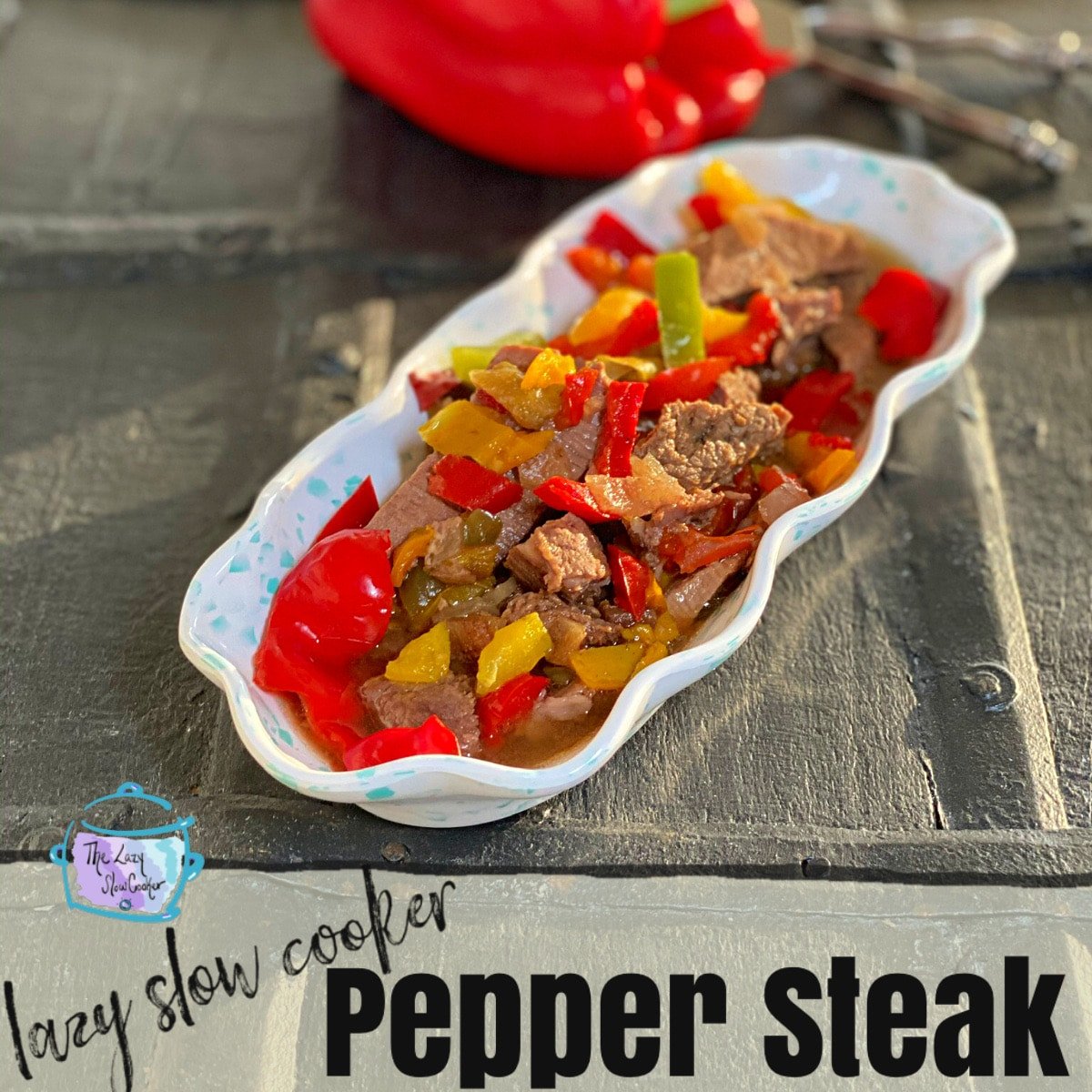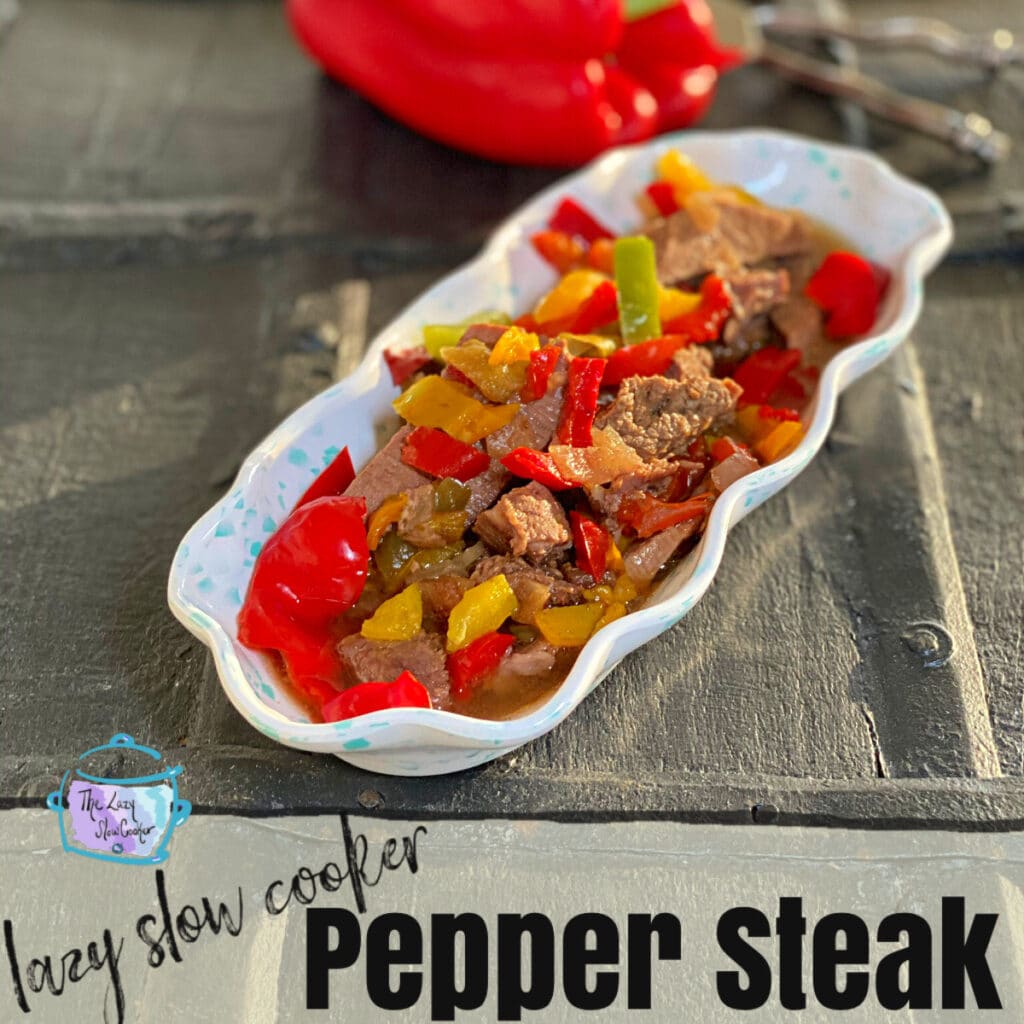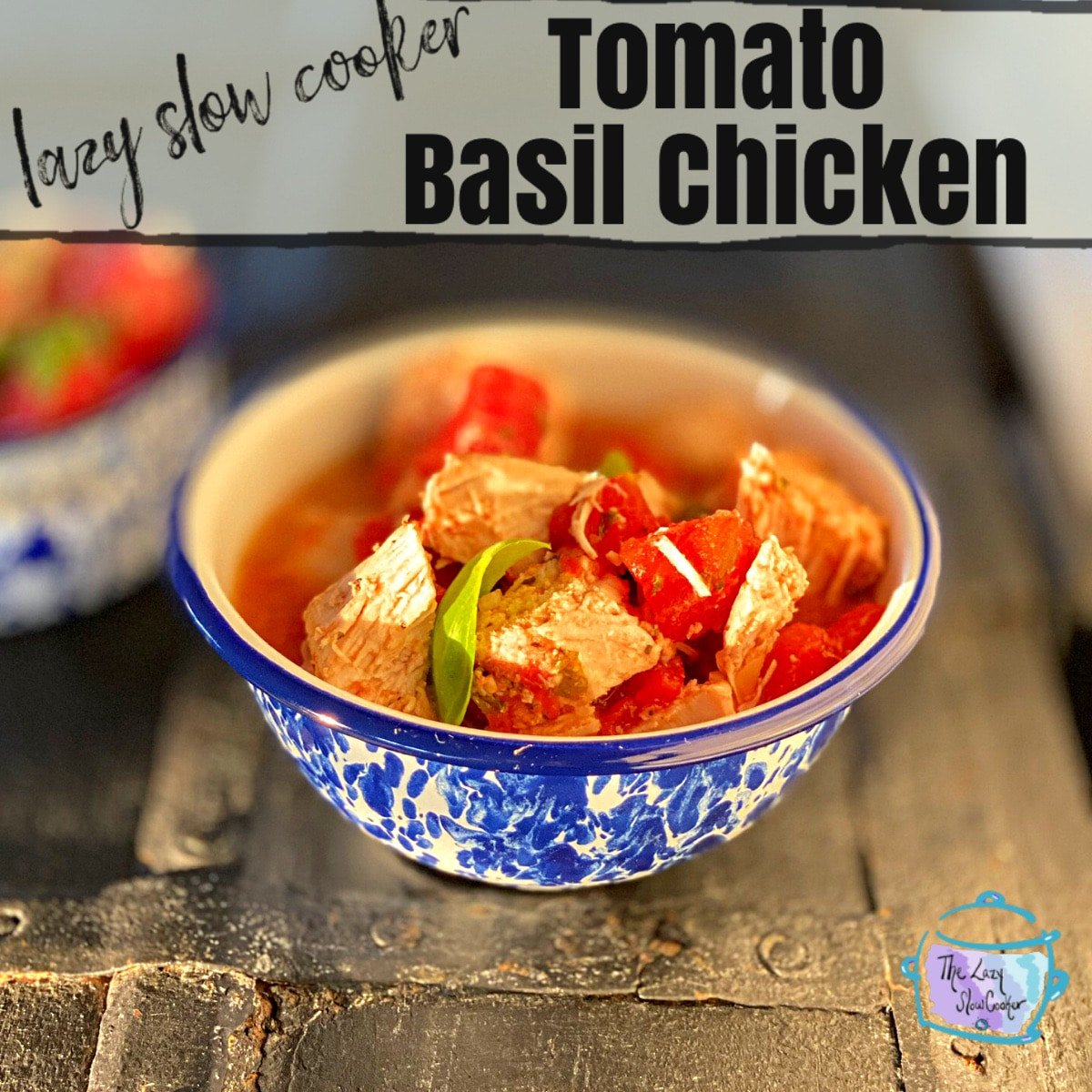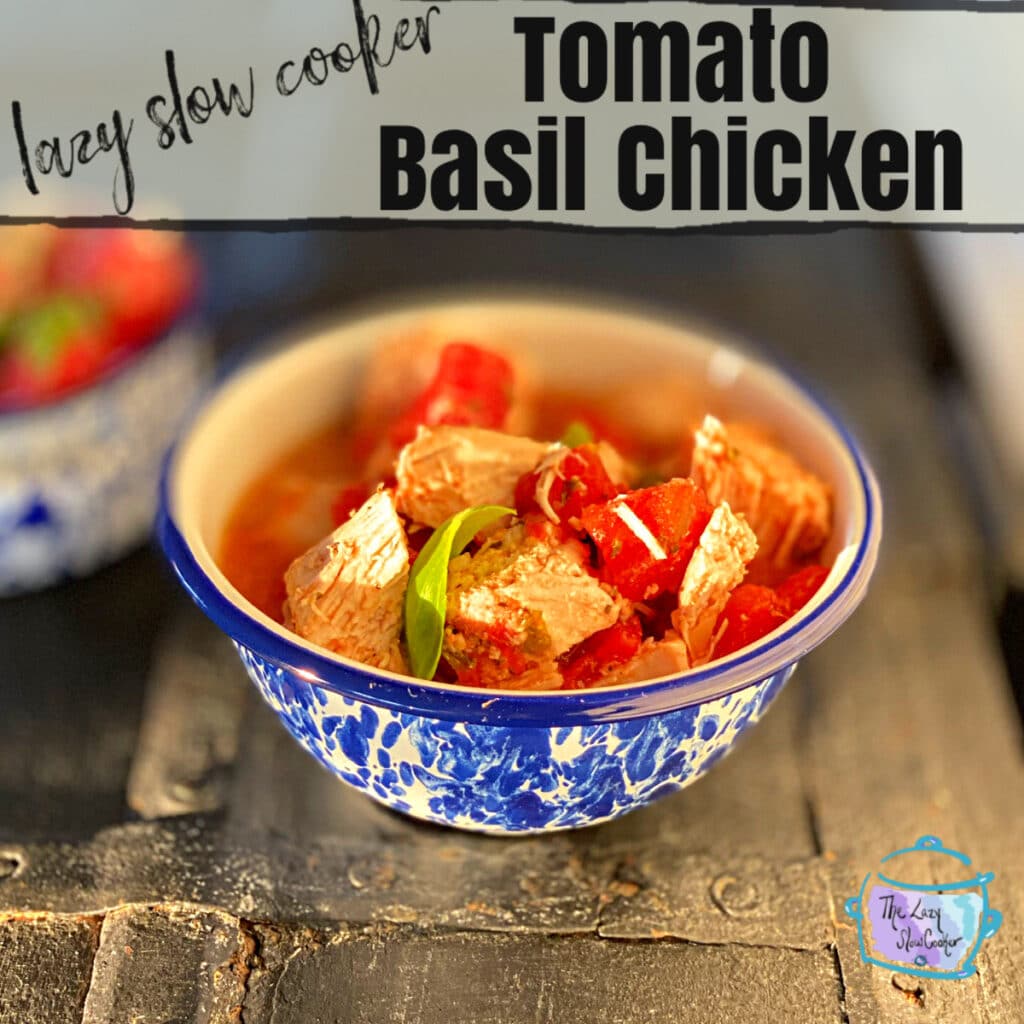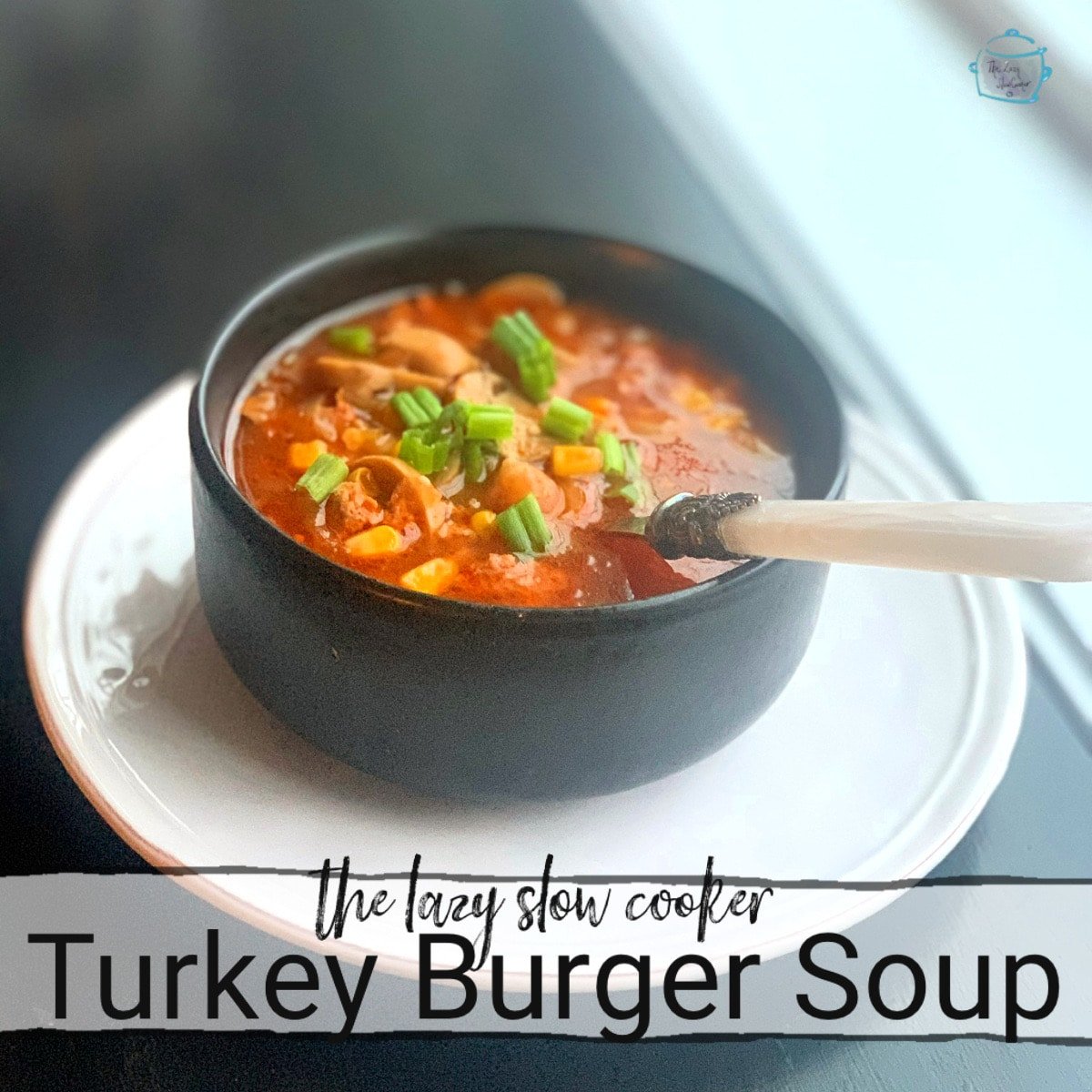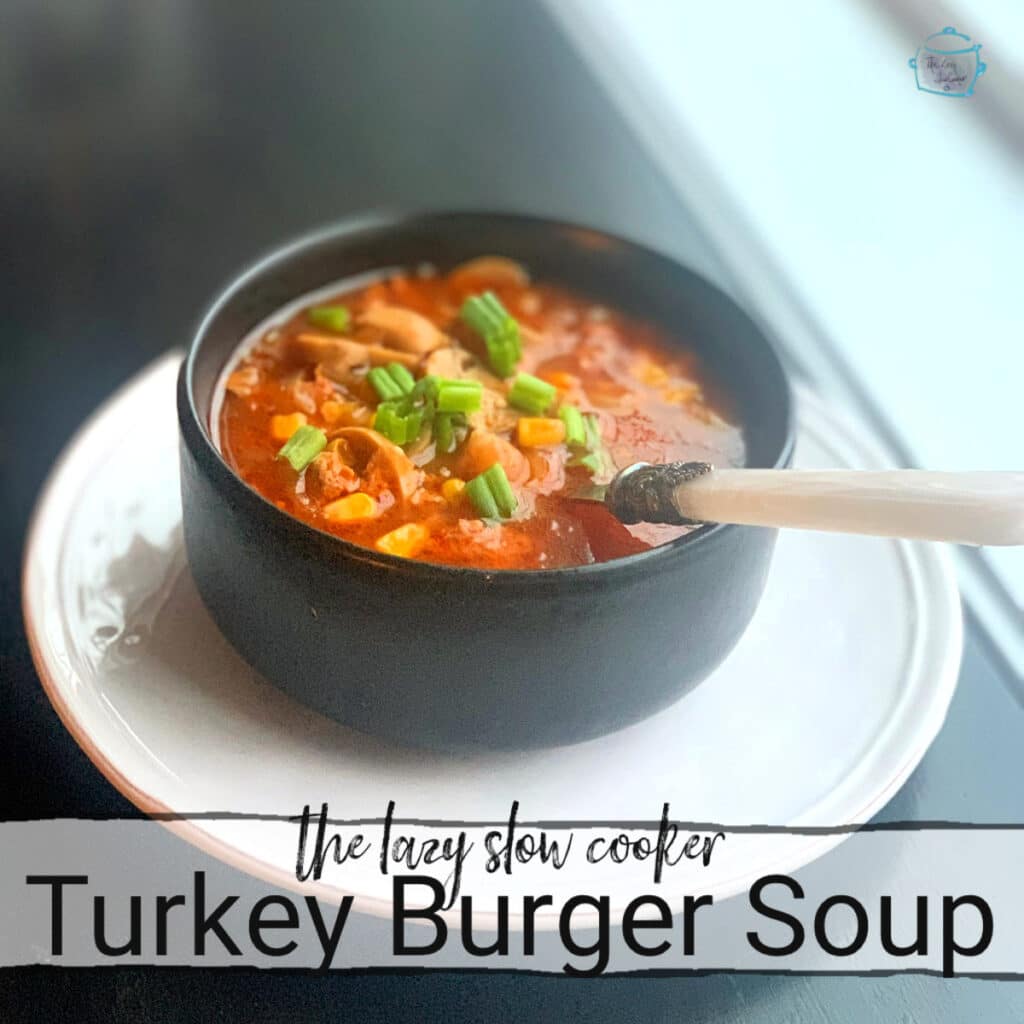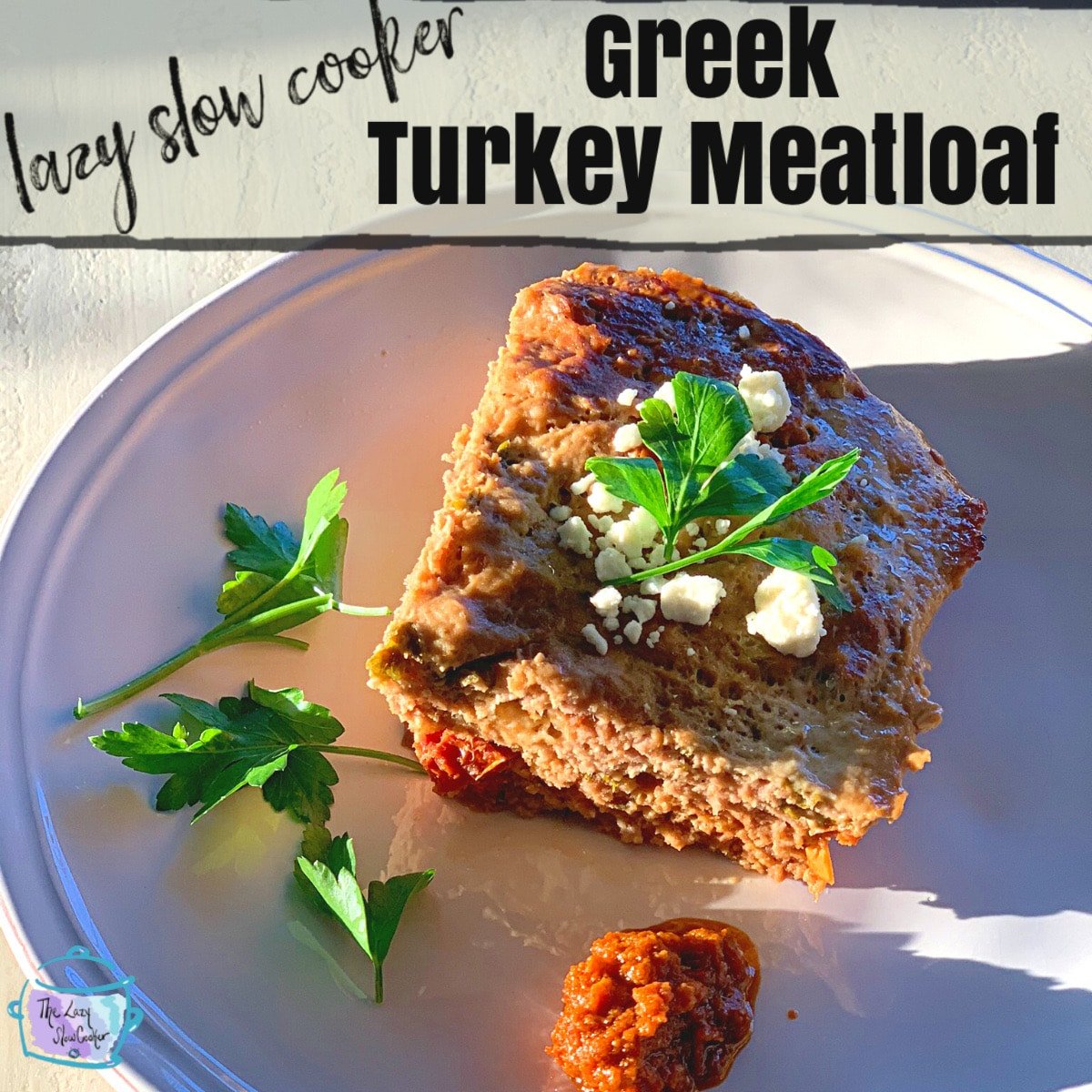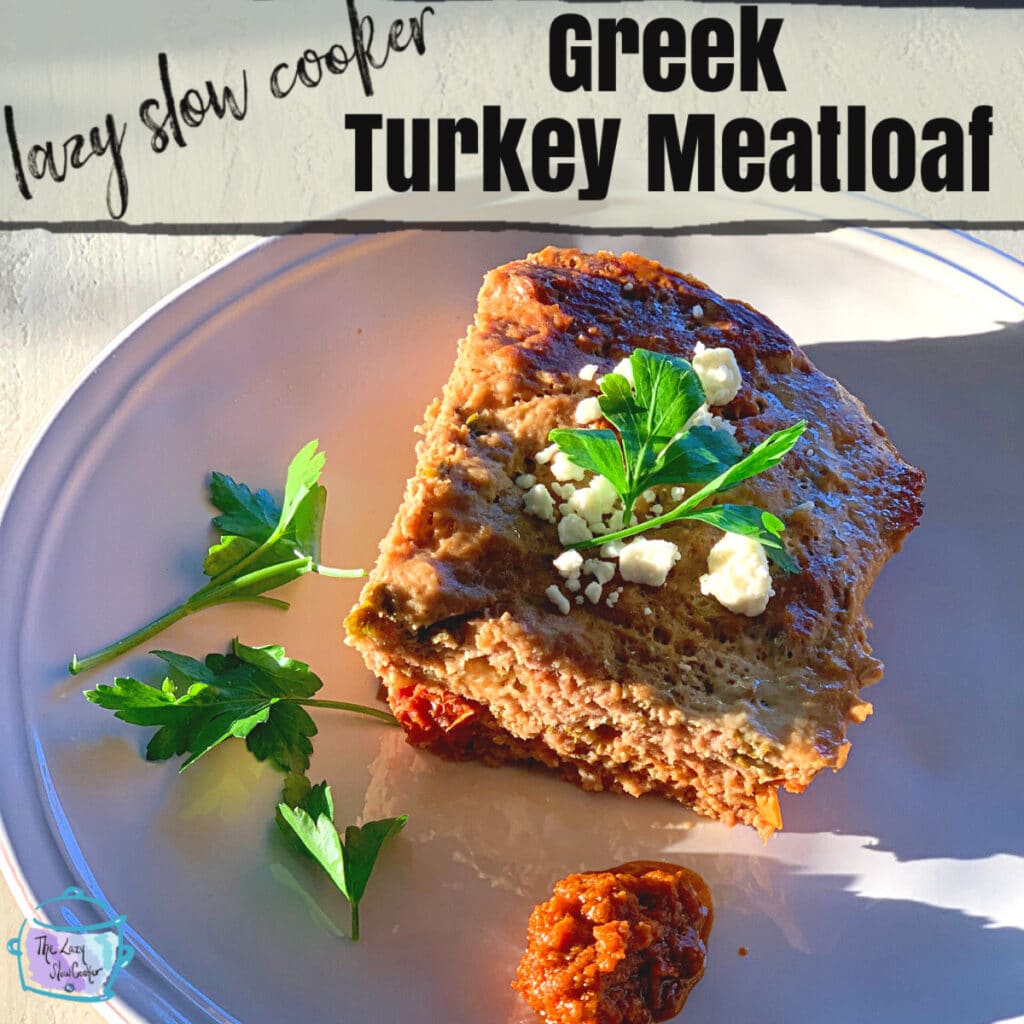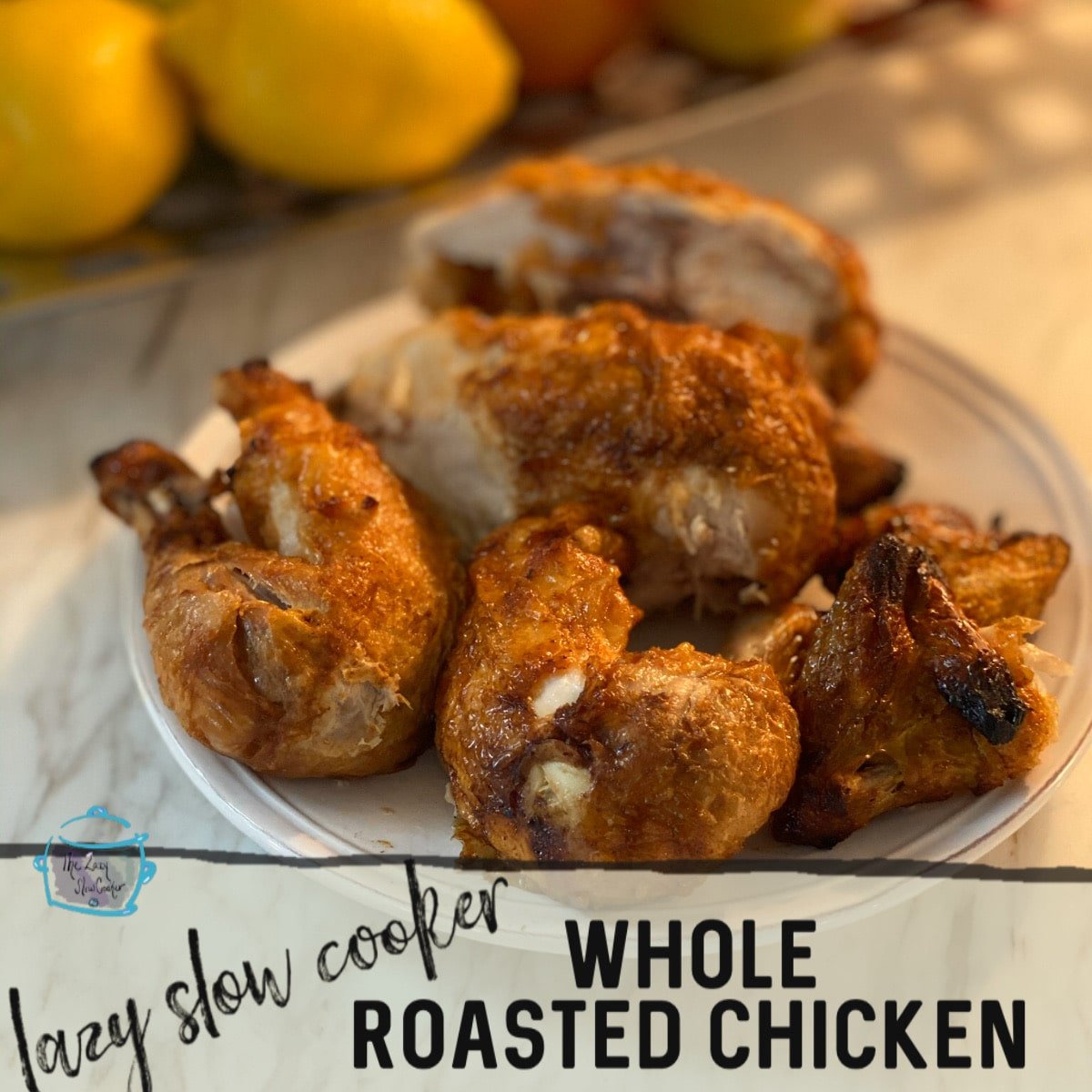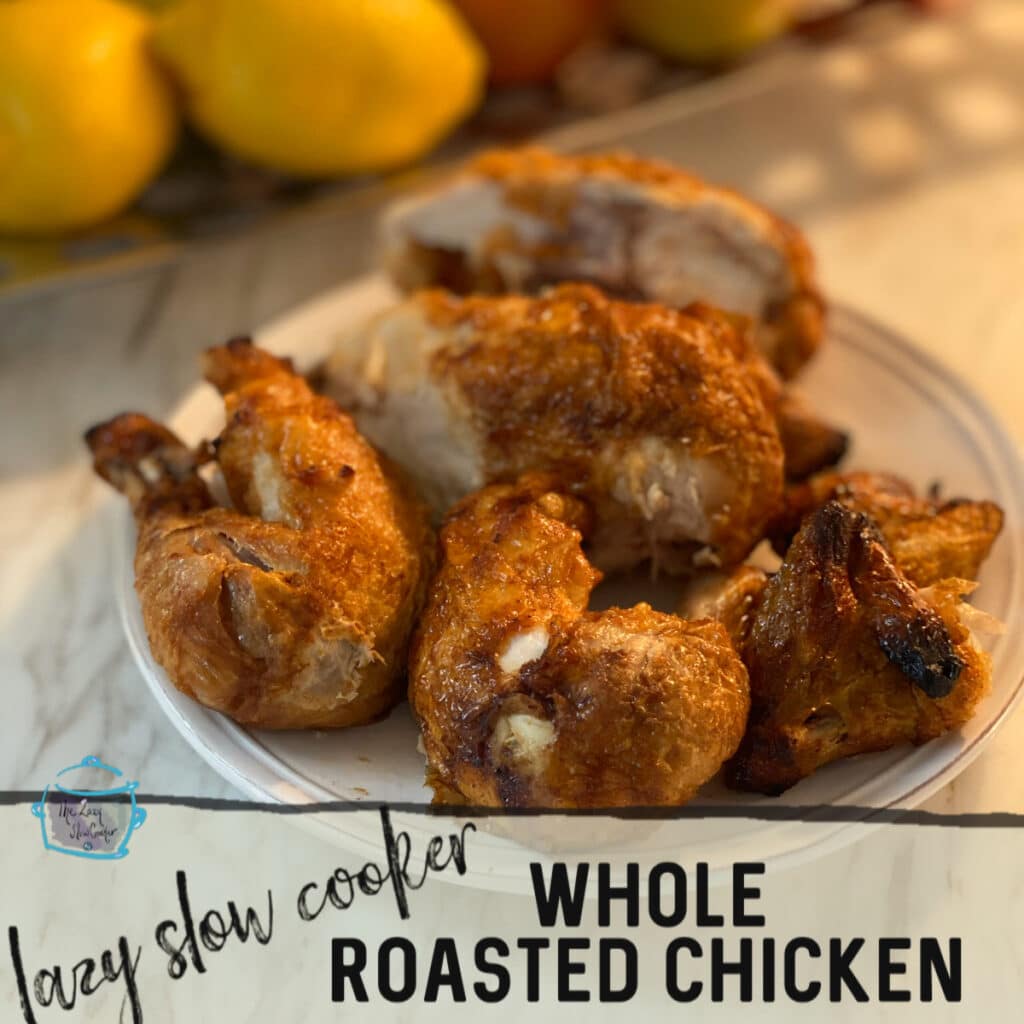 Check Out Our Facebook Page For More Slow Cooker Recipes!!
*This post contains Amazon Affiliate links. As an Amazon Affiliate, I earn from qualifying purchases. This helps to offset the costs of running this website. **Please note that all nutritional, serving size and calorie information is estimated and based solely on the ingredients used, not the offered replacement options or any other substitutions.
If you try any of these recipes, please let me know in the comments below! I'd love to hear your thoughts!