Hi! Welcome to The Lazy Slow Cooker! I am so happy you are here! My name is Susan and I am the recipe developer/blogger behind all the posts. I am the mom of three amazing but super busy kids and the wife of one awesome and also super busy husband. All 5 of us have very different schedules and I would not survive meal time without my crockpot.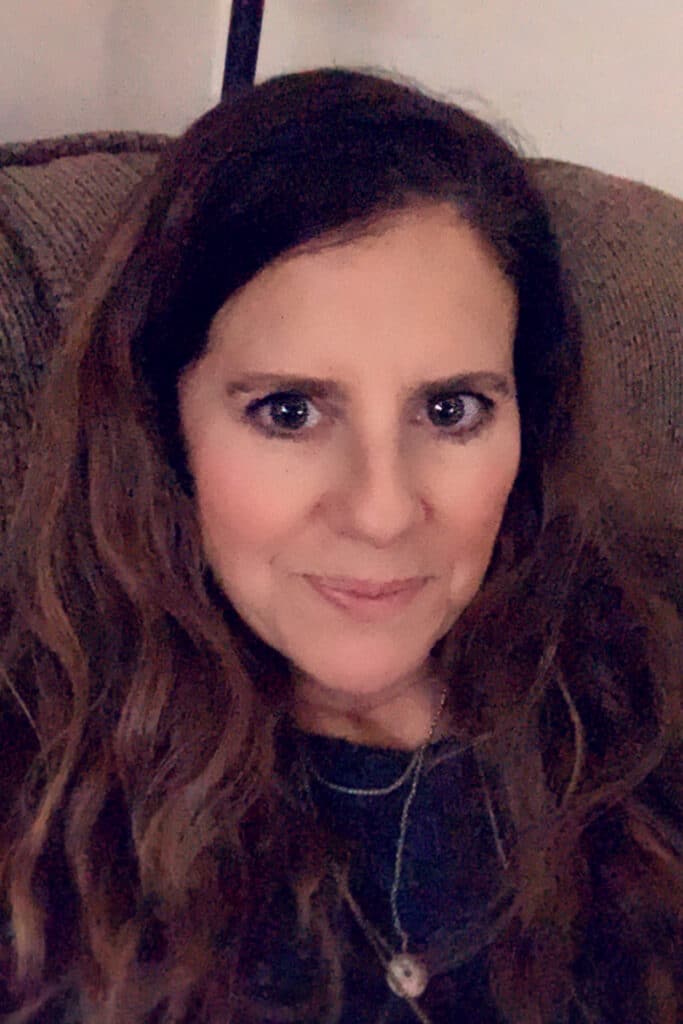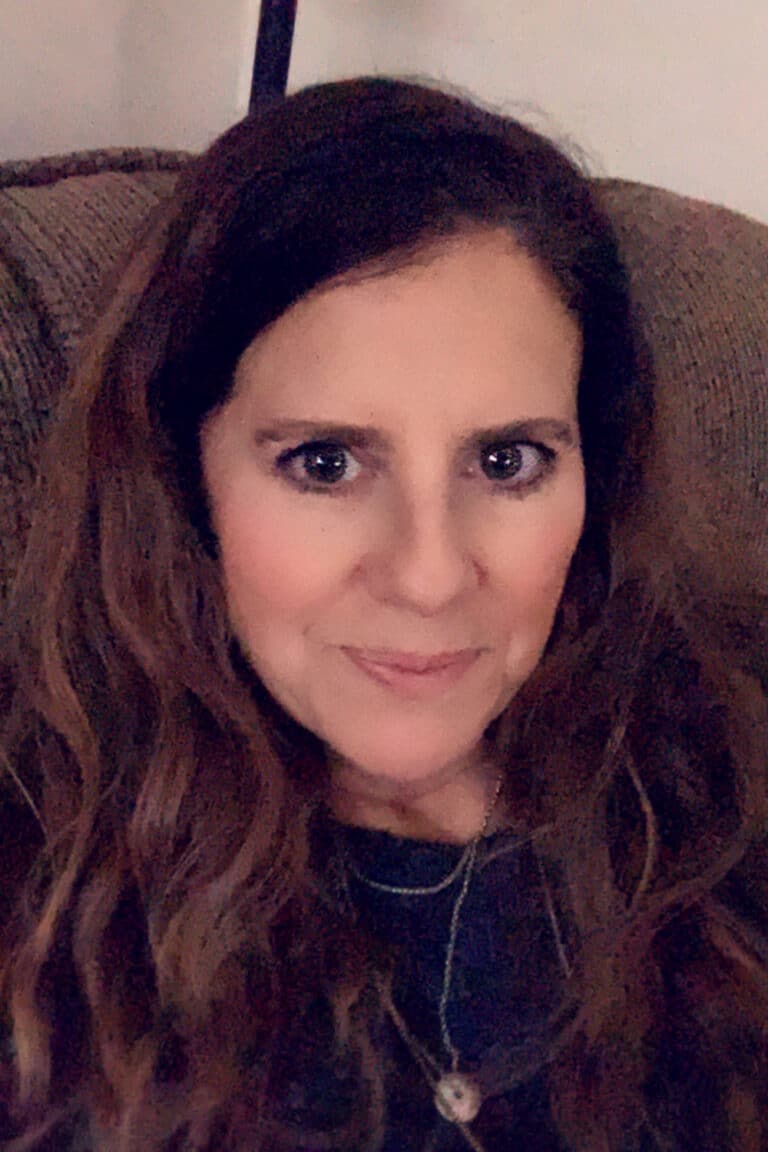 I just love the word: Lazy. In my mind, I picture a warm summer afternoon with a drink in one hand and good book in the other. Or, a snow day where schools and businesses are shut down, the hush of too much snow envelopes the town like a blanket and I don't even bother to change out of my PJ's. In the real world, this kind of lazy don't come around very often.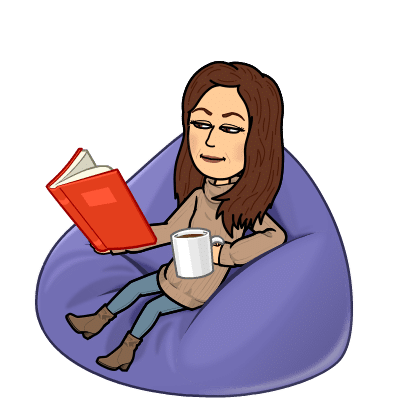 In my reality, lazy is really a code word for efficiency. I am always looking for an easier way to achieve my goals. The slow cooker has always represented the ultimate "lazy" to me. I throw in a bunch of ingredients and out comes a home cooked meal (I wish more things could operate like that!).
My goal here is two fold:
to share here fun, easy and delicious dishes things to make in the slow cooker and
to share Lazy Hints and Hacks (tips) that will help us all spend less time doing and more time lazing.
Hope you enjoy my recipes!
~ Lazy Susan
Ps – Now where did I put that Margarita??