Nothing beats a crockpot recipe that can cook all day and be ready whenever you need it. These 8 easy recipes can be assembled in the morning and be served at a flexible, TBD dinner time. All while making your home smell mouth wateringly delicious!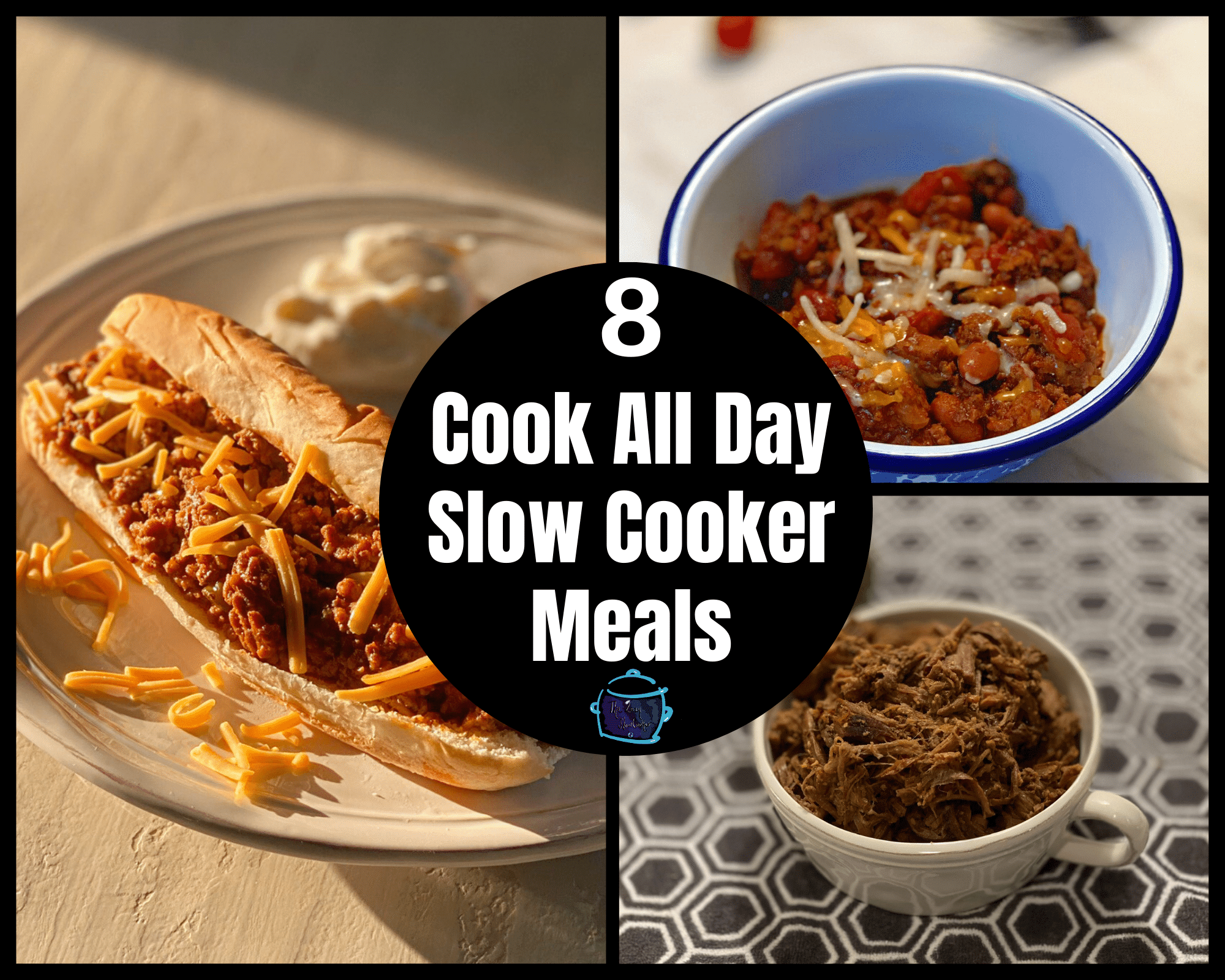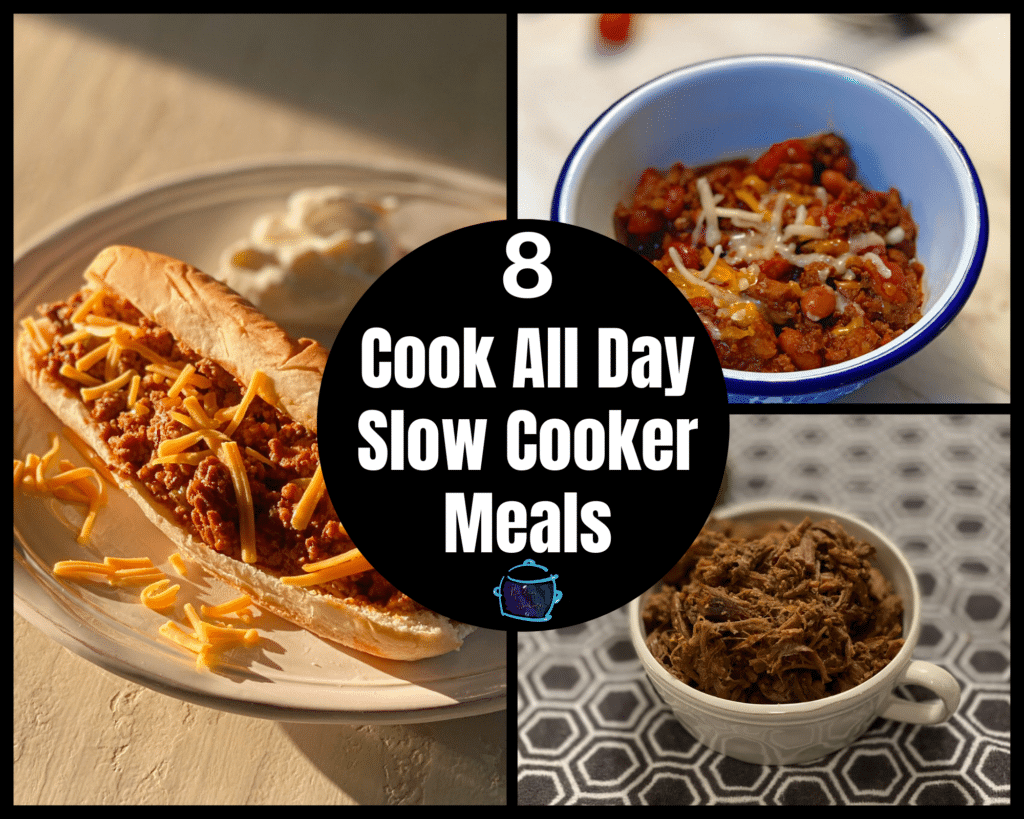 LIfe is hectic! But, you didn't need me to tell you that!! Whatever the reason, be it kids that need attention, a job that takes you away from home for many hours, a long commute or a WFH job that demands you complete 12 hours of work in 8 hours - some days getting it all done seems close to impossible. But, no matter what has you running all day, dinner time keep rolling around. And when it does, there is almost nothing more satisfying than having it ready to go.
Here are eight cook-all-day crockpot recipes for those days that you need your crockpot to do the cooking for you! Each of these slow cooker dishes has a cooking time of at least 10 hours and can then spend additional time on warm making them great options for those who live in households whose members have varying dinner times.
COOK ALL DAY RECIPES: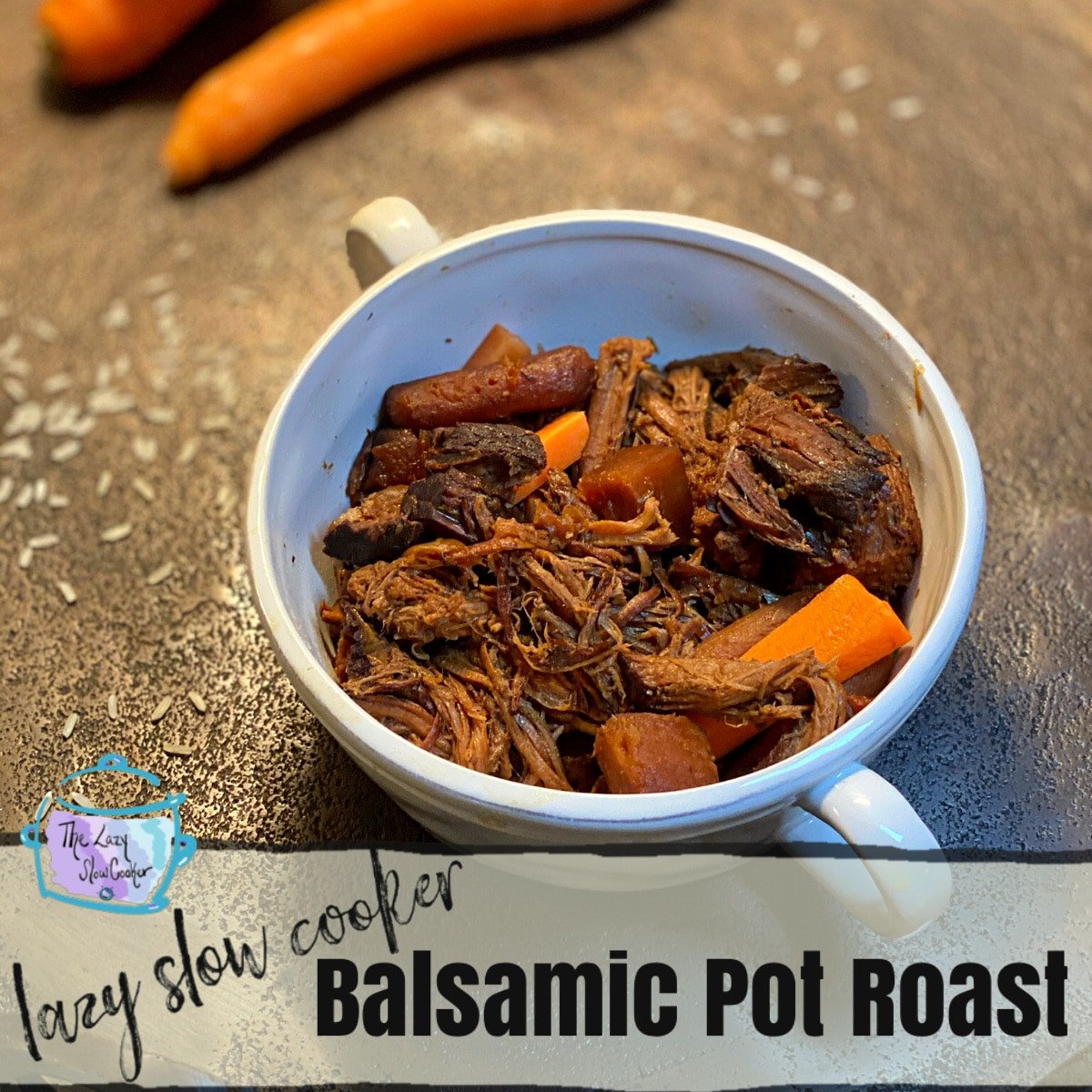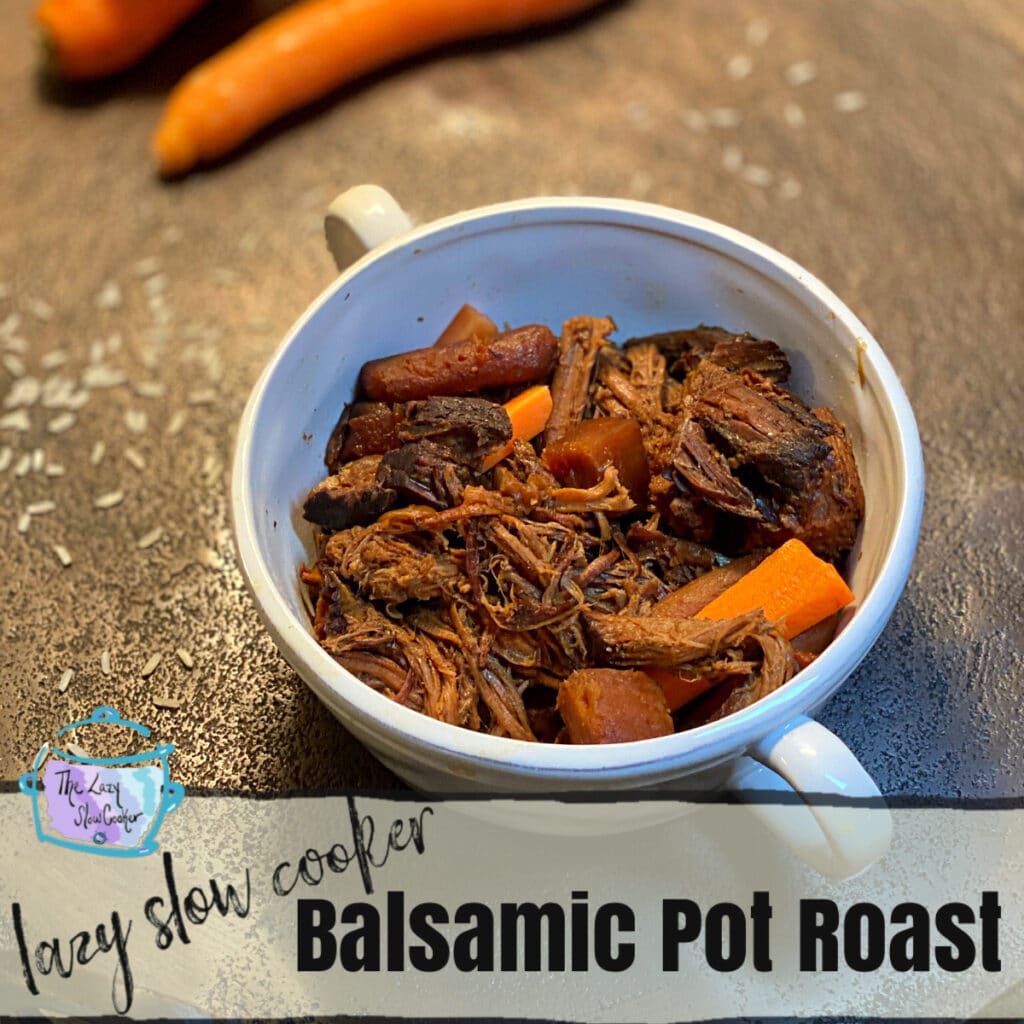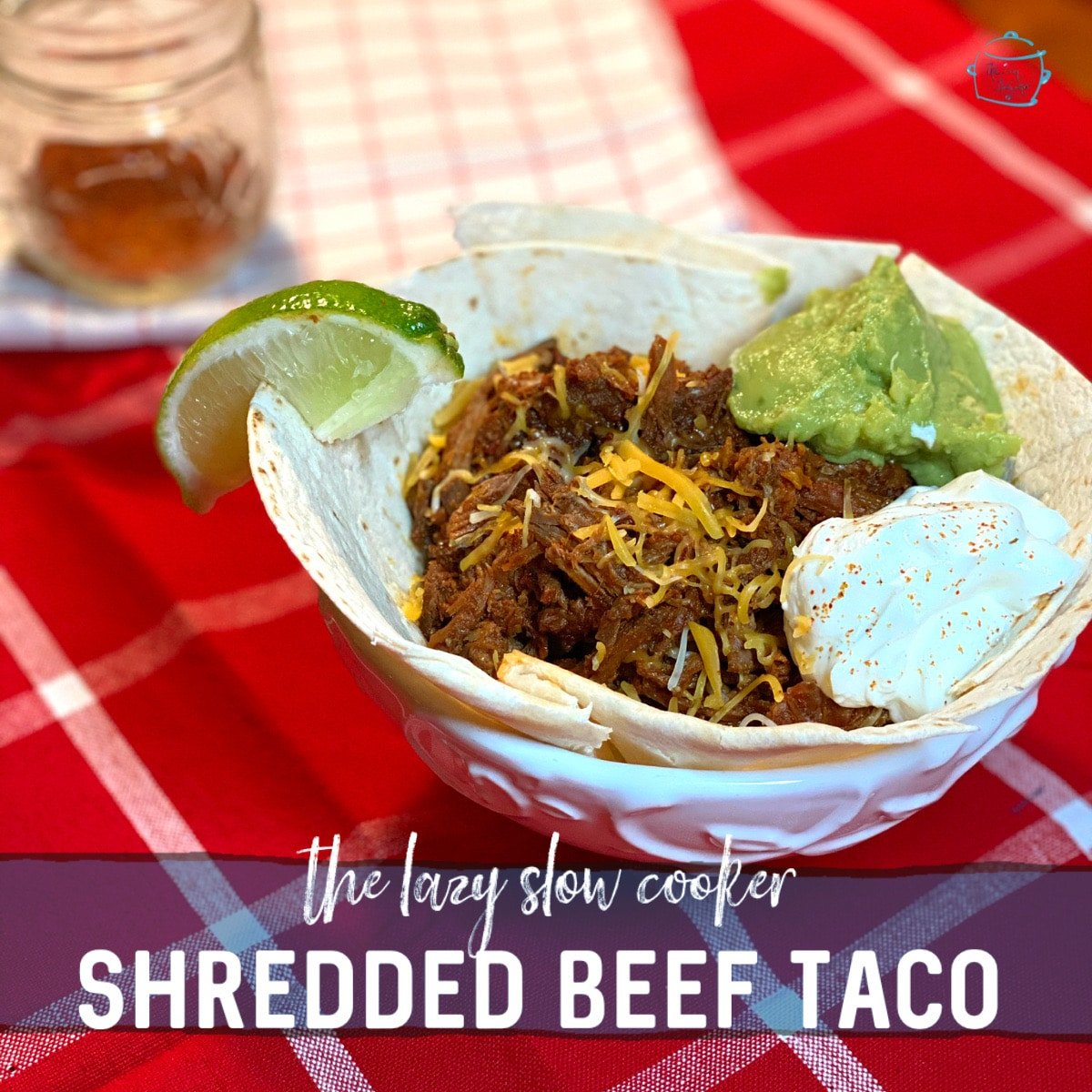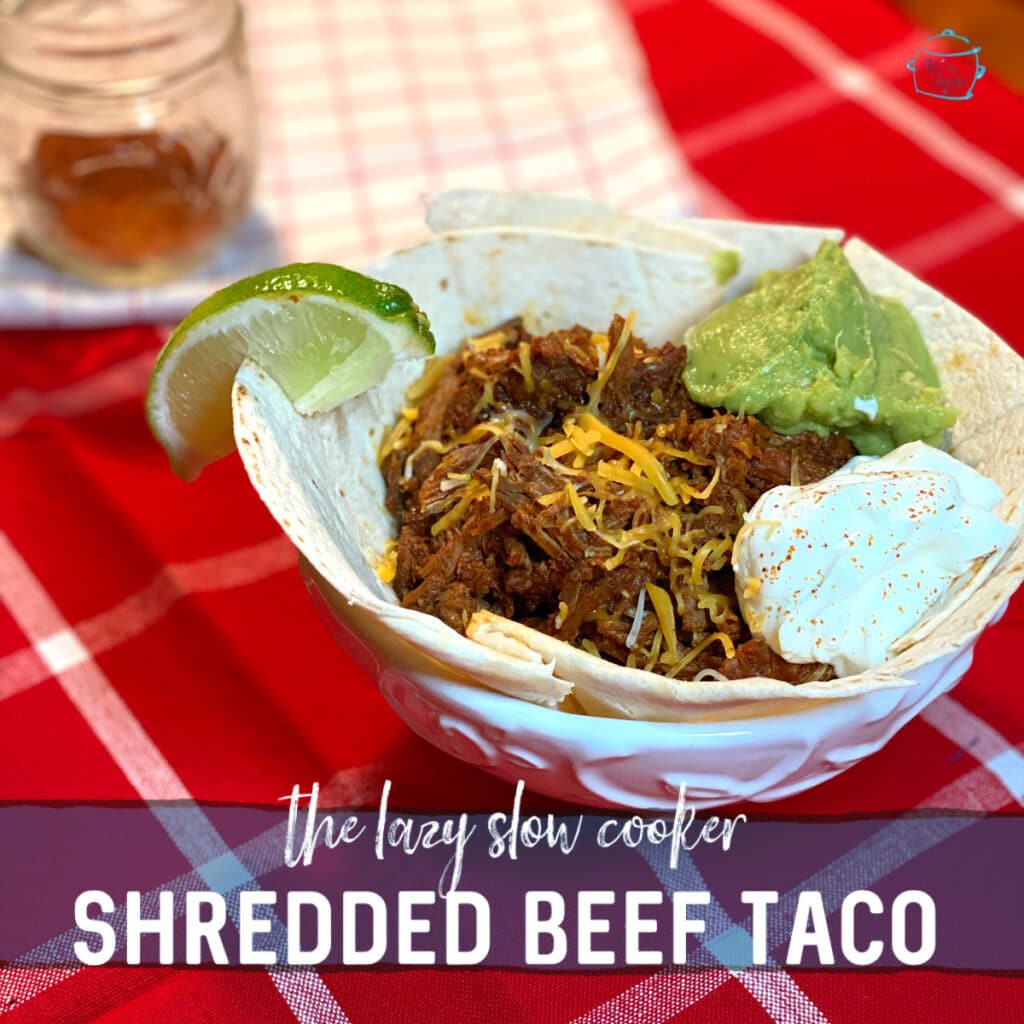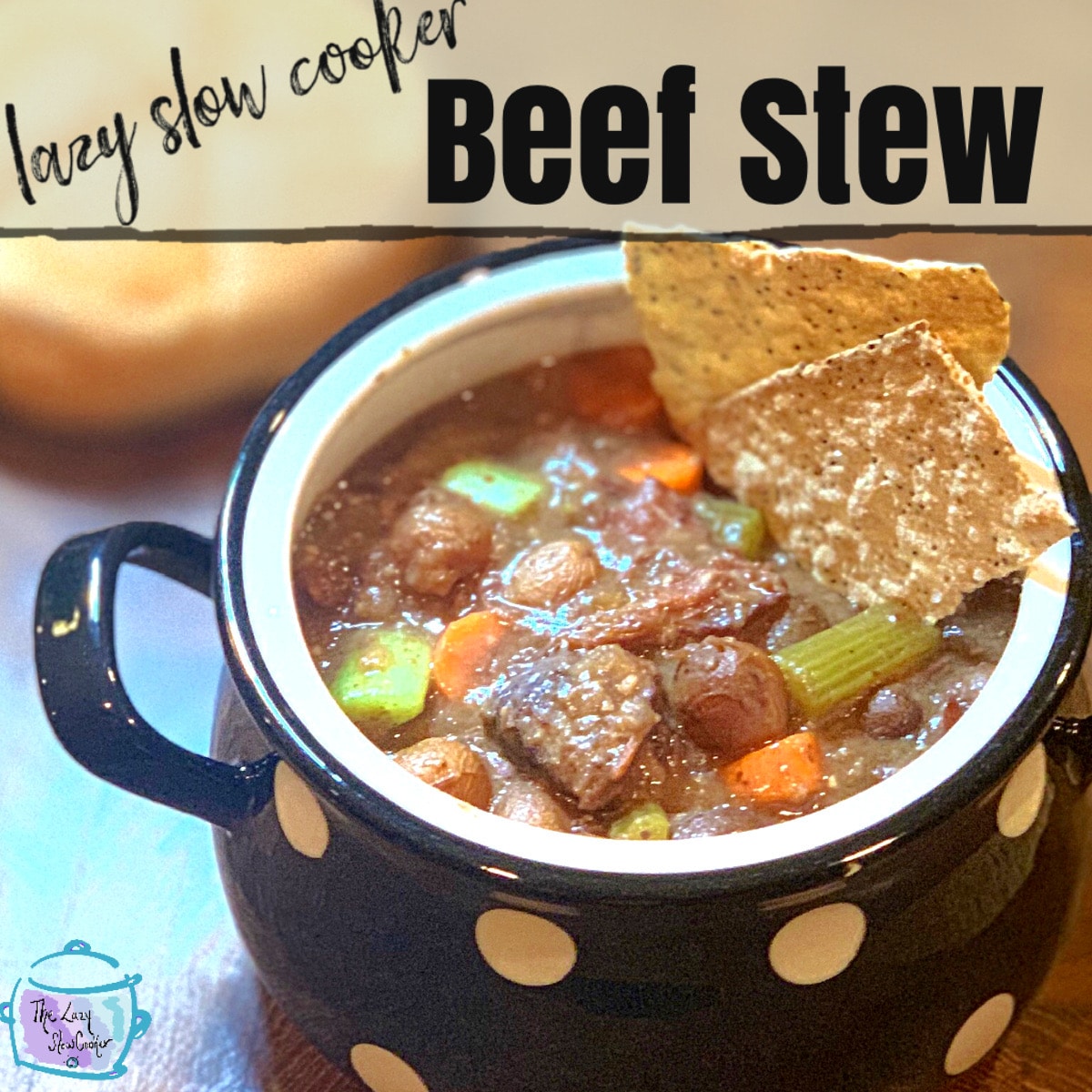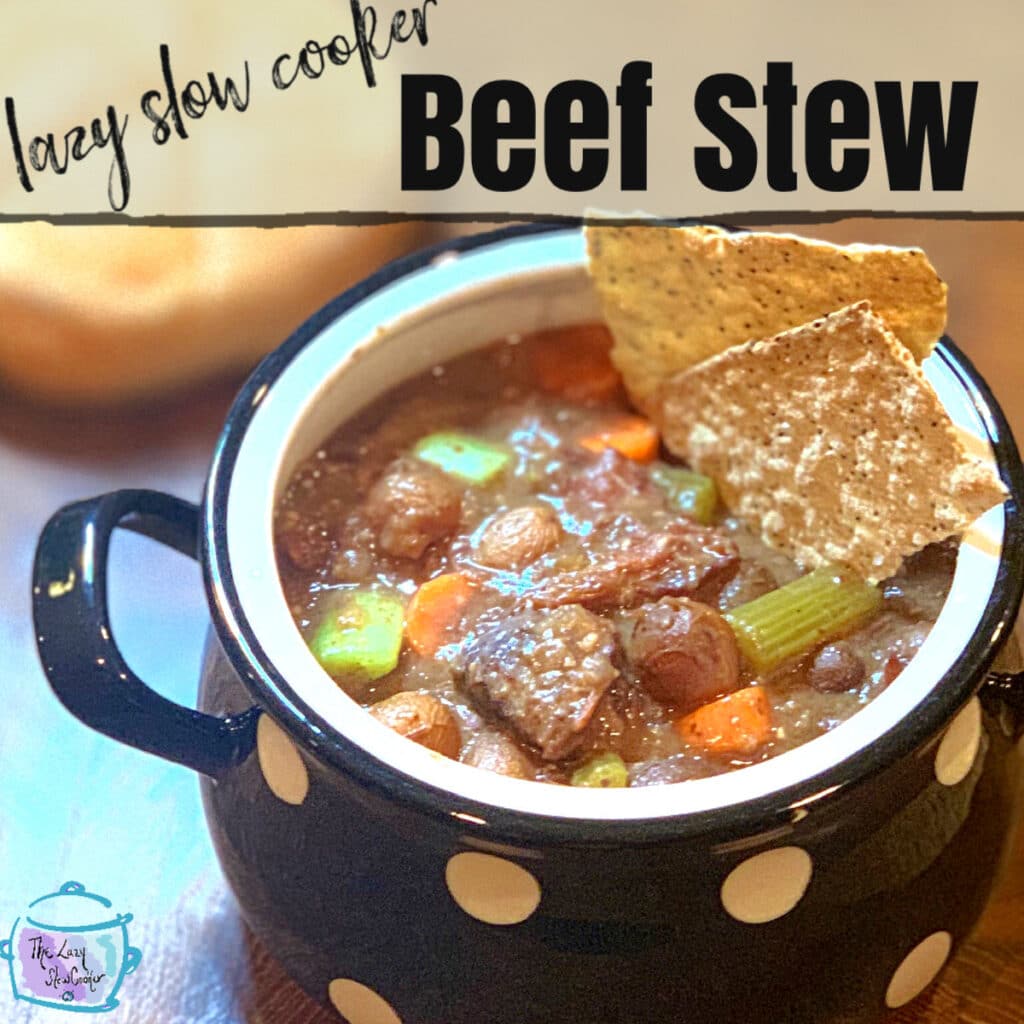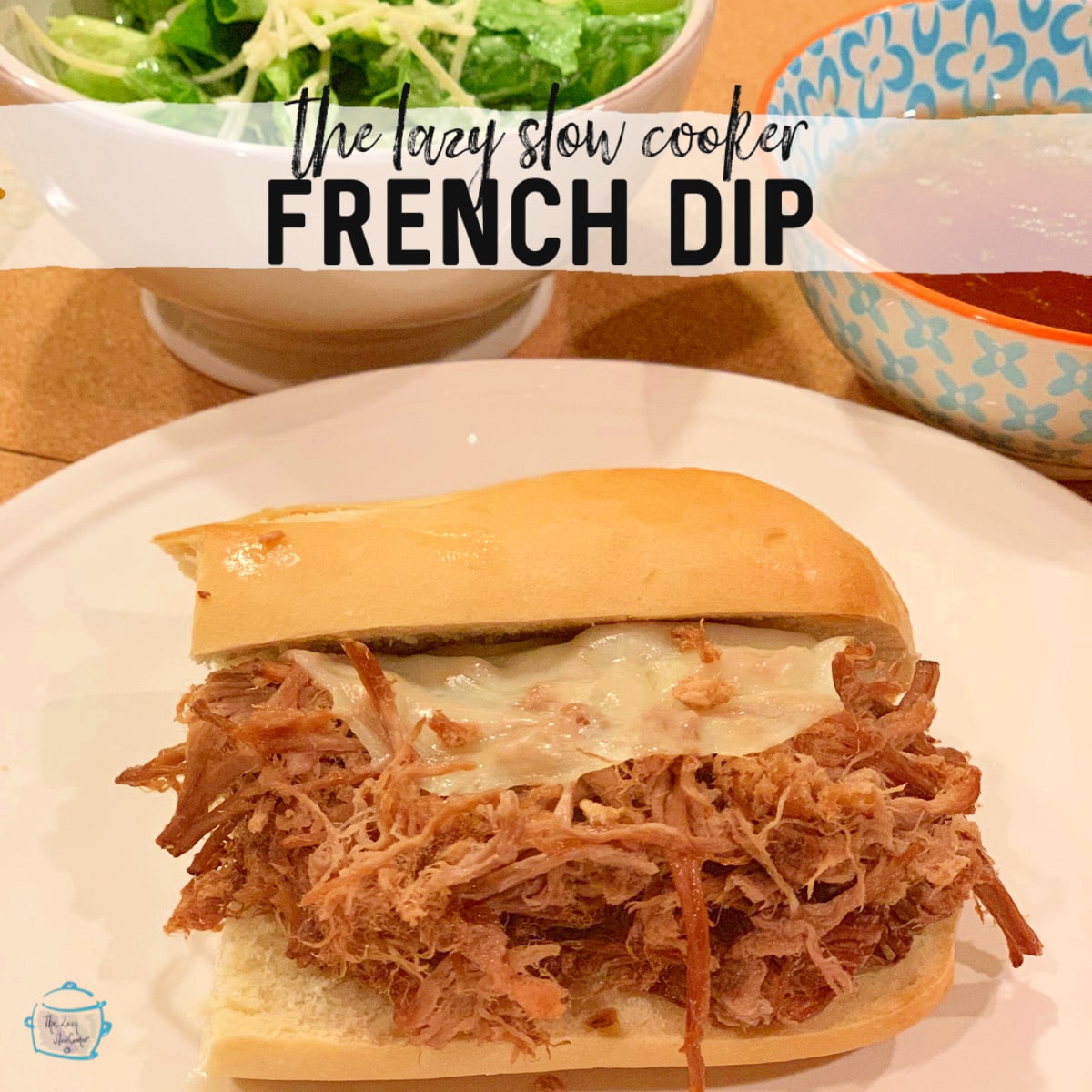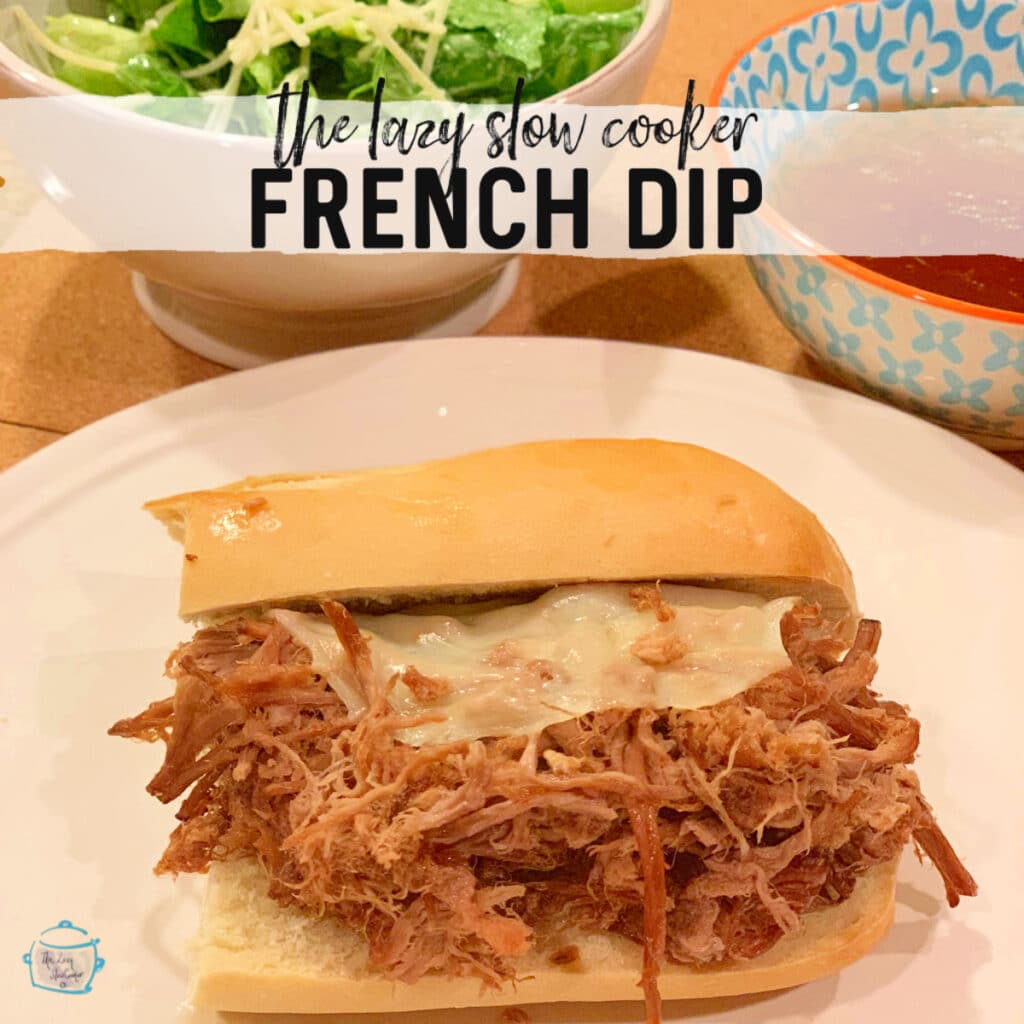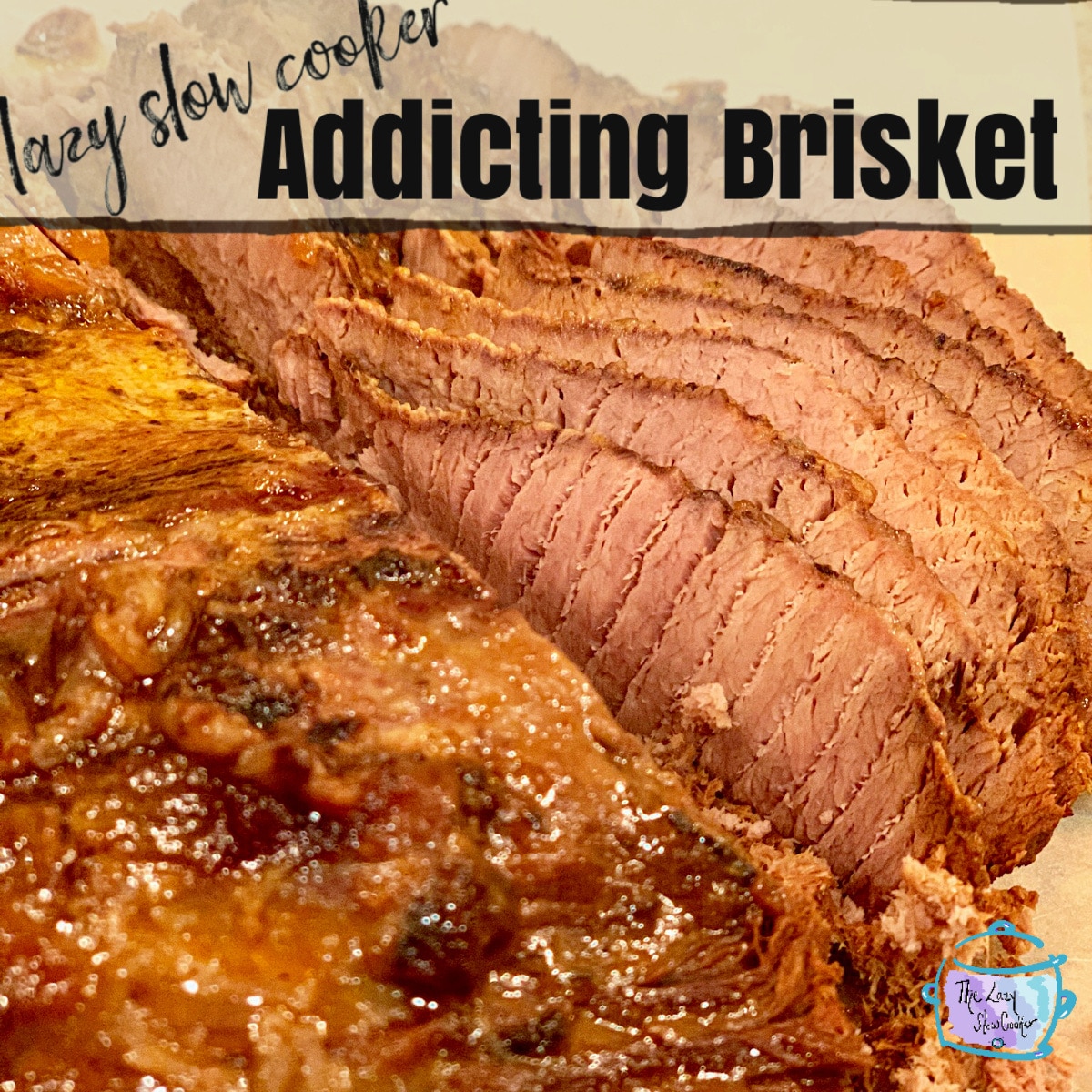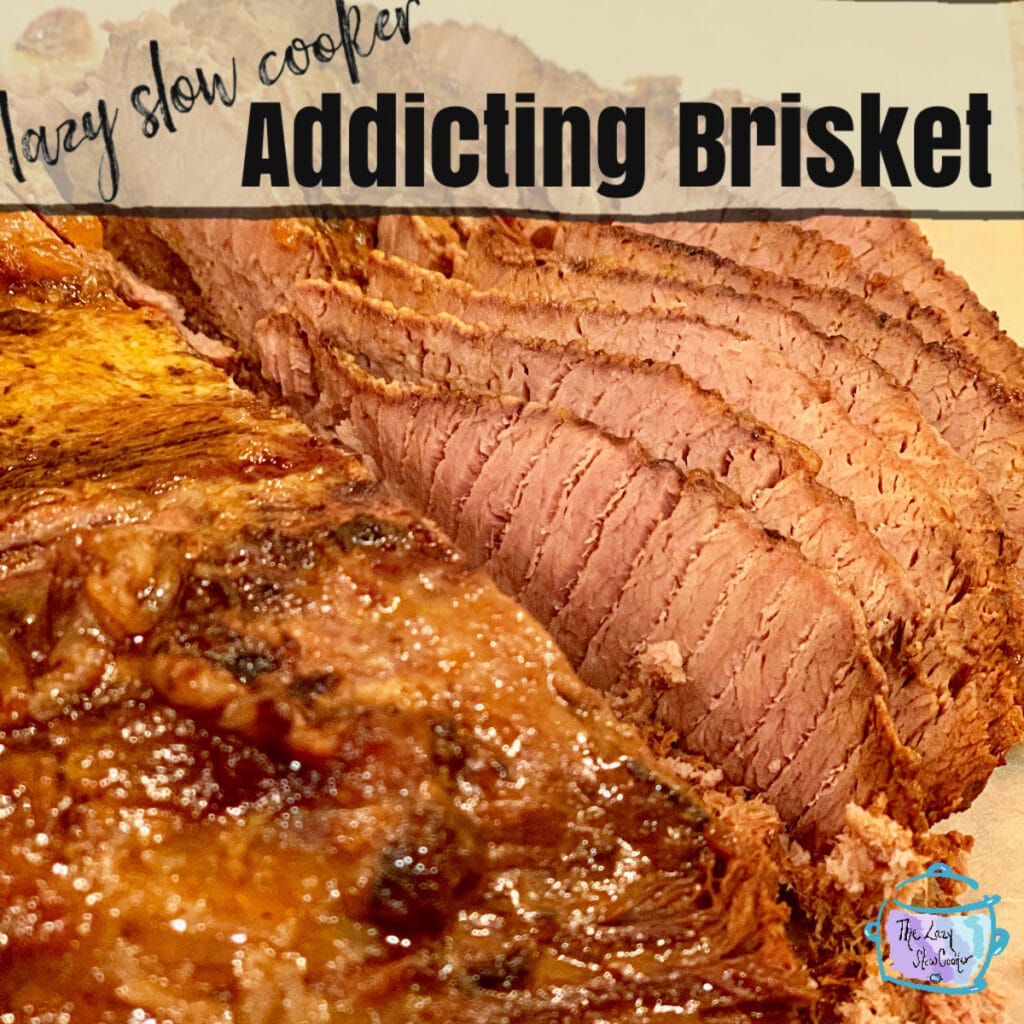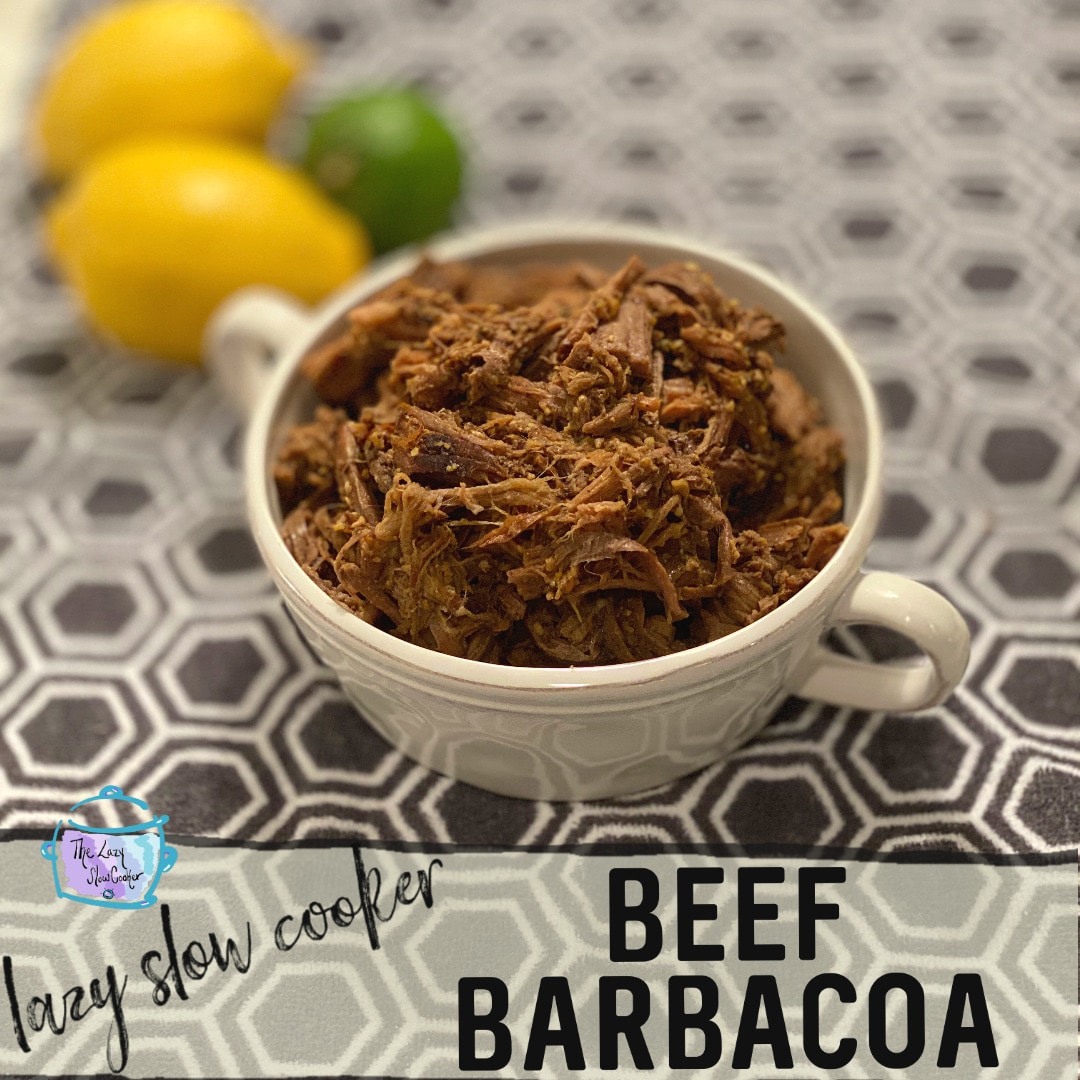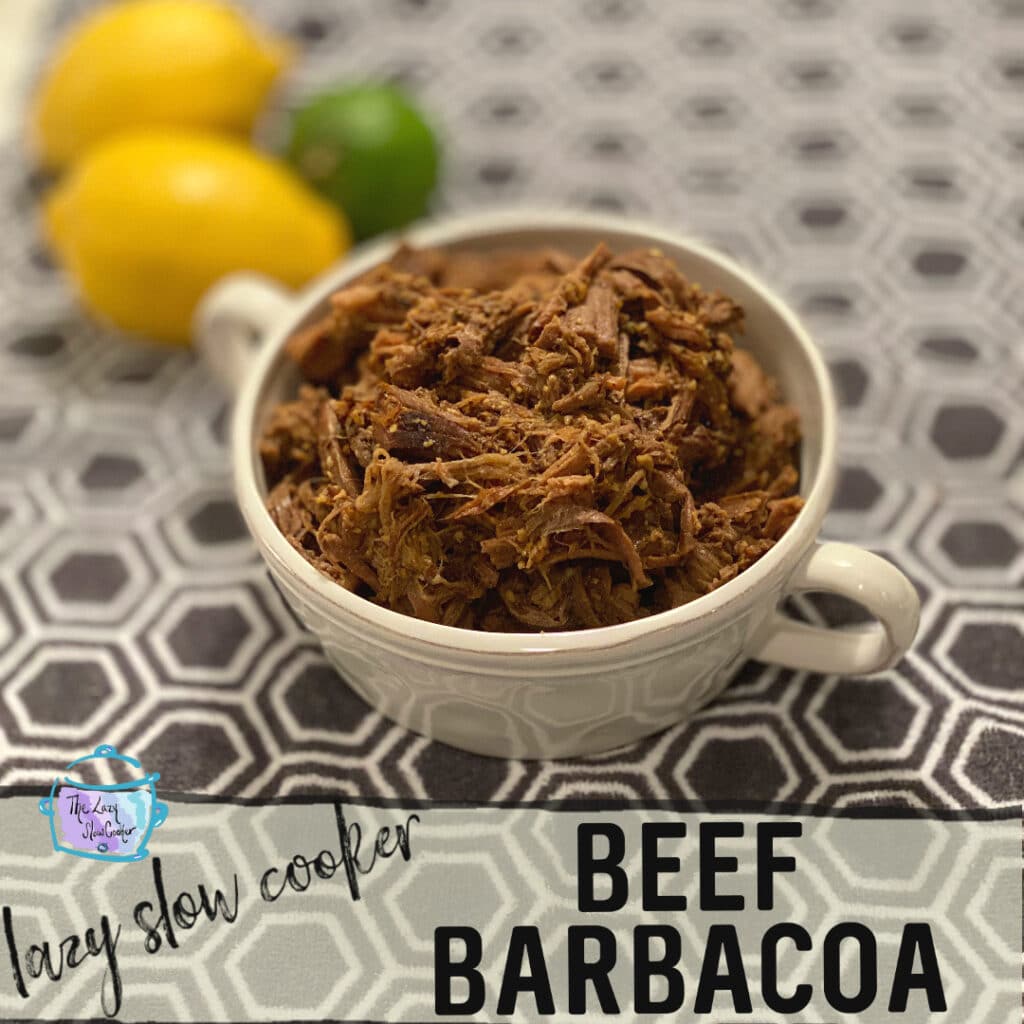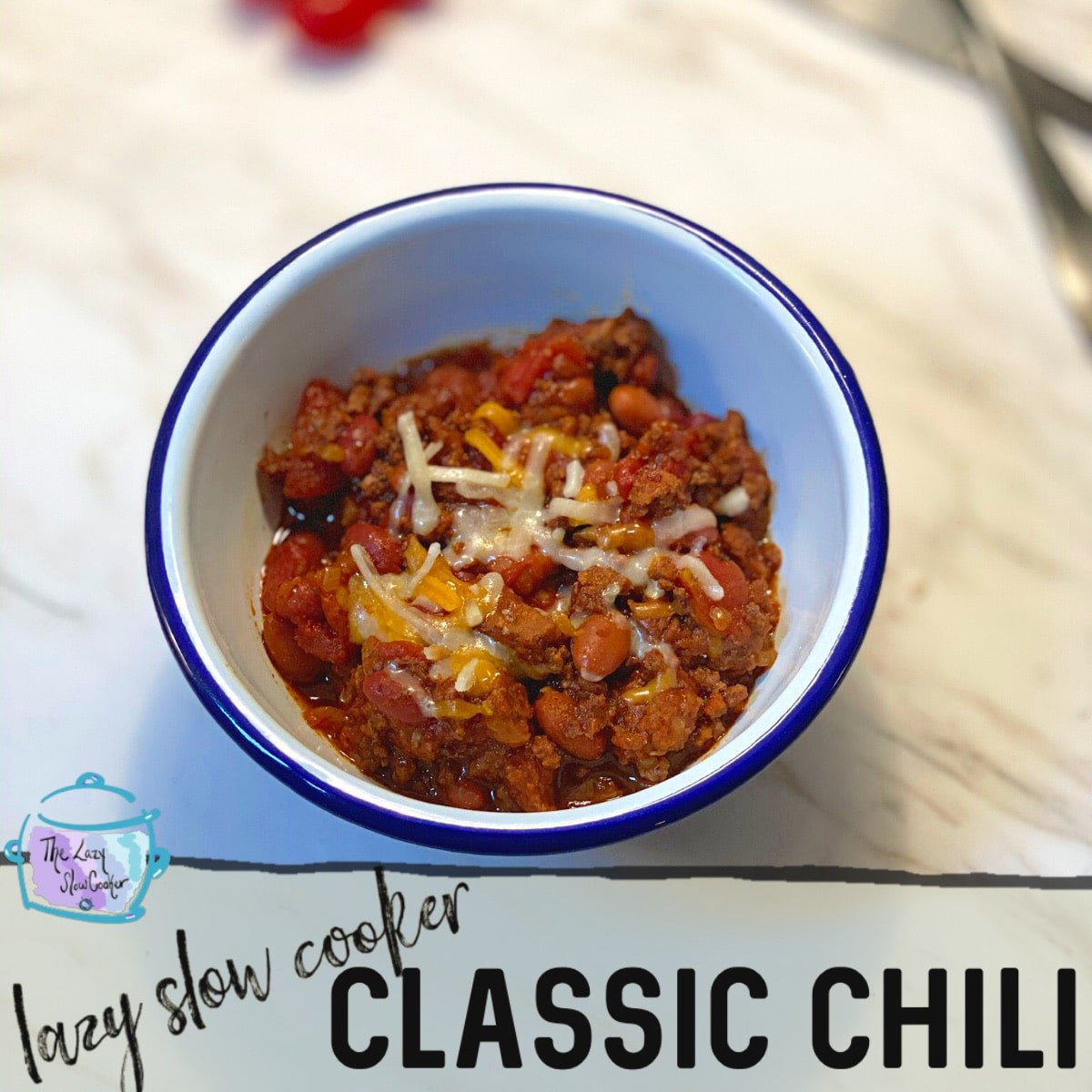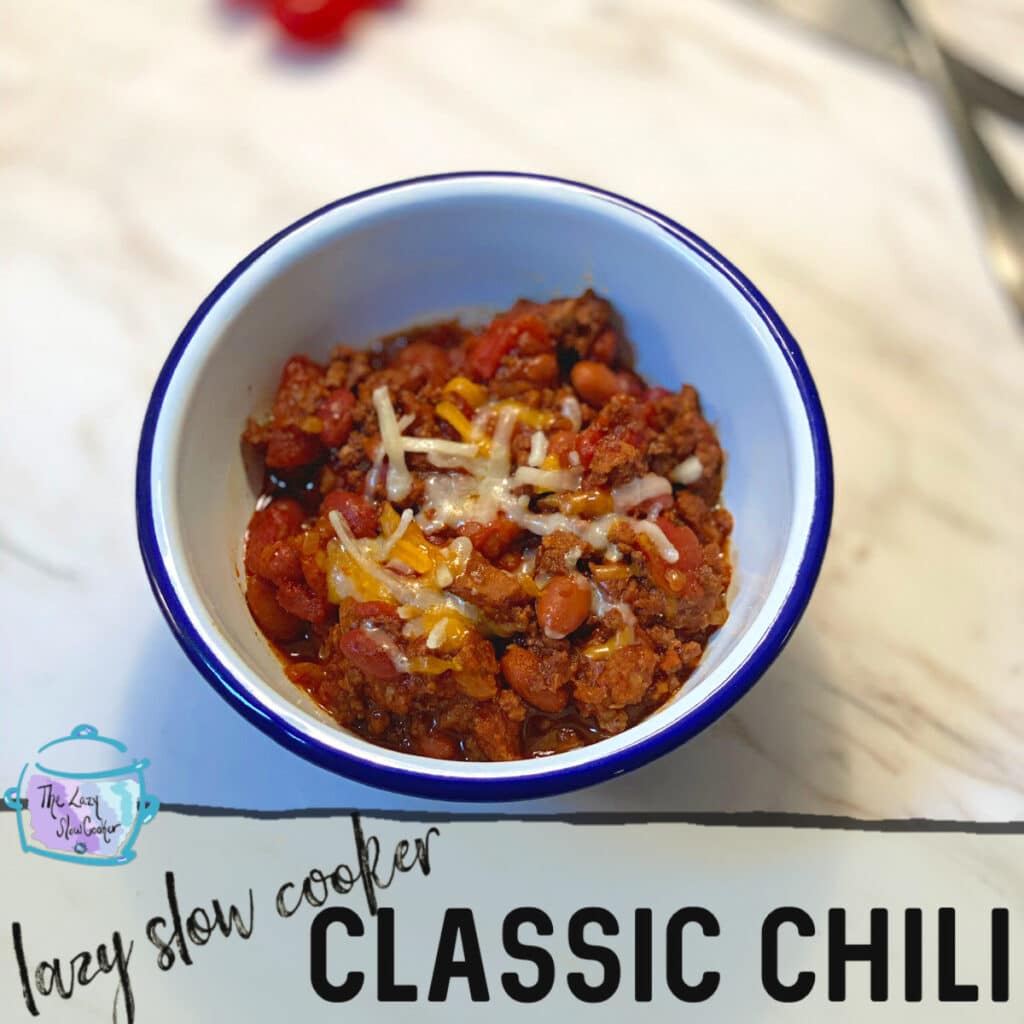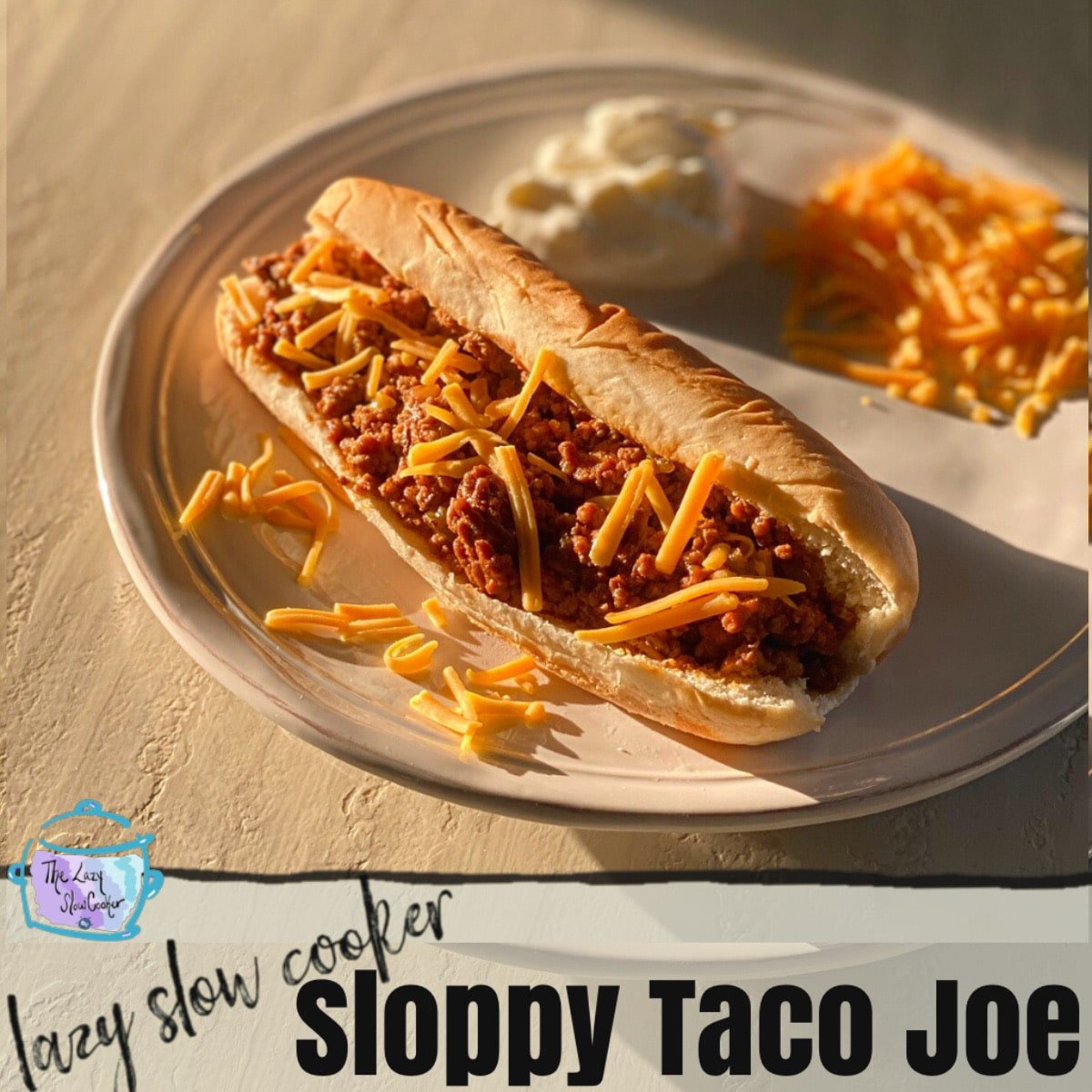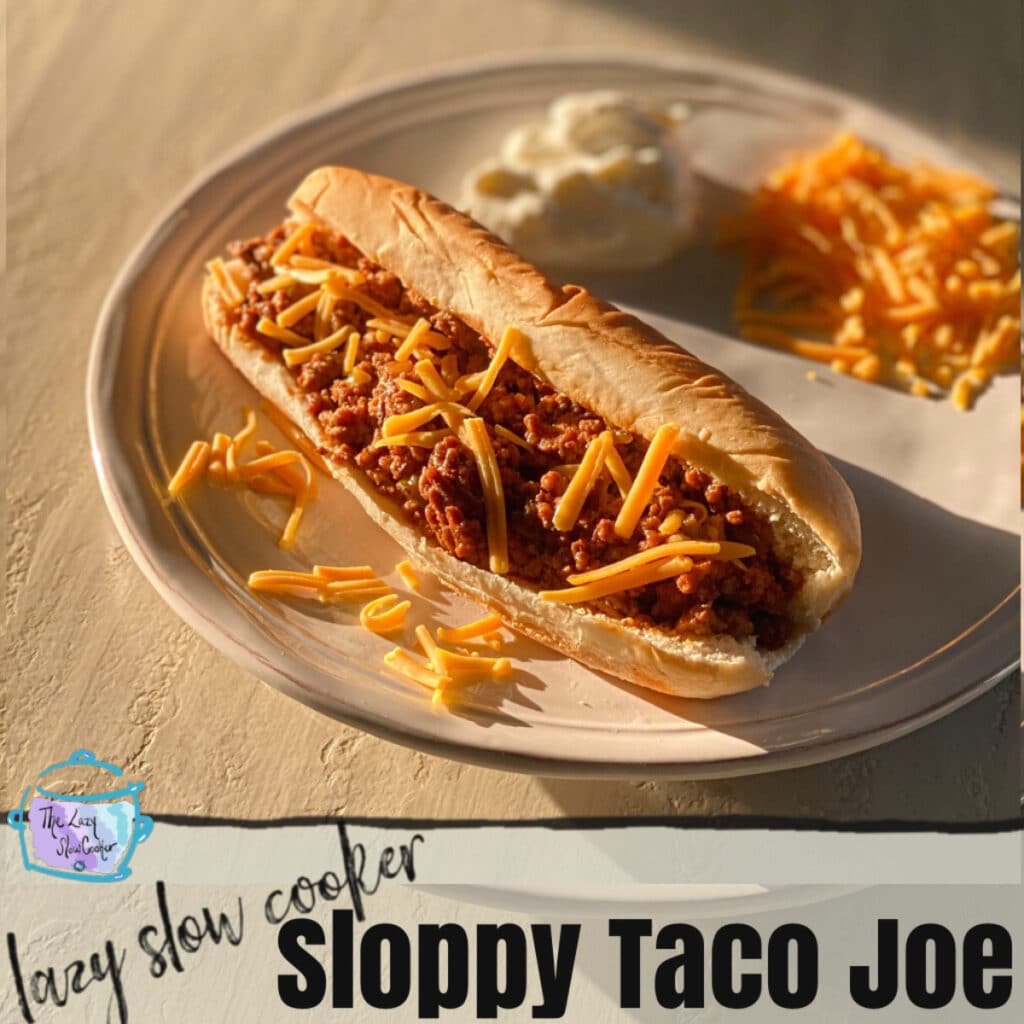 *This post contains Amazon Affiliate links. As an Amazon Affiliate, I earn from qualifying purchases. This helps to offset the costs of running this website. **Please note that all nutritional, serving size and calorie information is estimated and based solely on the ingredients used, not the offered replacement options or any other substitutions.
If you try any of these recipes, please let me know in the comments below! I'd love to hear your thoughts!