There is nothing better than the lazy days of summer! Slow cooker summer recipes are perfect the companions for warm and slower days.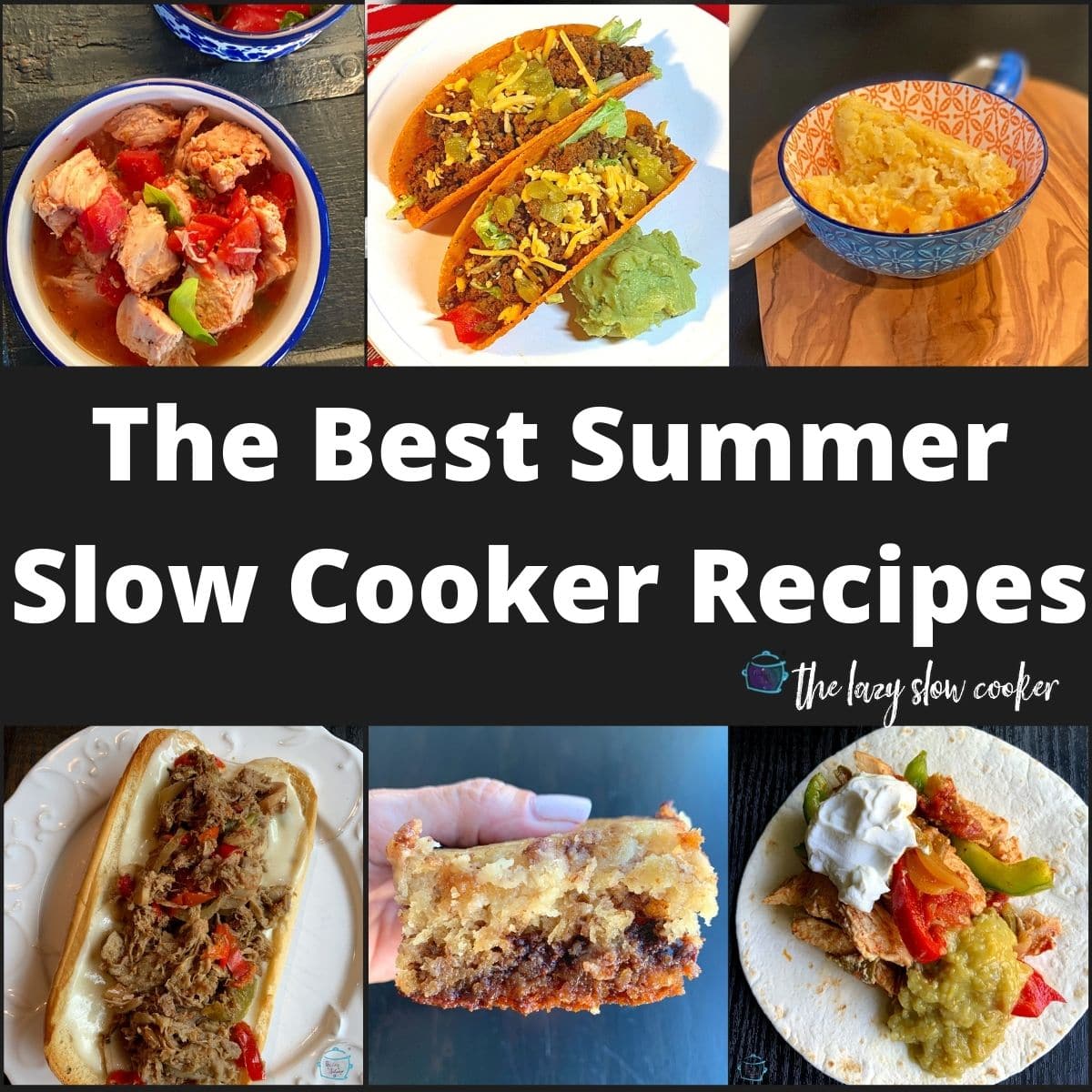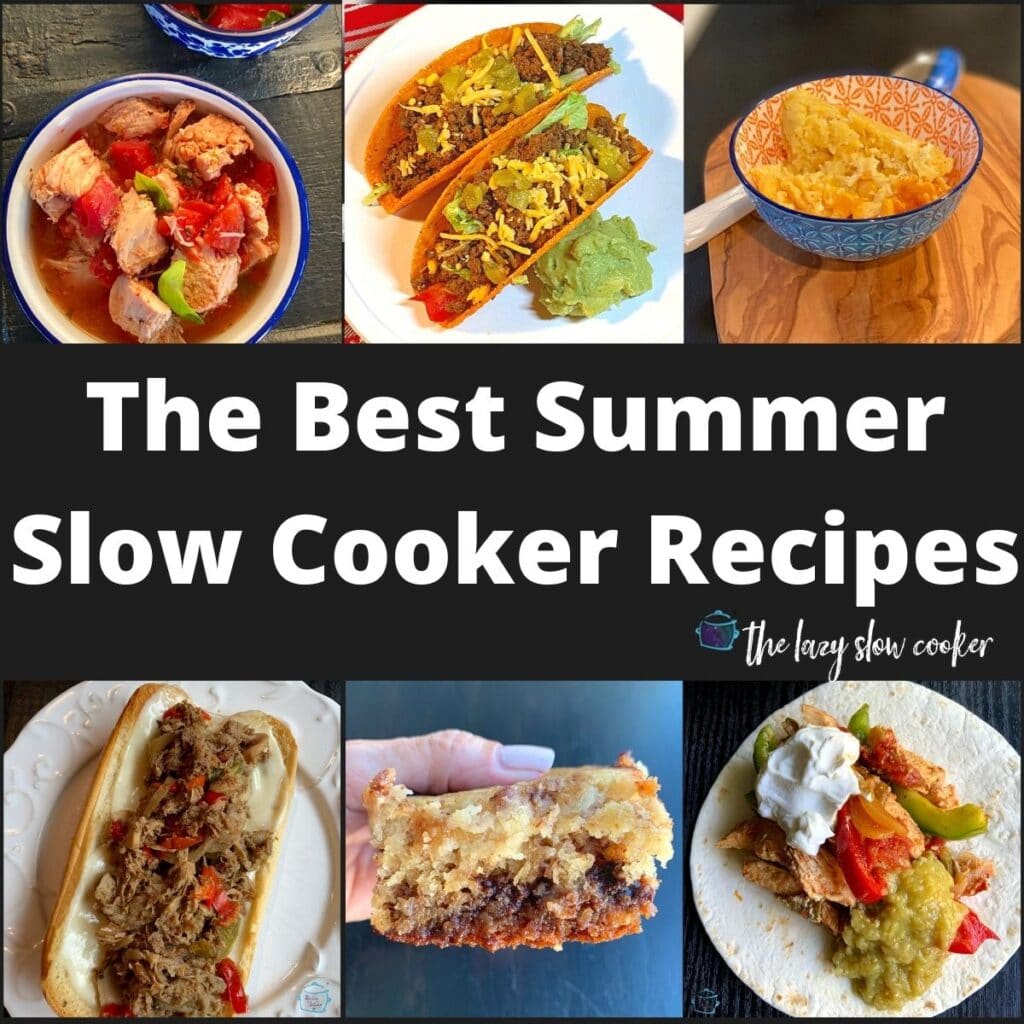 Warmer weather is not a signal to put your slow cooker away! In fact, it should be just the opposite. Your crockpot is the perfect way to make a great, hot meal without adding extra heat to your kitchen.
Each recipe in this collection of warm weather dishes couldn't be easier to make. So fire up your slow cooker and head back outside with a good book - warm, sunny days are precious, fleeting and meant to be savored!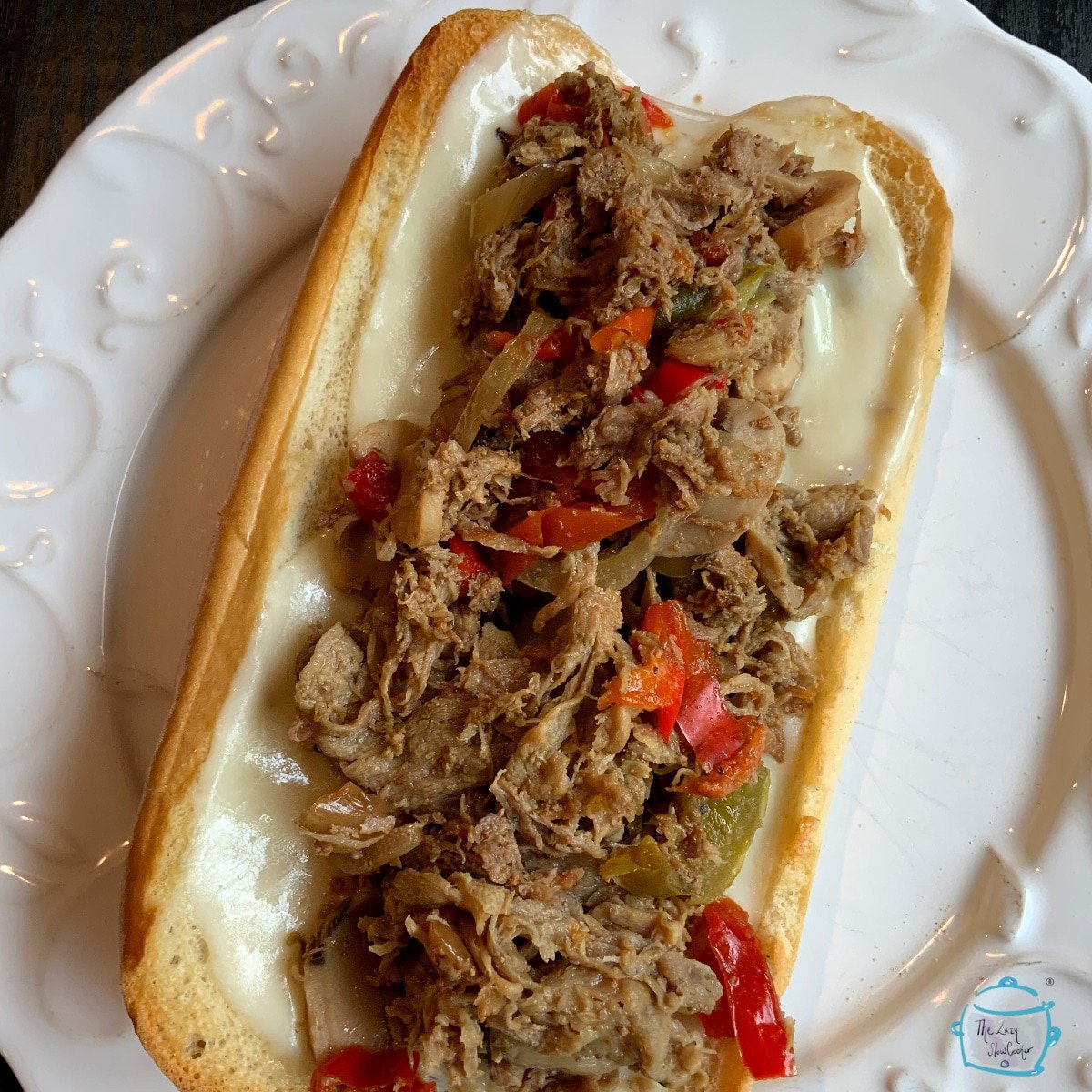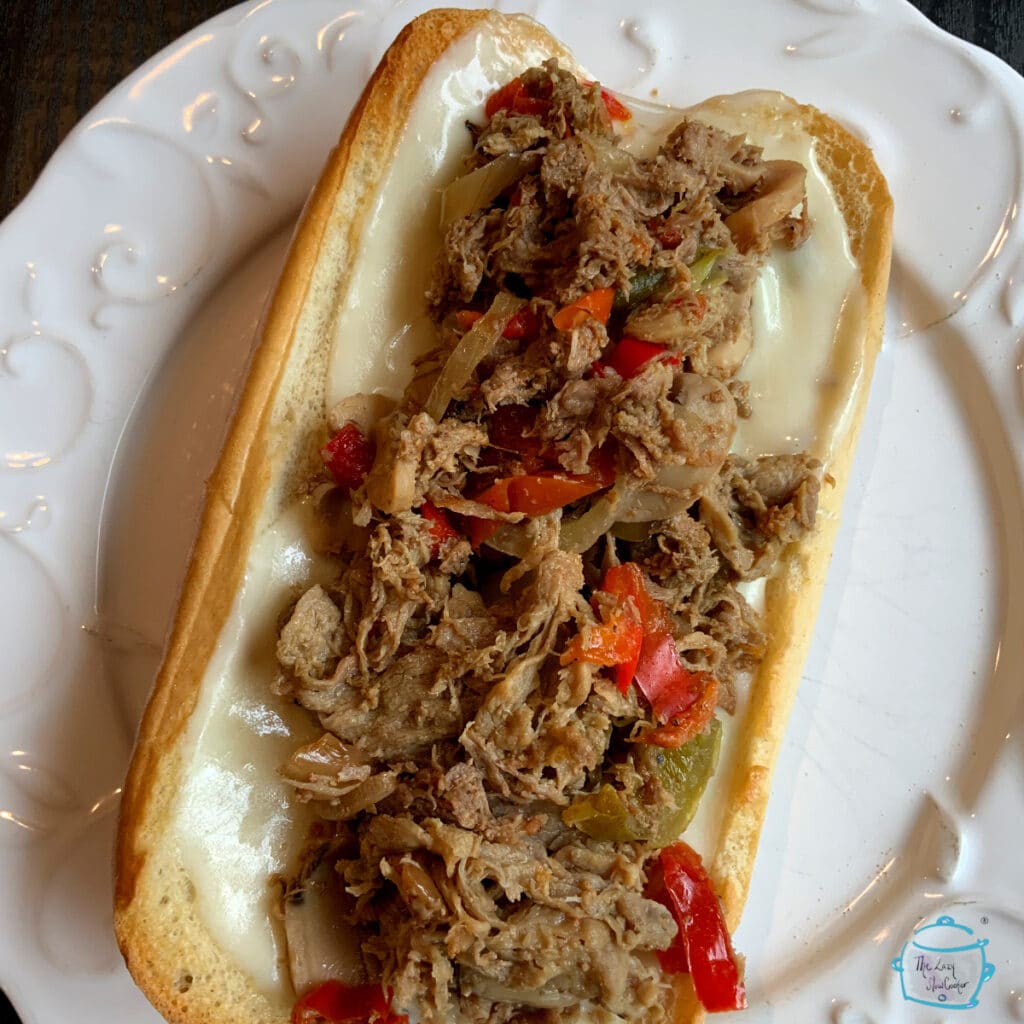 Slow cooker cheesesteaks are a delicious and easy "Philly style" dinner you can make right in your own kitchen. Tender shredded beef, caramelized onions, fresh peppers and mushrooms all slow cooked together to make a unforgettable (but easy) meal all will love.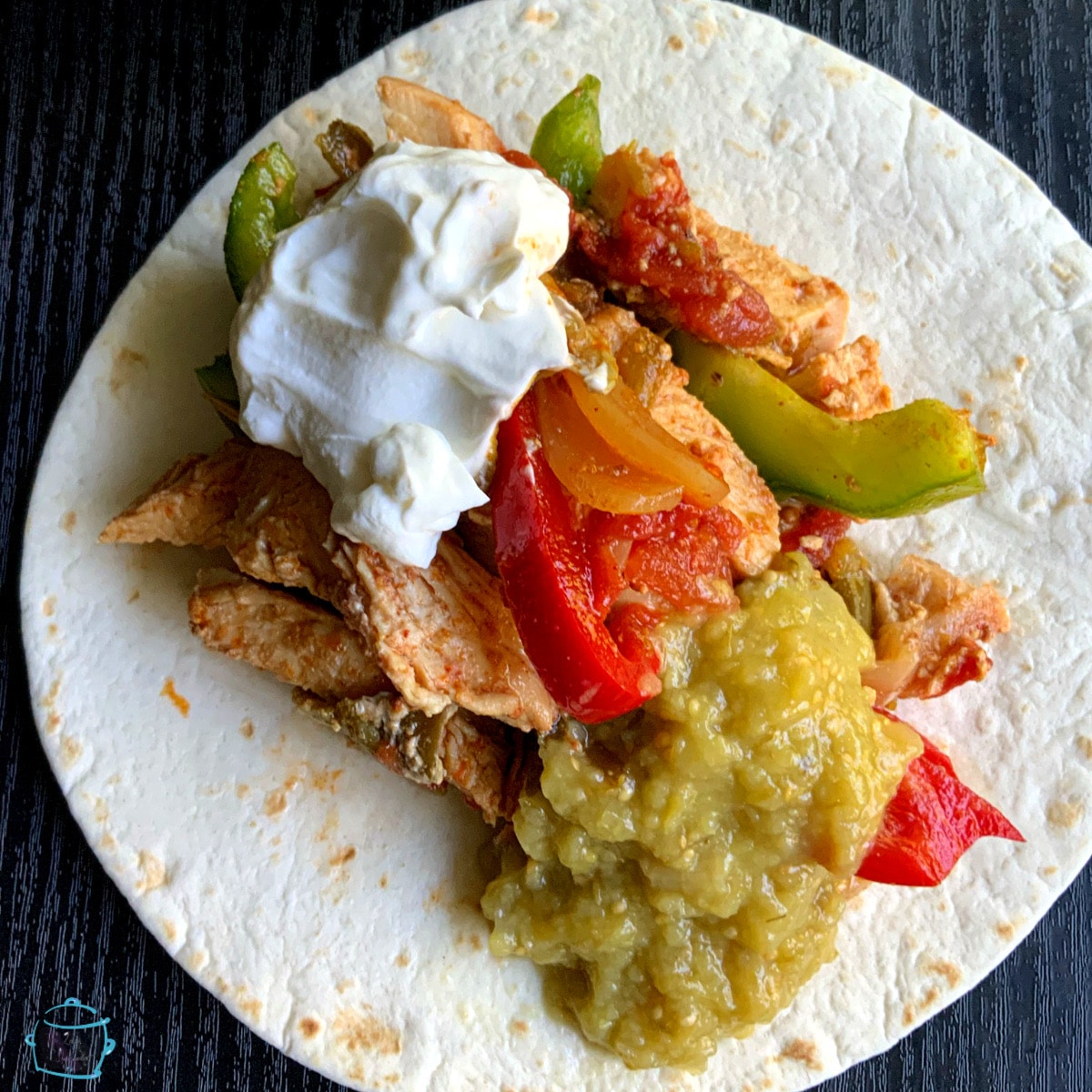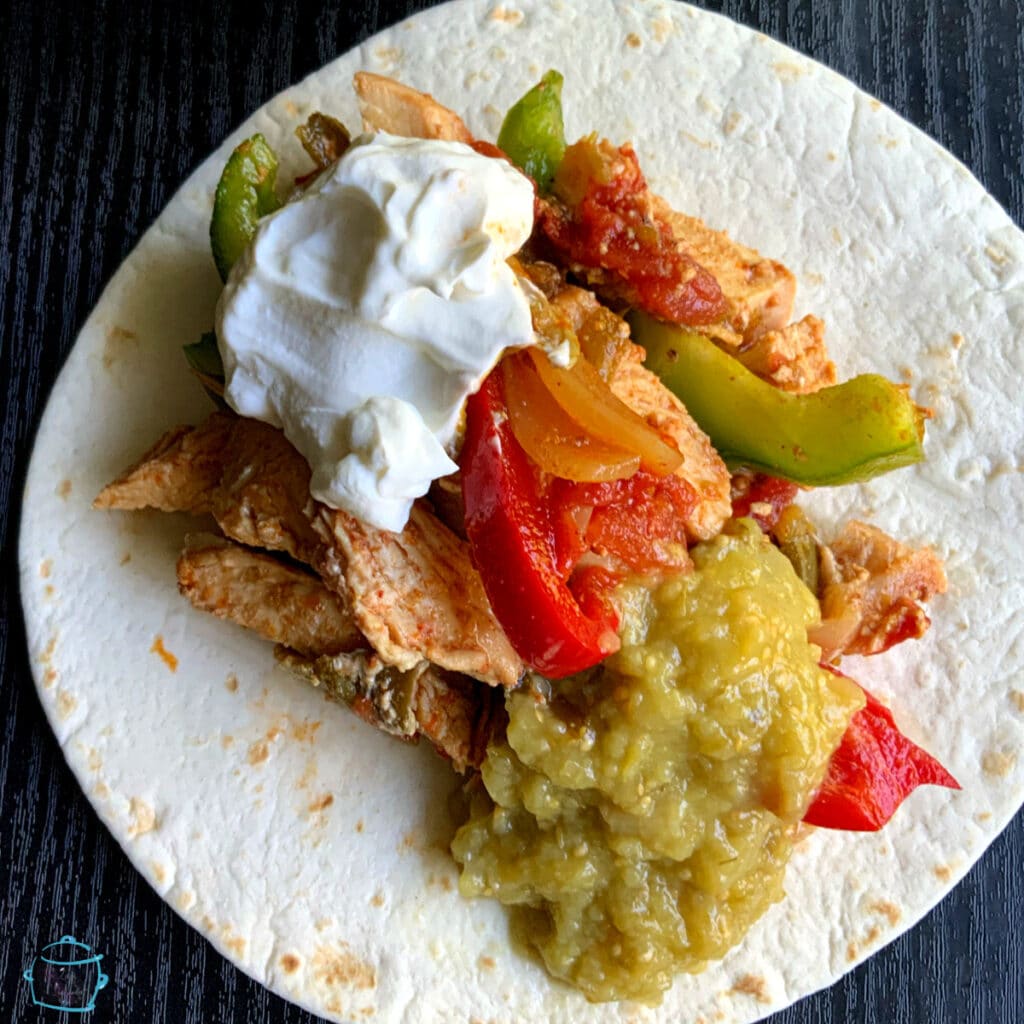 Slow cooker chicken fajitas are an easy, crowd pleasing dish. They are perfect served everywhere from an average weeknight dinner to a wild weekend get-together. Made with tender chicken, peppers and onions, this fun meal is one you will want to add to your regular rotation.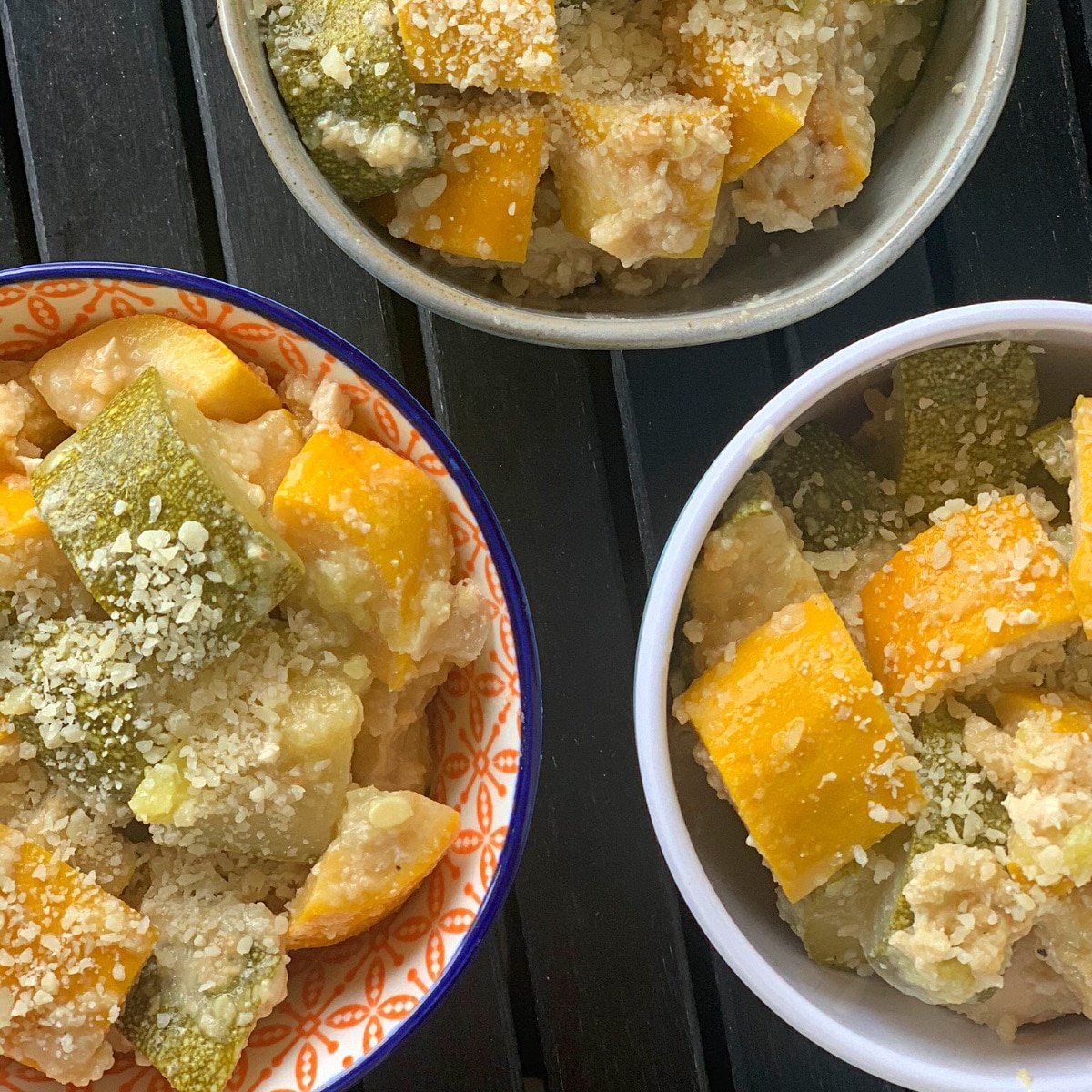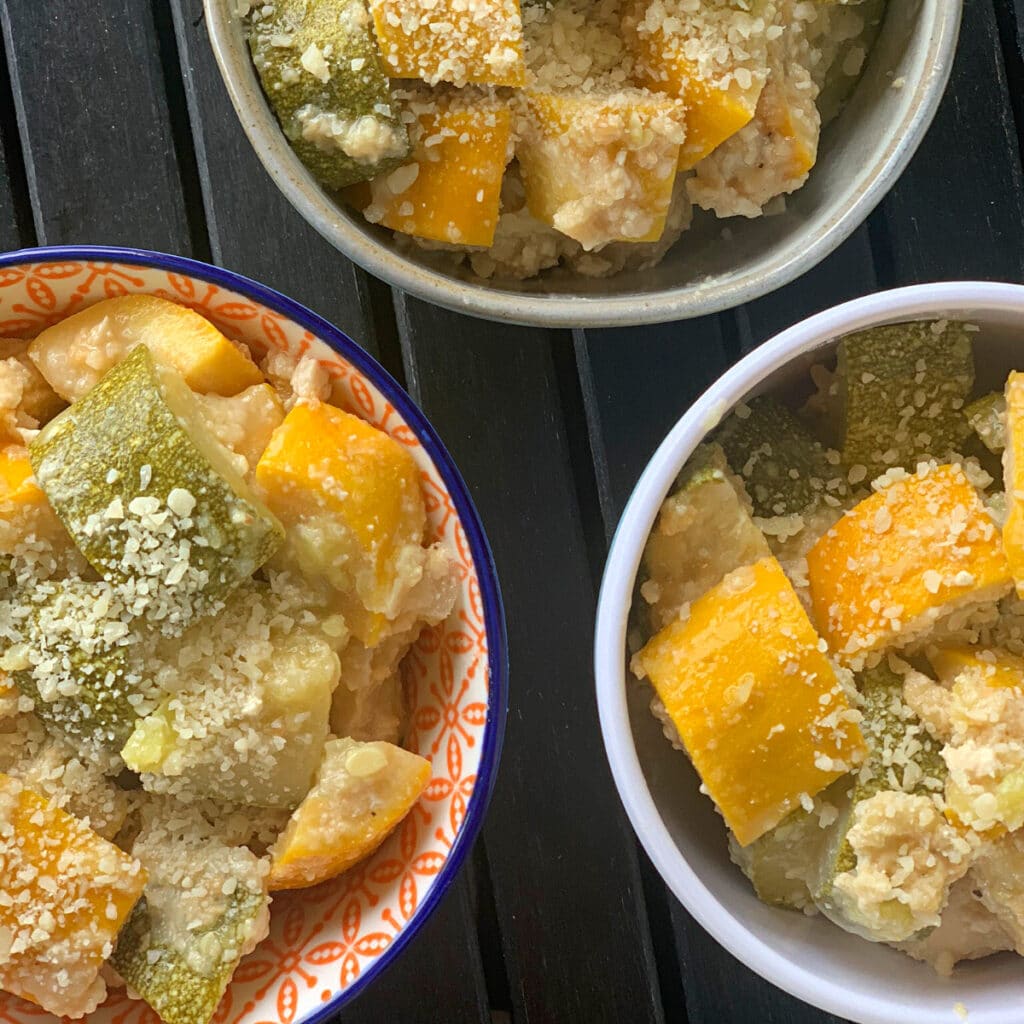 Farmer's market fresh zucchini and squash cooked to perfection in a light parmesan, lemon and garlic sauce. All in your crockpot! Just add chicken and you can turn this gem into a full one-pot meal!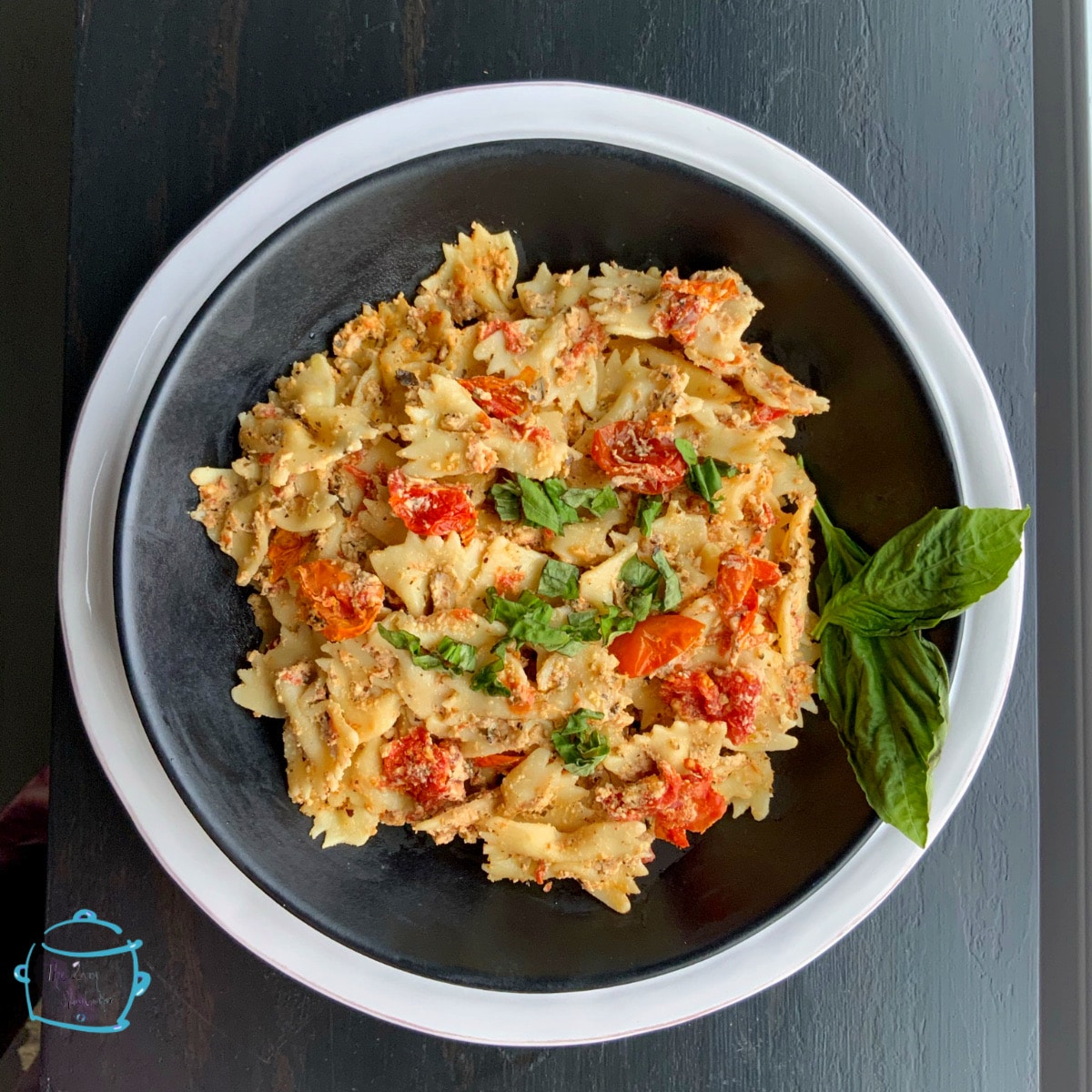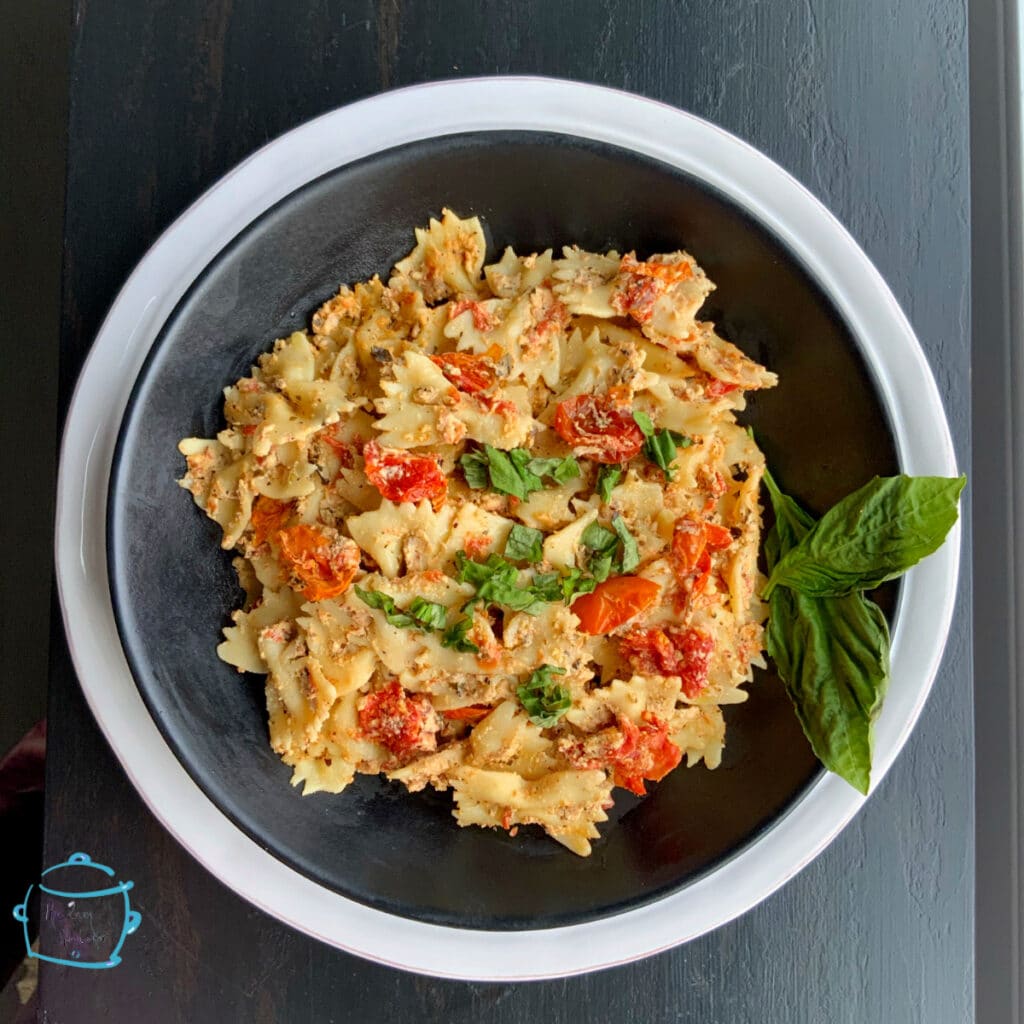 Slow cooker TikTok feta pasta is a crockpot version of the internet famous recipe. This adapted and slightly tweaked version of the original is easier, cheesier and so delicious! A great light option for a warm summer evening!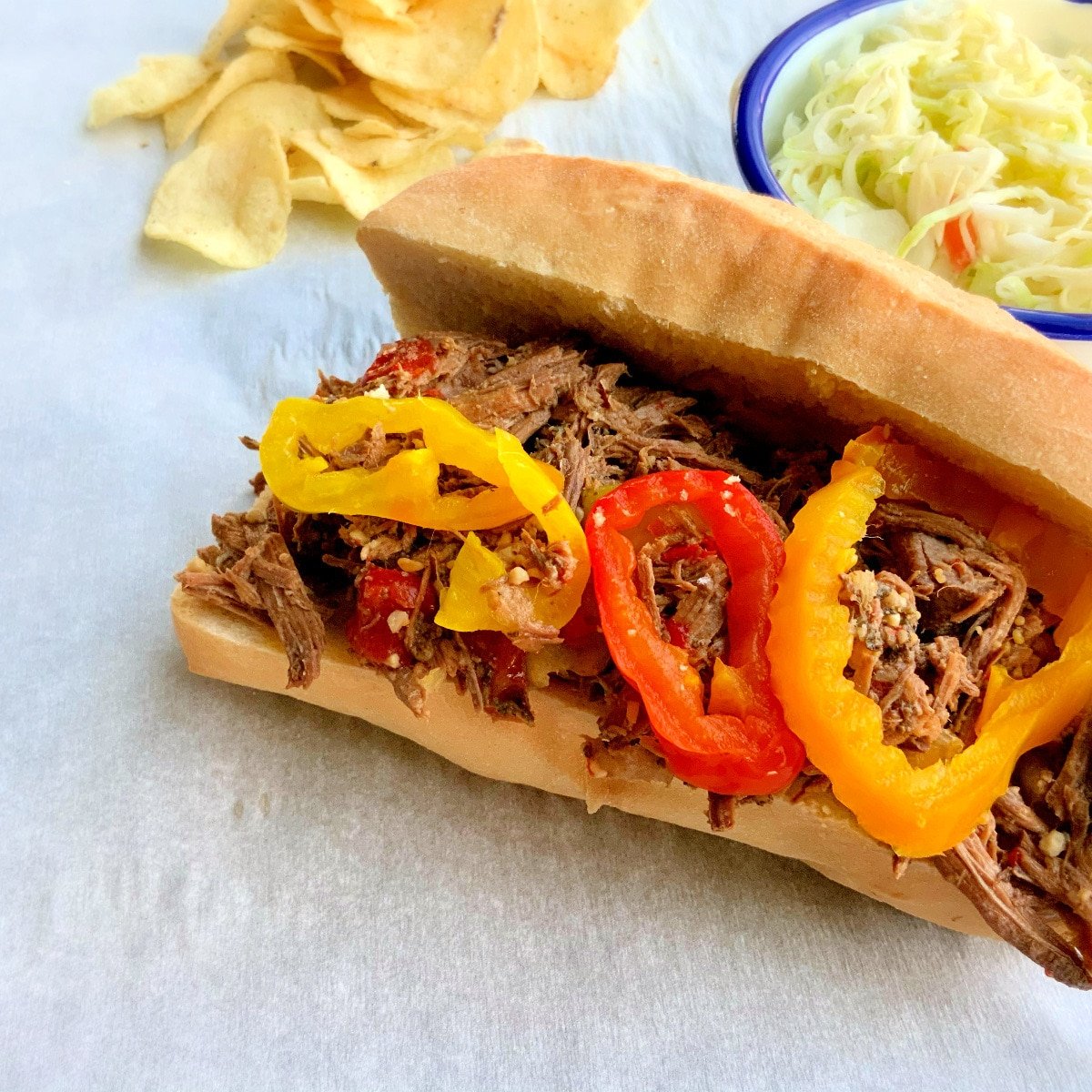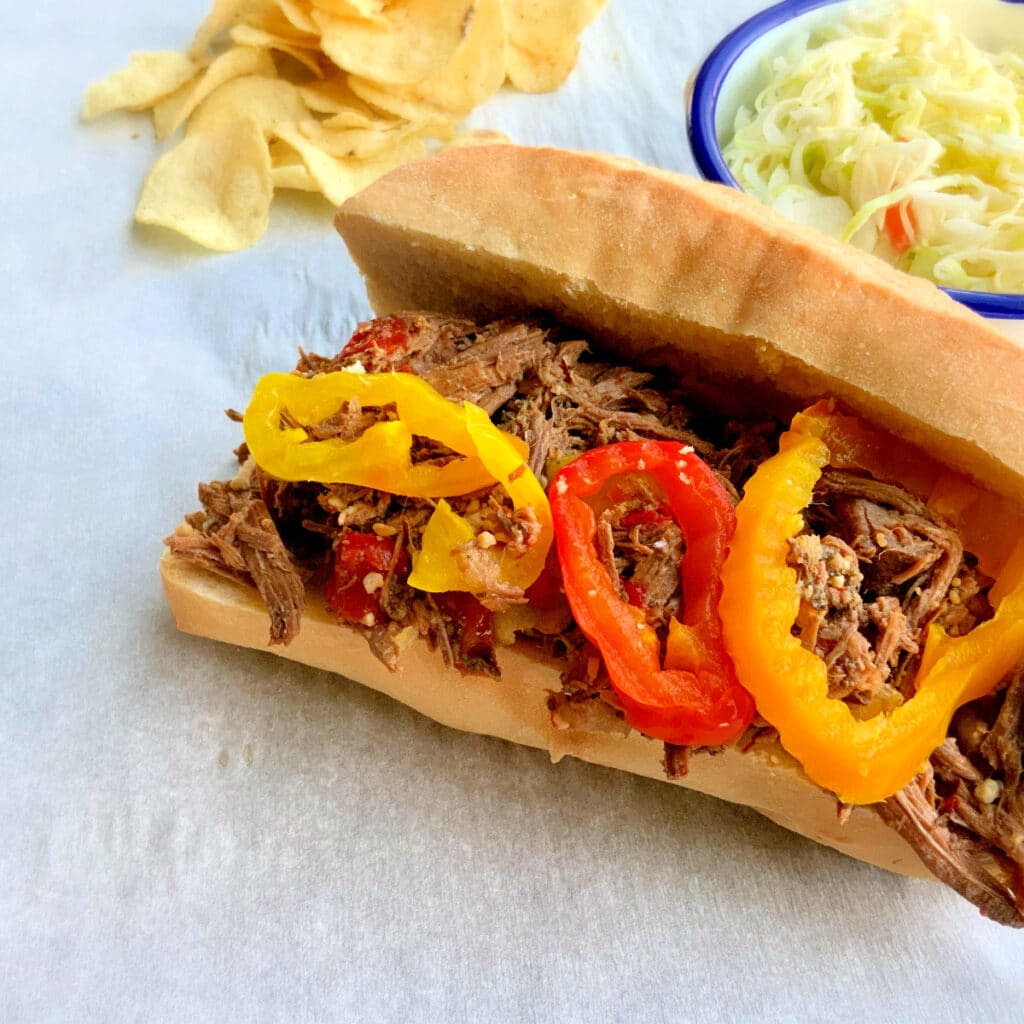 Delicious crockpot Italian Roast Beef has great flavor with just a little kick. This tender shredded beef, made with spices and peppers, is perfect served as a sandwich or over mashed potatoes or cauliflower.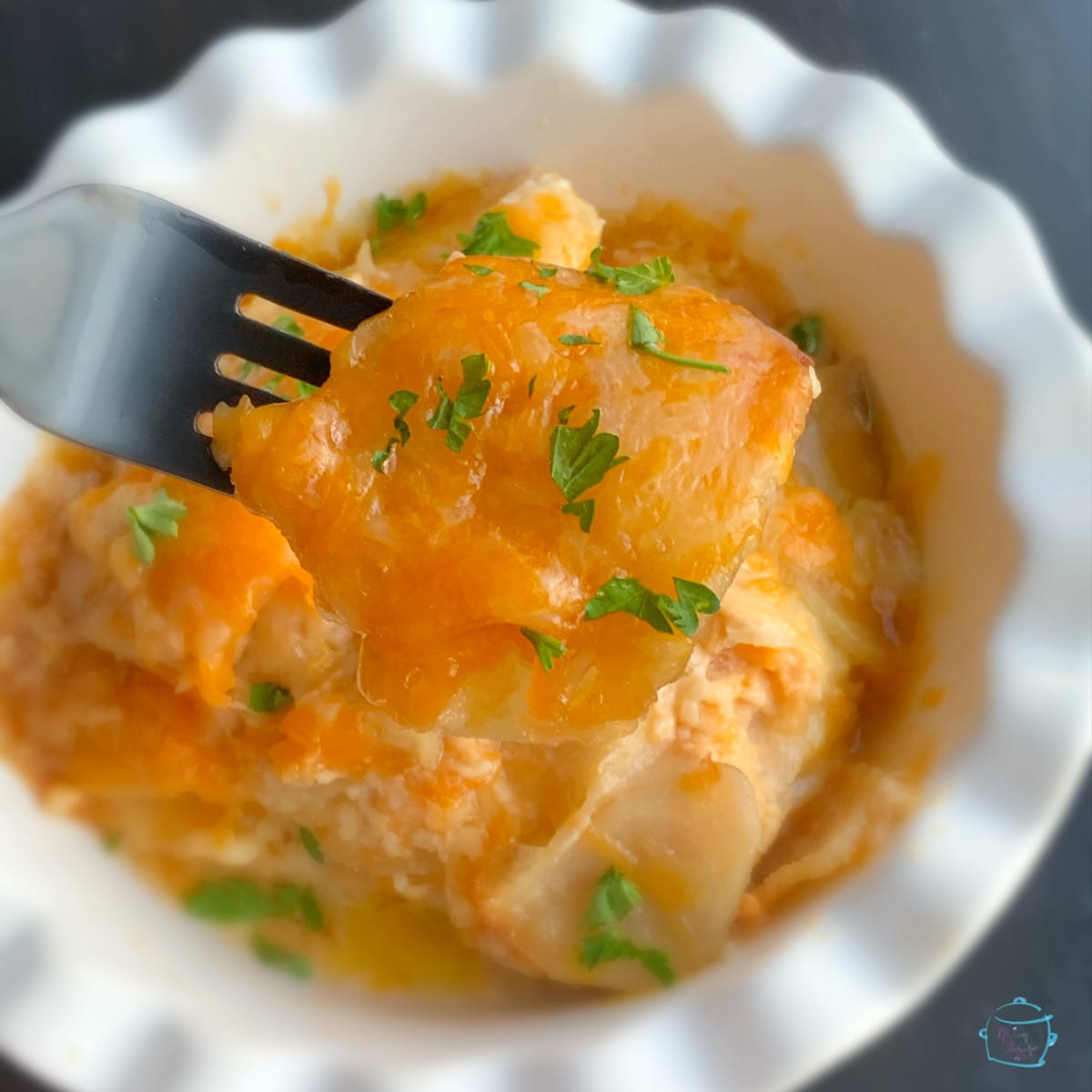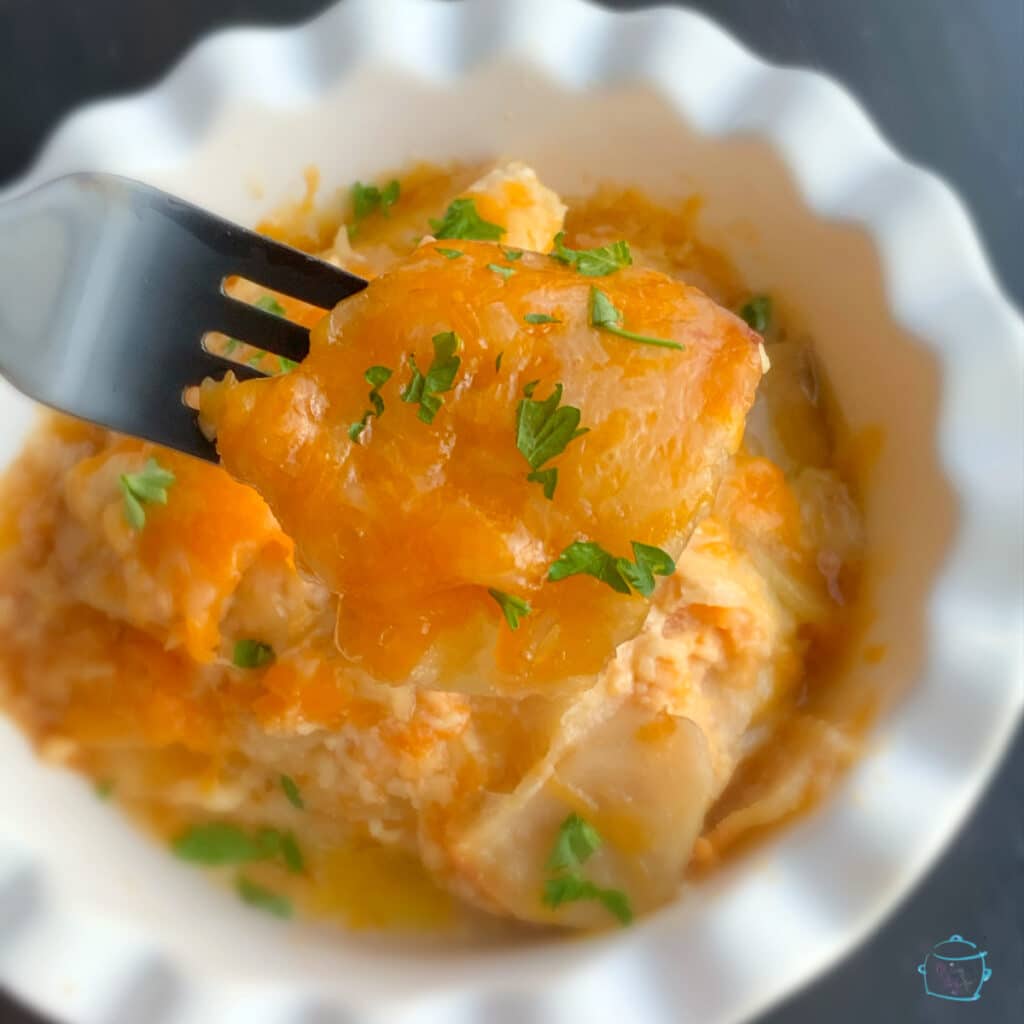 Slow cooker cheesy potatoes are gooey, creamy and just plain amazing. Sliced potatoes slow cooked together with cream and two different kinds of cheese. A wonderful side dish that won't heat up your kitchen on those super hot days!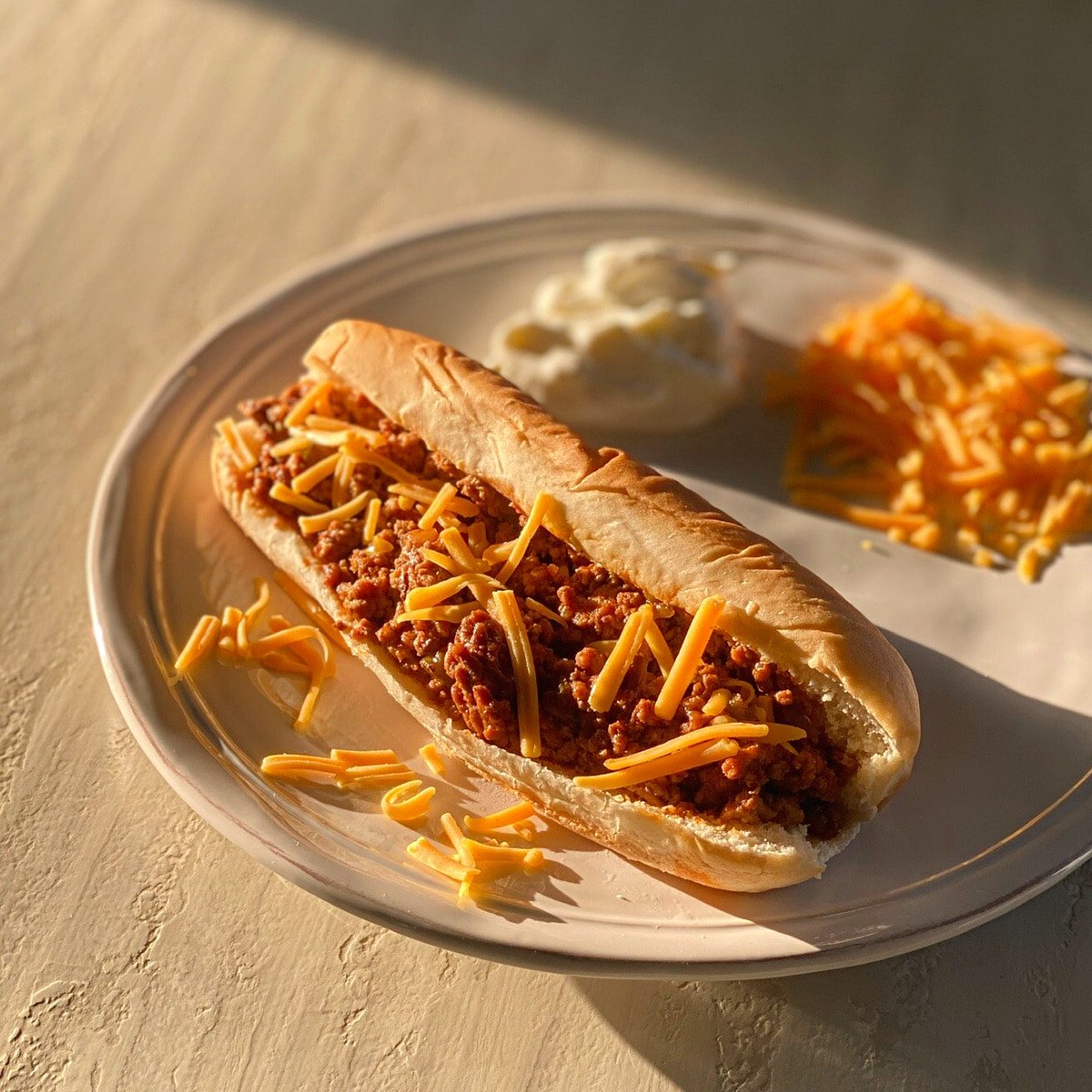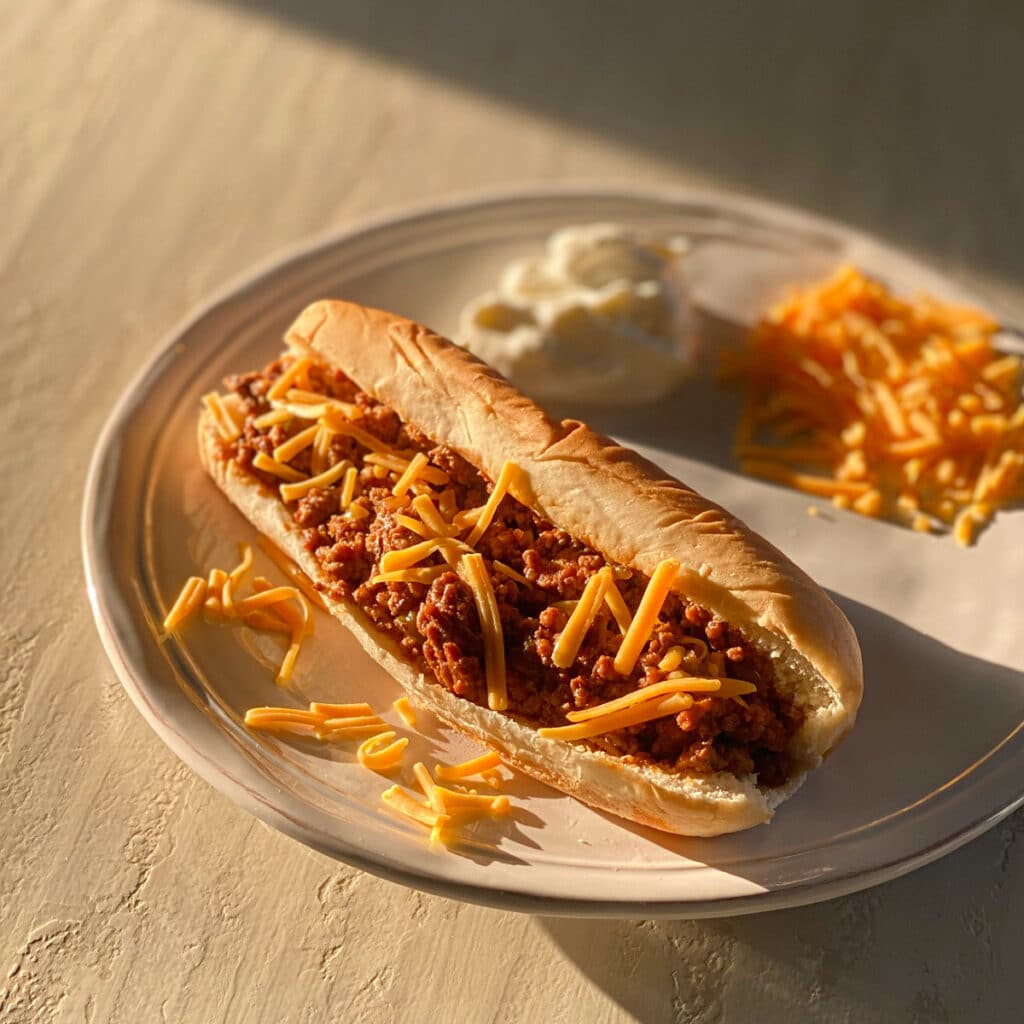 A sloppy taco is a crockpot creation that is part sloppy Joe and part taco. Drippy, gooey and delicious beef filled with that distinctive taco flavoring served in a crusty sub roll and topped with melted cheese! A great cook-all-day recipe!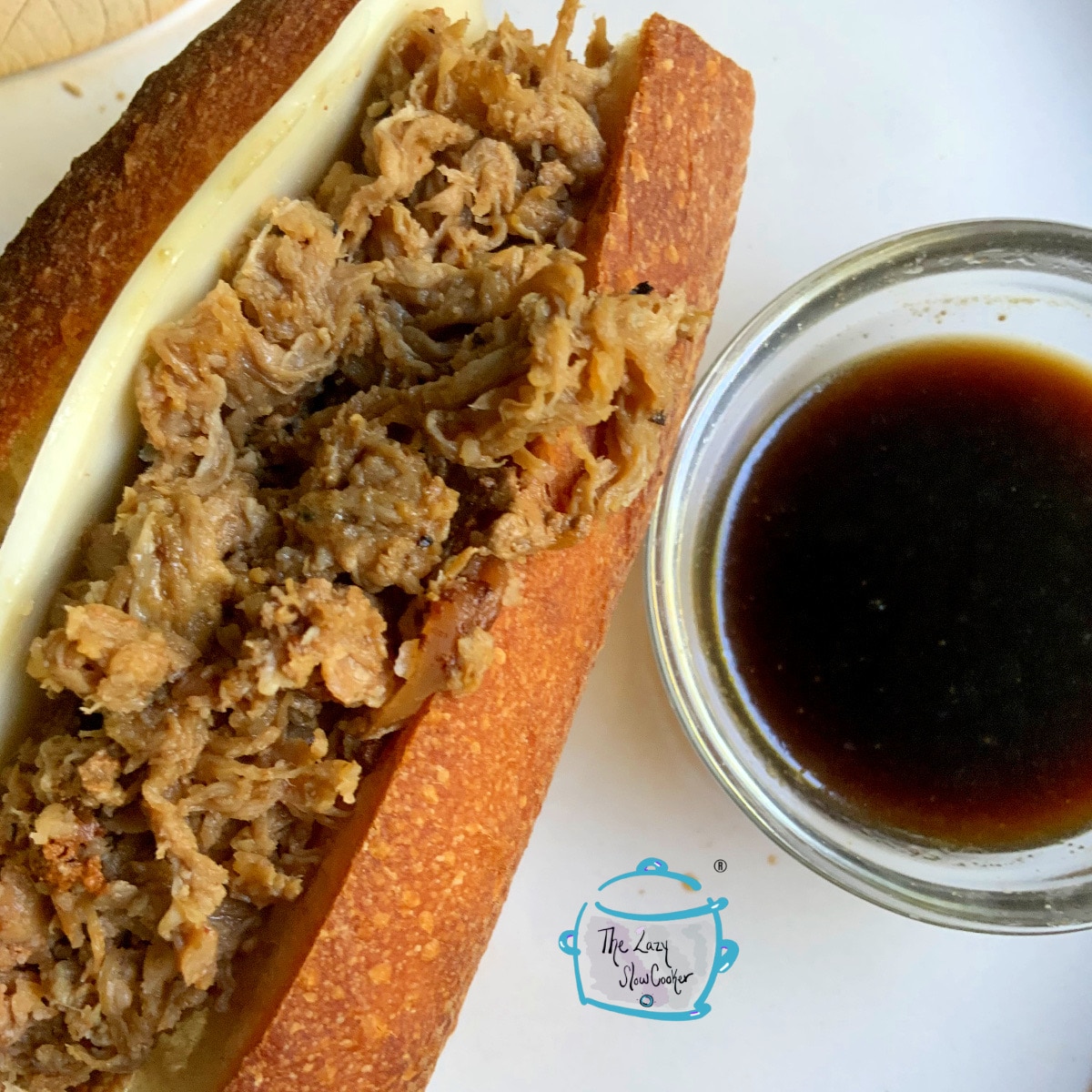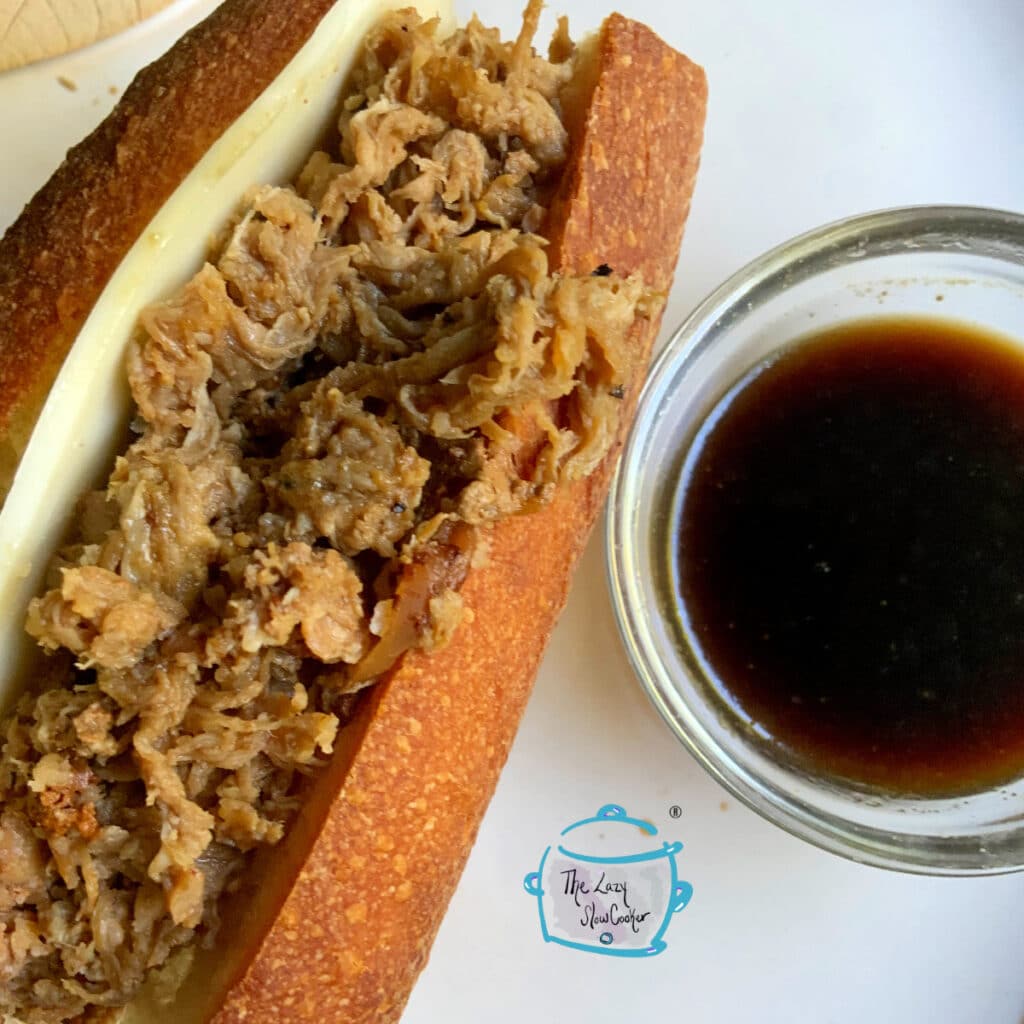 Slow cooker French dip is a tasty and fun family meal. Shredded, flavorful, tender beef slow cooked to perfection and served sandwich style with au jus for dipping.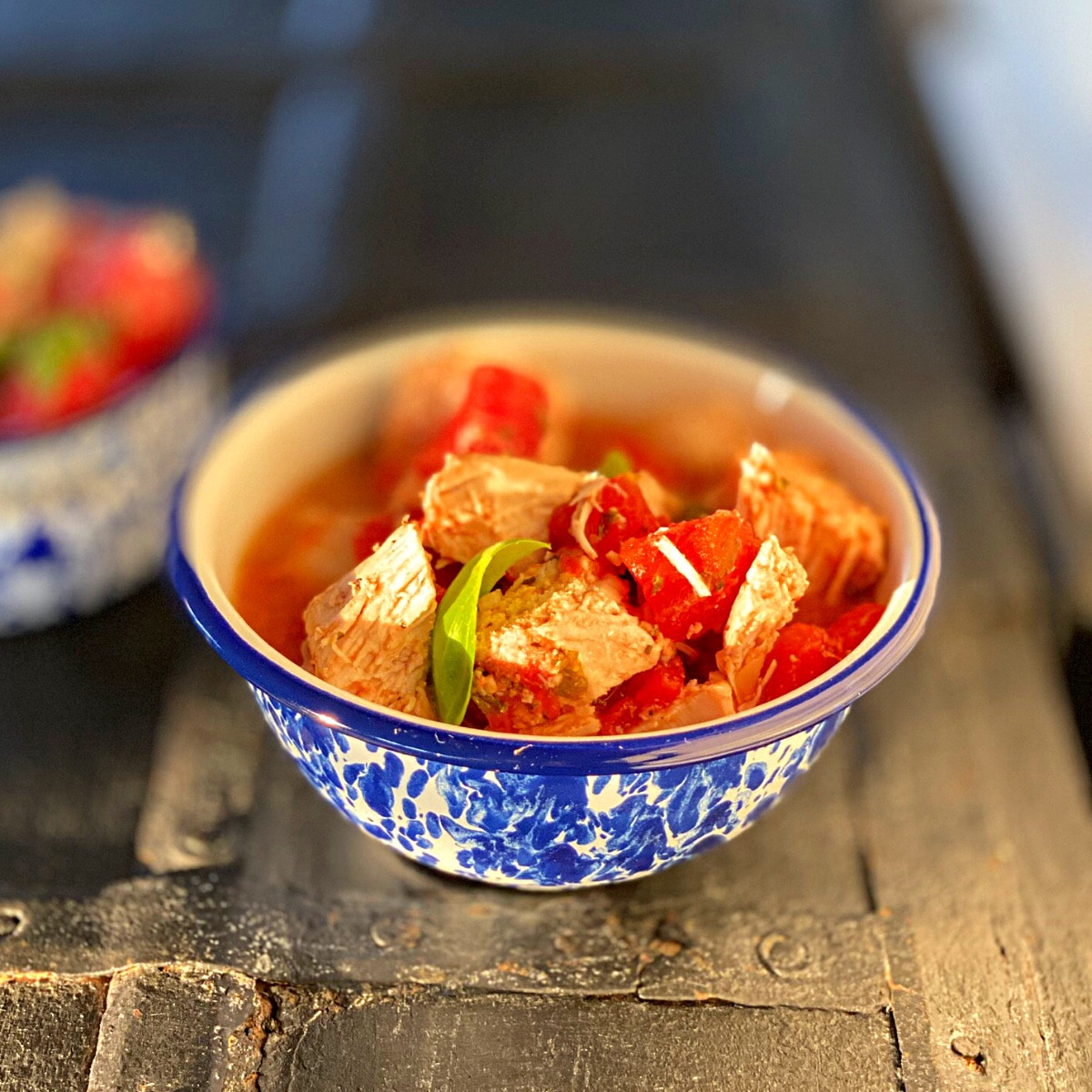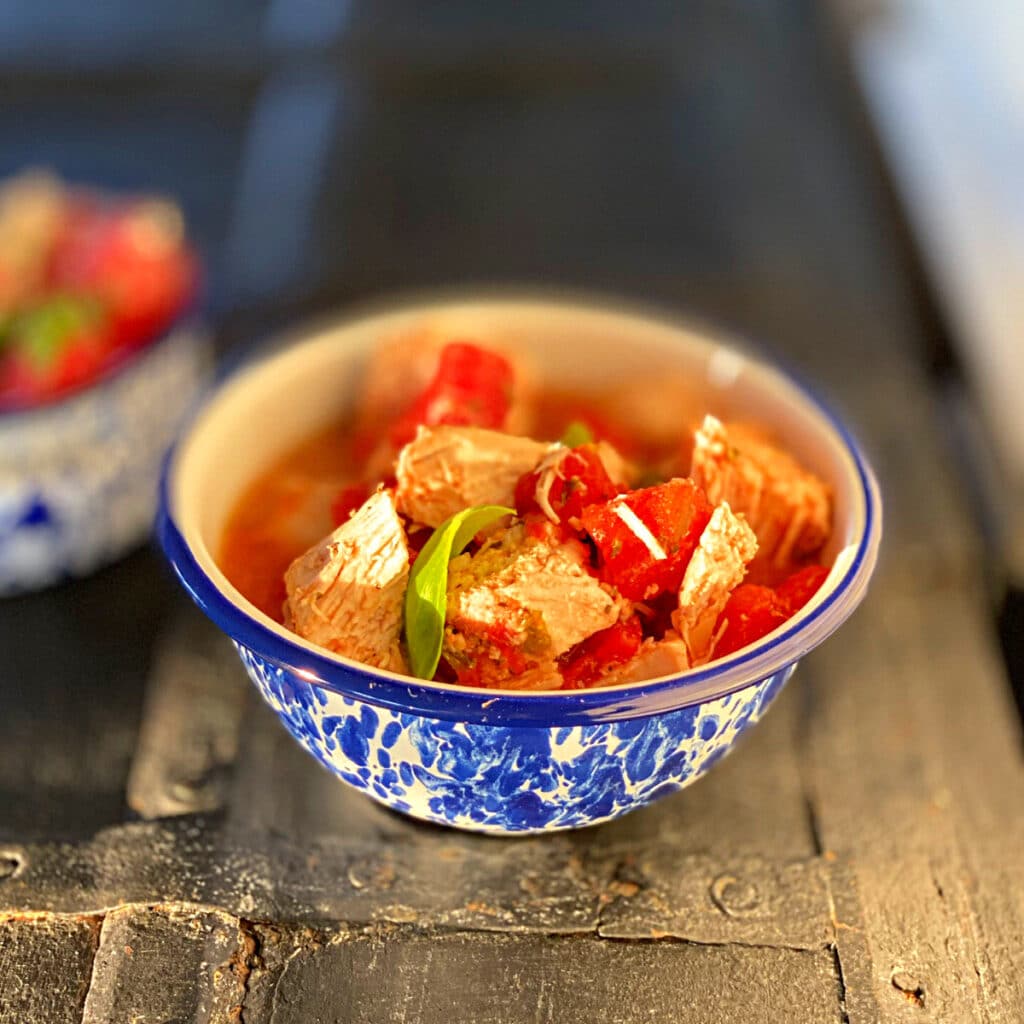 This deliciously light crockpot dish is filled with tender chicken, diced tomato and fragrant basil. A super easy and healthier slow cooker combination. Especially wonderful when fresh, local tomatoes and basil are in season!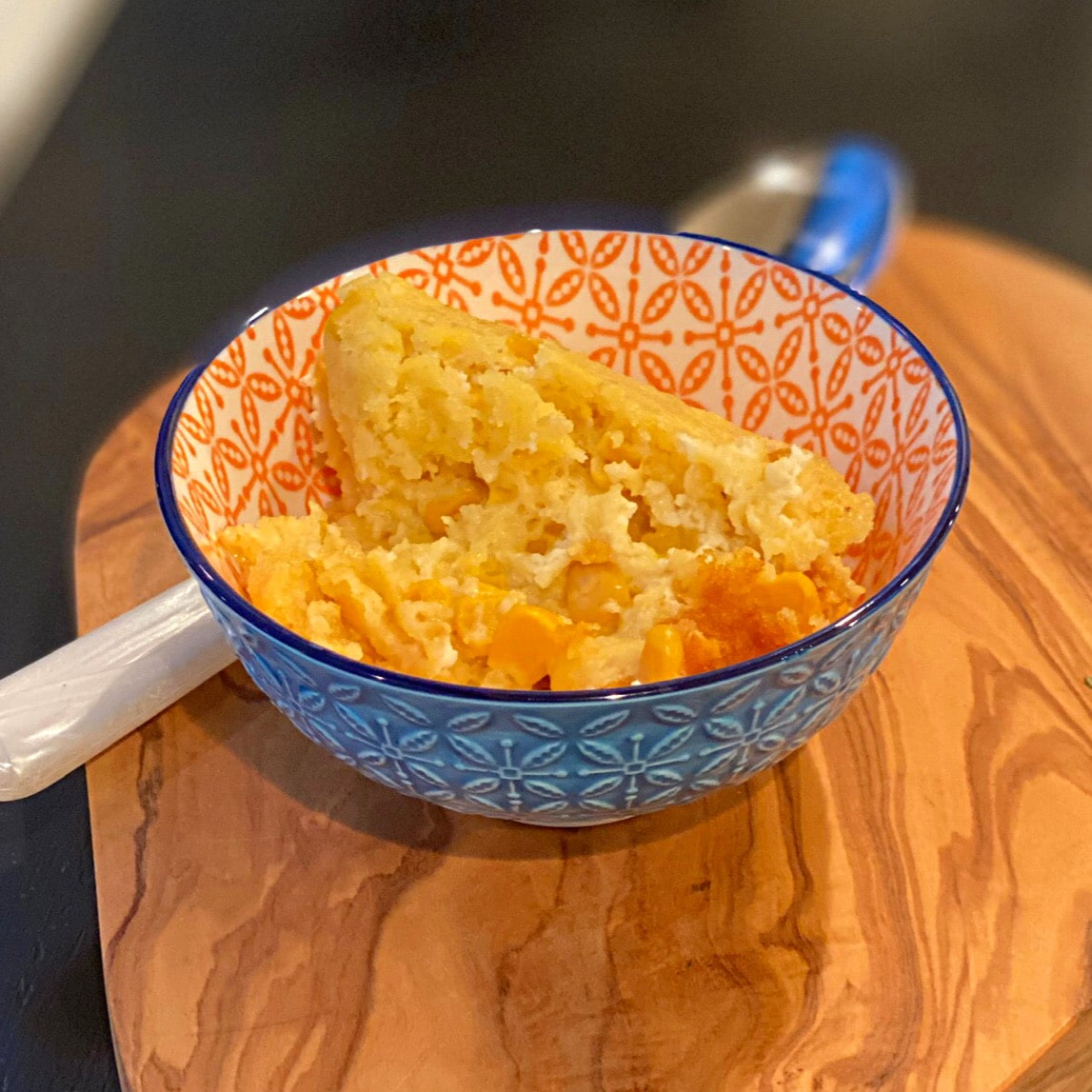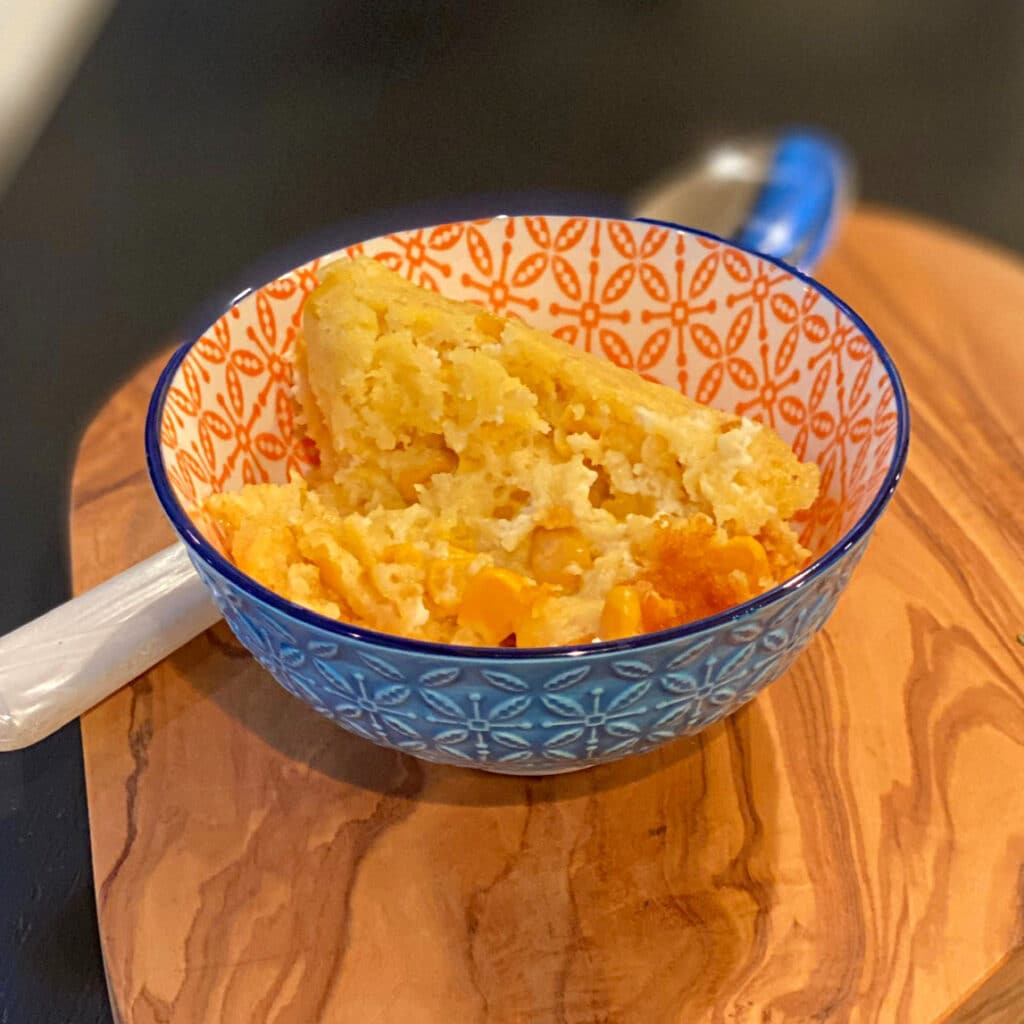 Use your crockpot to make this deliciously spoon-able mashup of sweet corn, corn muffin mix and eggs. Sweet corn spoonbread is the perfect summer side dish for any meal. But, it pairs especially well with entrees right off the grill!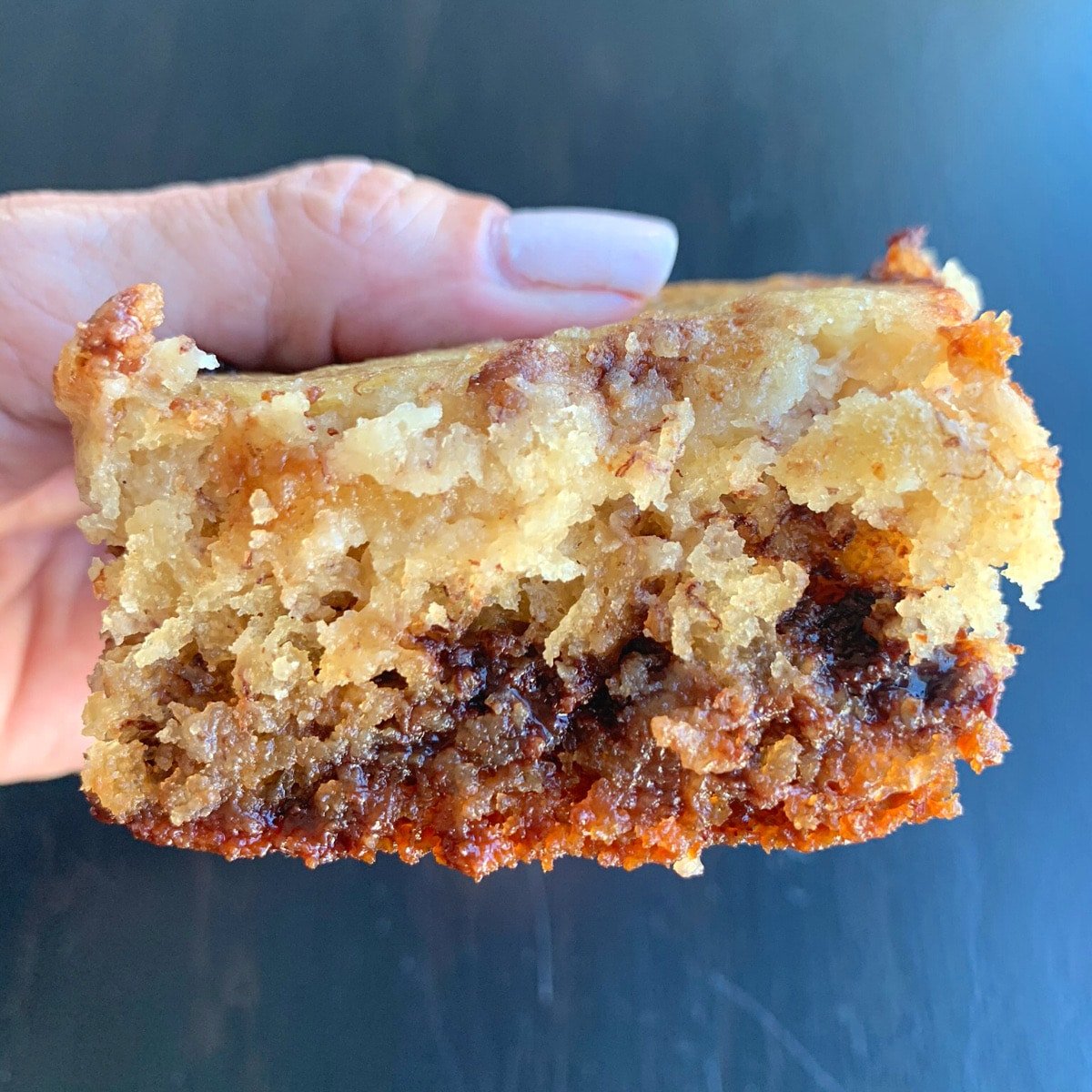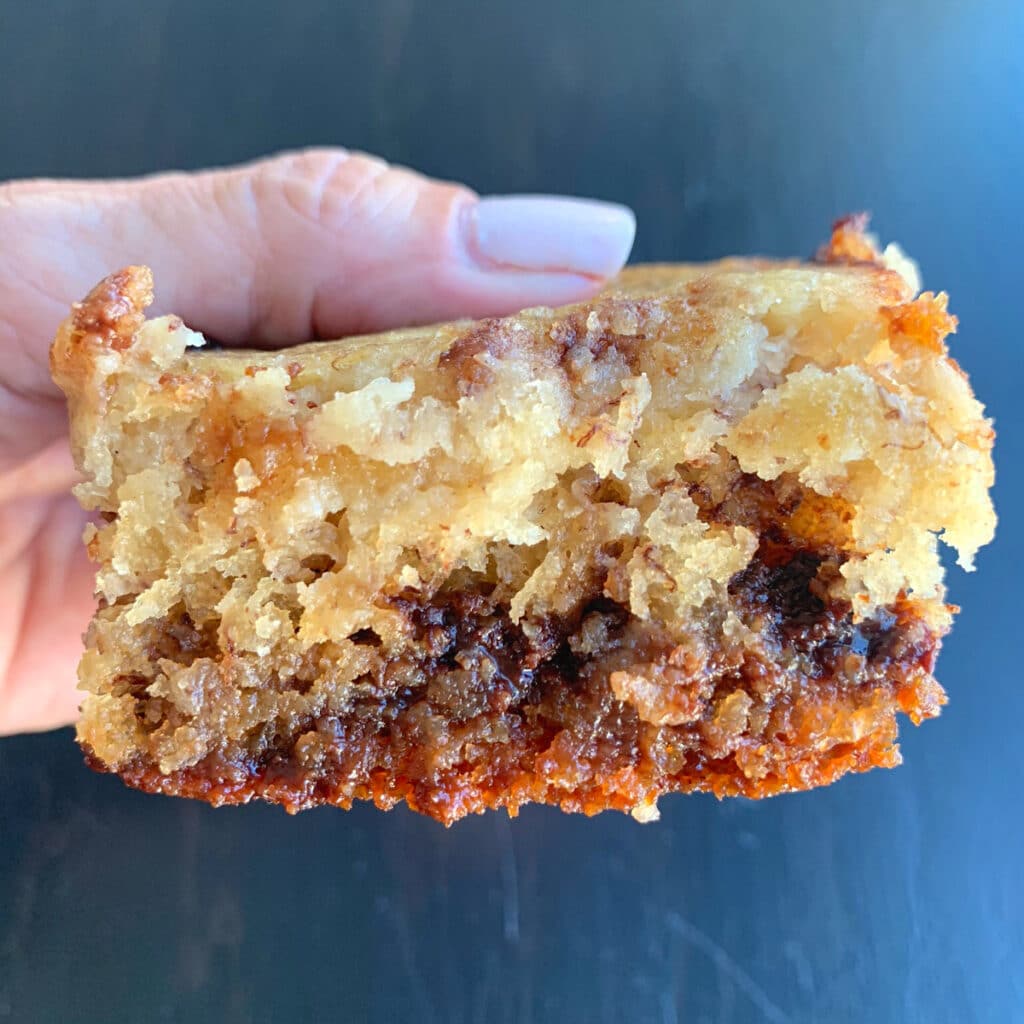 Crockpot banana chocolate chip brownies are ooey, gooey, dense and intense!! Filled with ripe bananas and chocolate chips, these goodies will instantly satisfy your sweet cravings.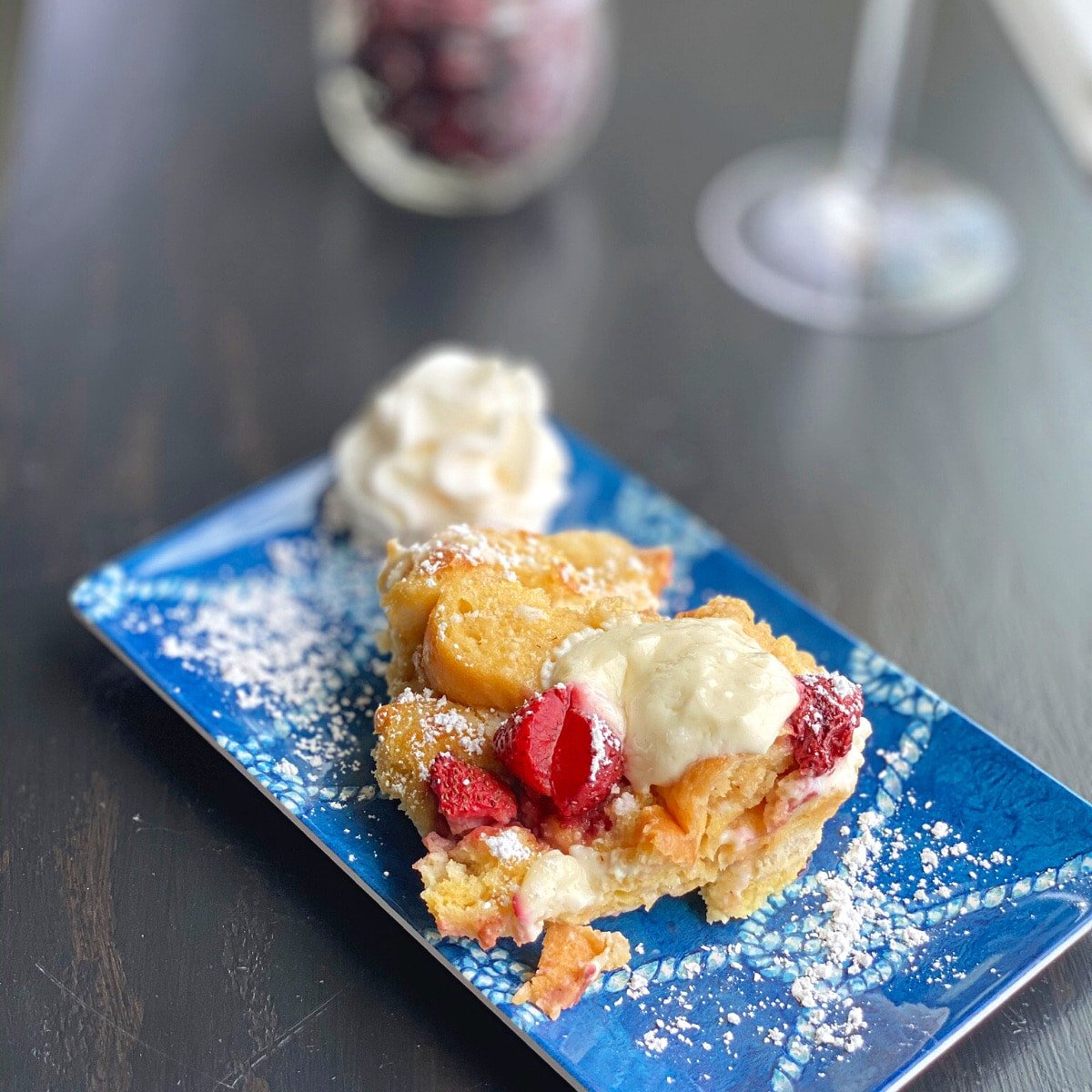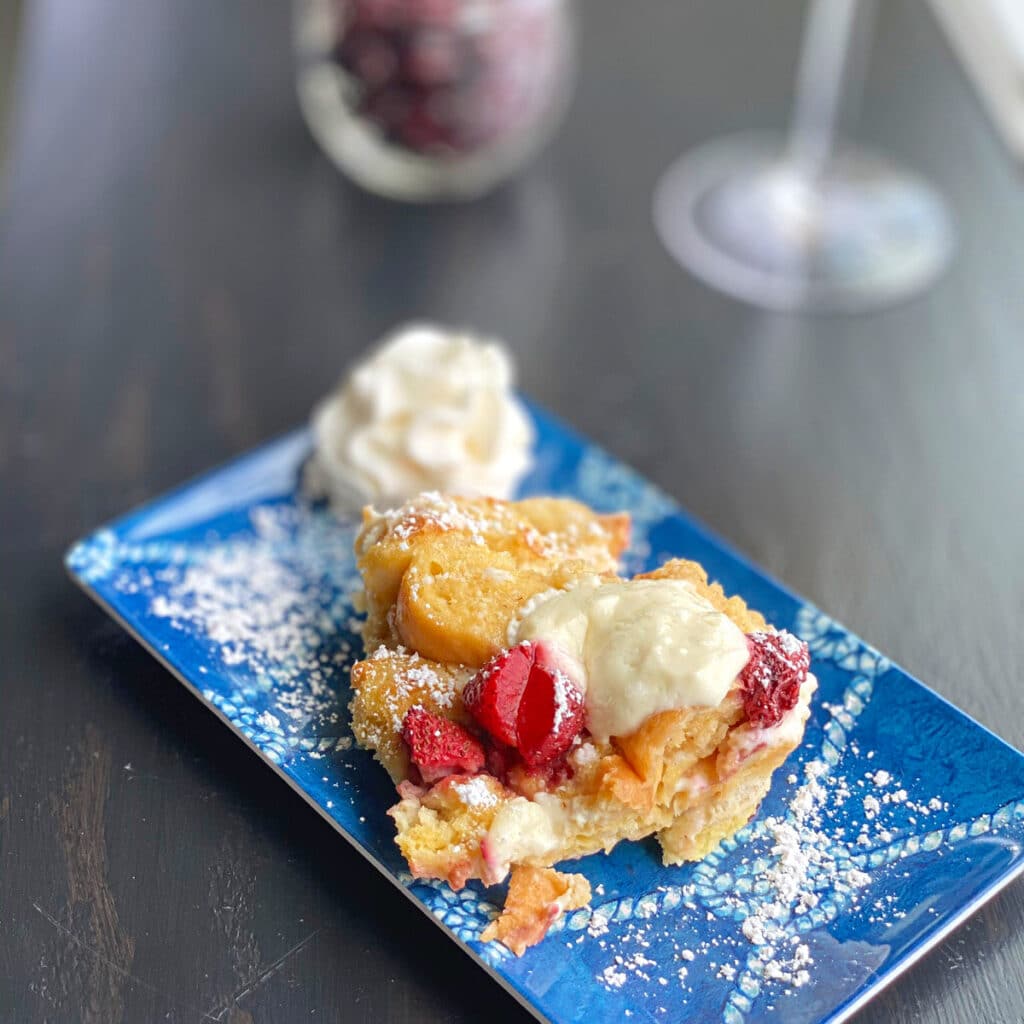 This crockpot French toast casserole is a "Must-Try" recipe. Fresh sweet strawberries and dollops of creamy cheesecake slow cooked together with the classic flavors of French toast. Brunch will never be the same!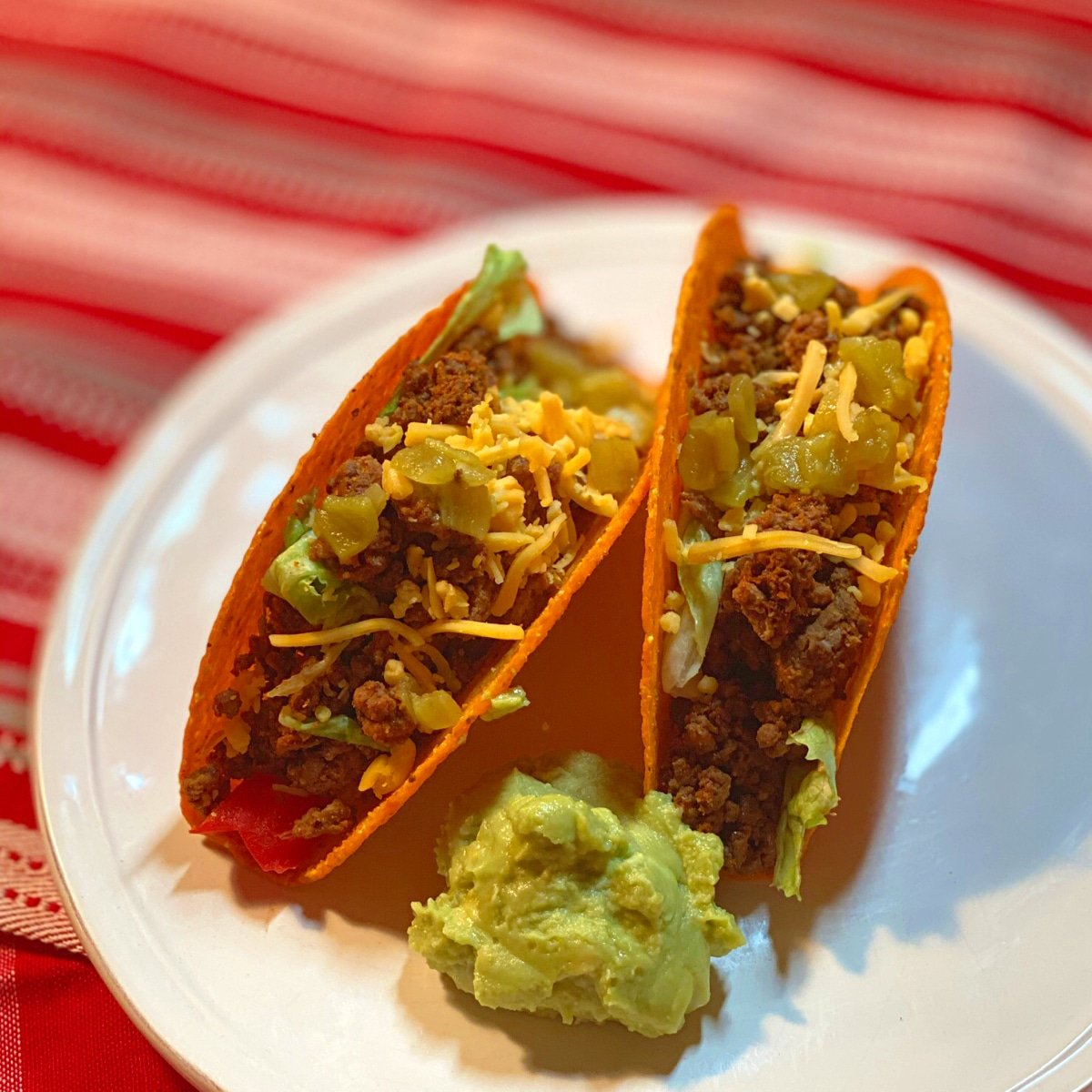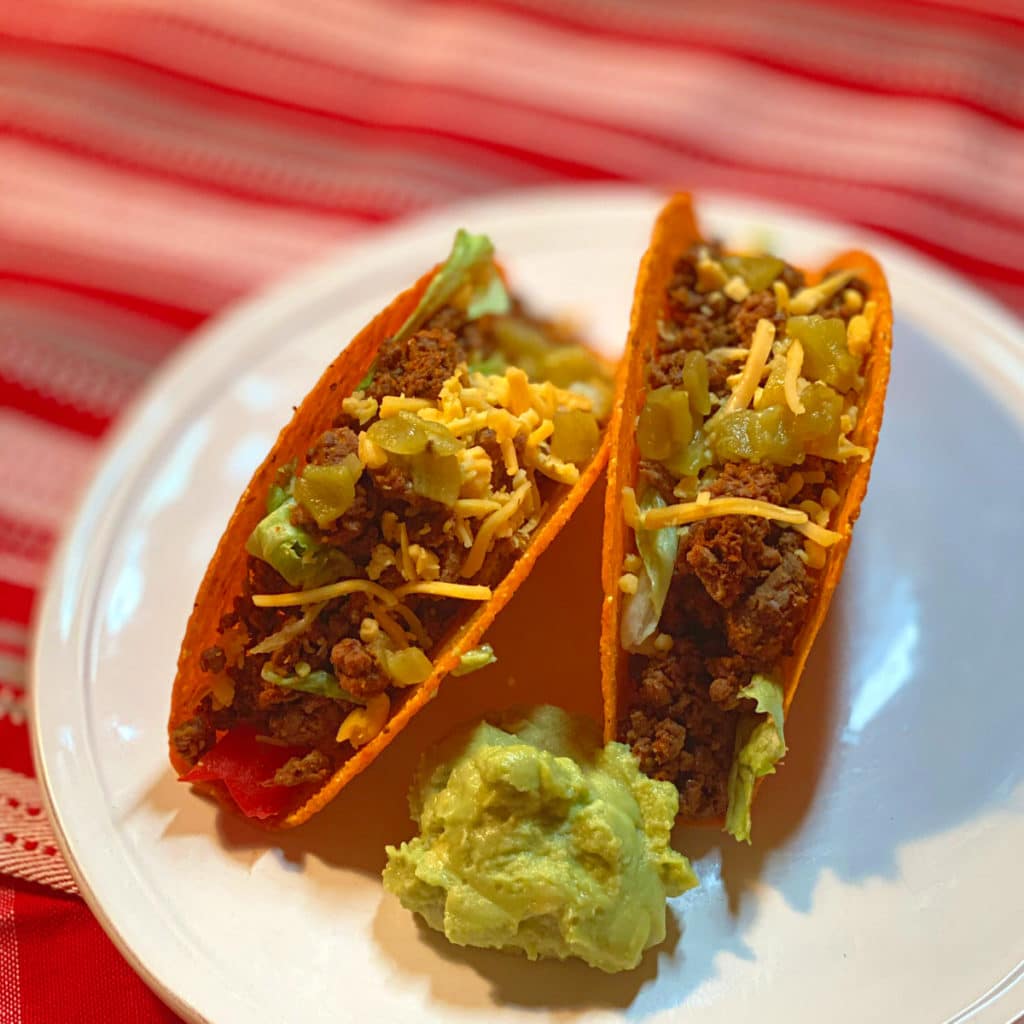 Crockpot ground beef tacos contain simple ingredients that assemble quickly for a great meal - any night of the week. One of the easiest slow cooker summer recipes around. This is one you will want to repeat - often!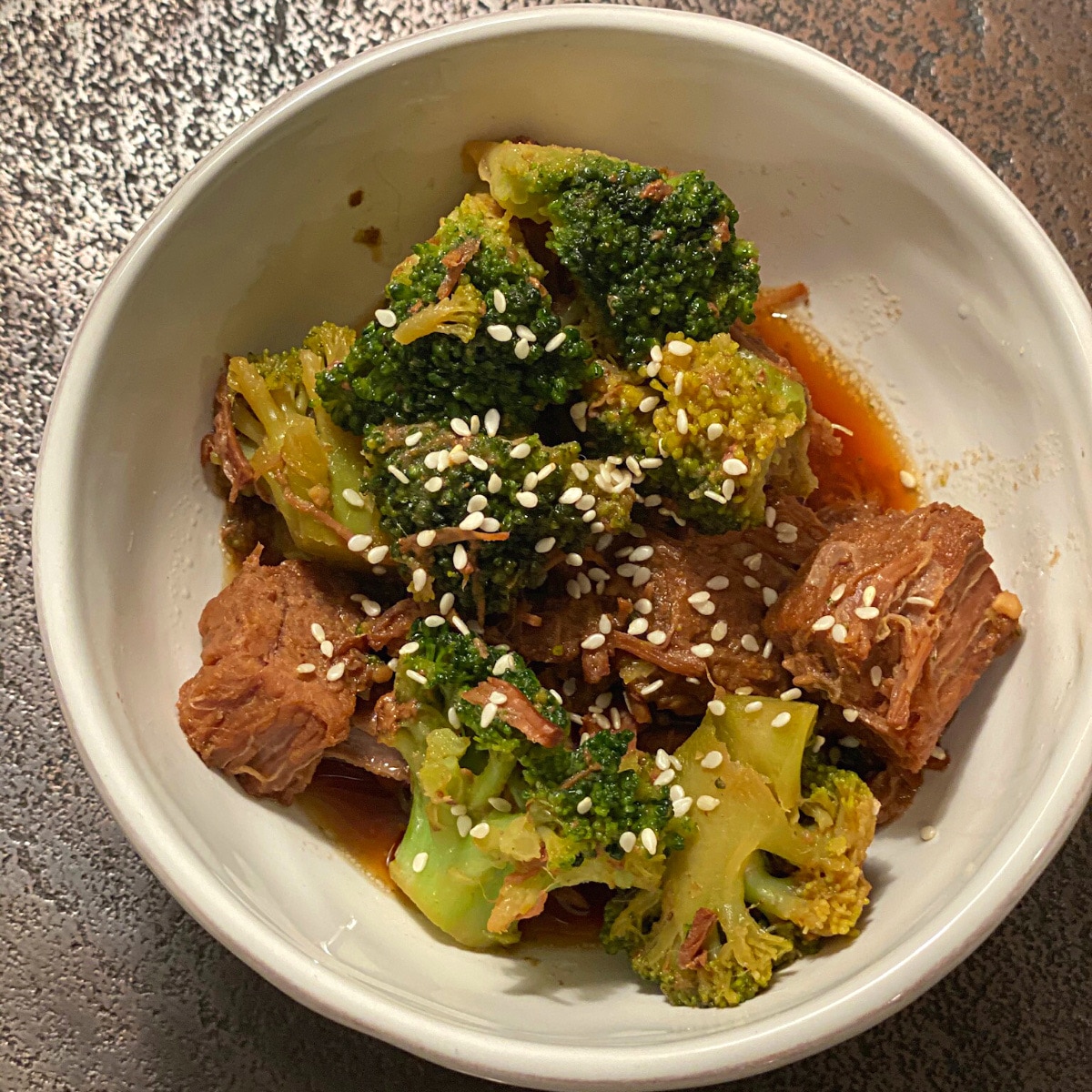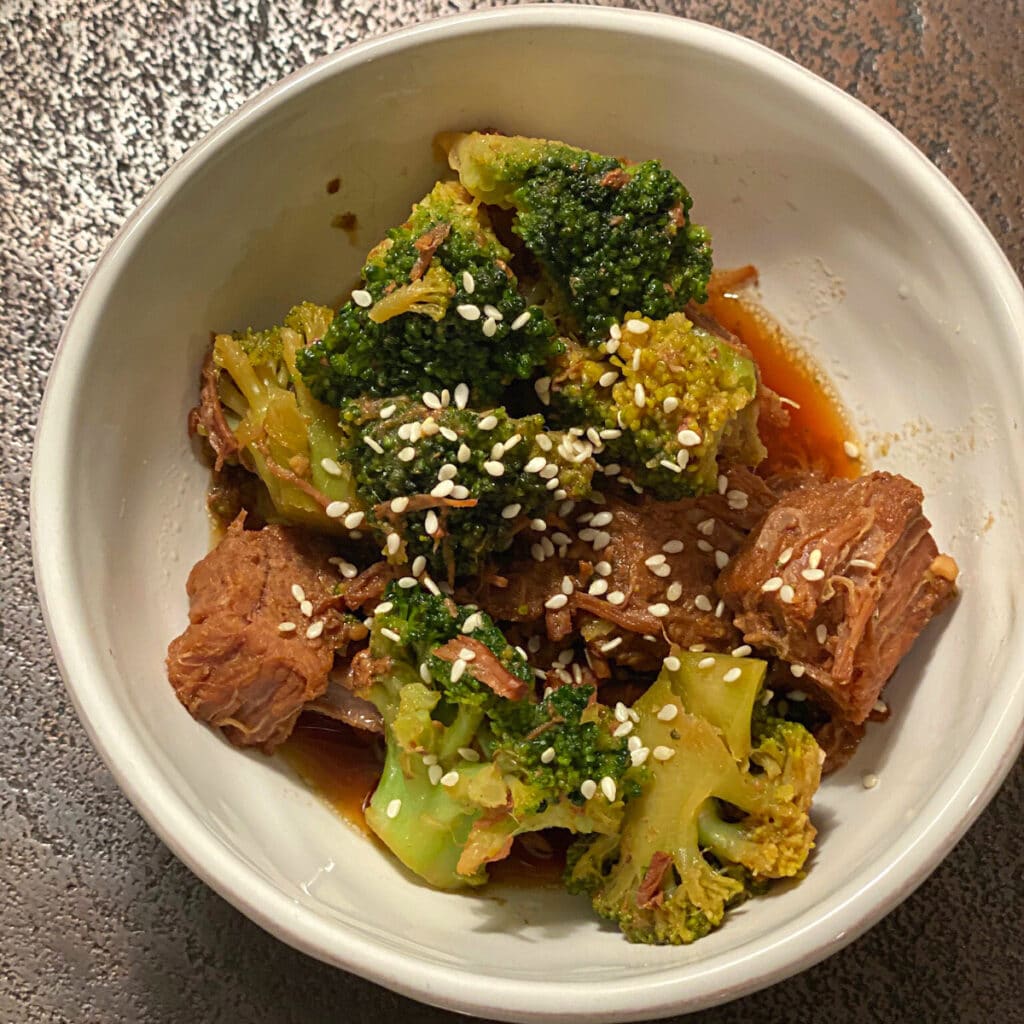 An easy crockpot meal of tender beef chunks and flavorful broccoli all in a tasty, Asian inspired sauce topped with a sprinkle of crunchy sesame seeds. Great served over rice, rice noodles or riced cauliflower, this dish will quickly become a favorite of the slow cooker summer recipes!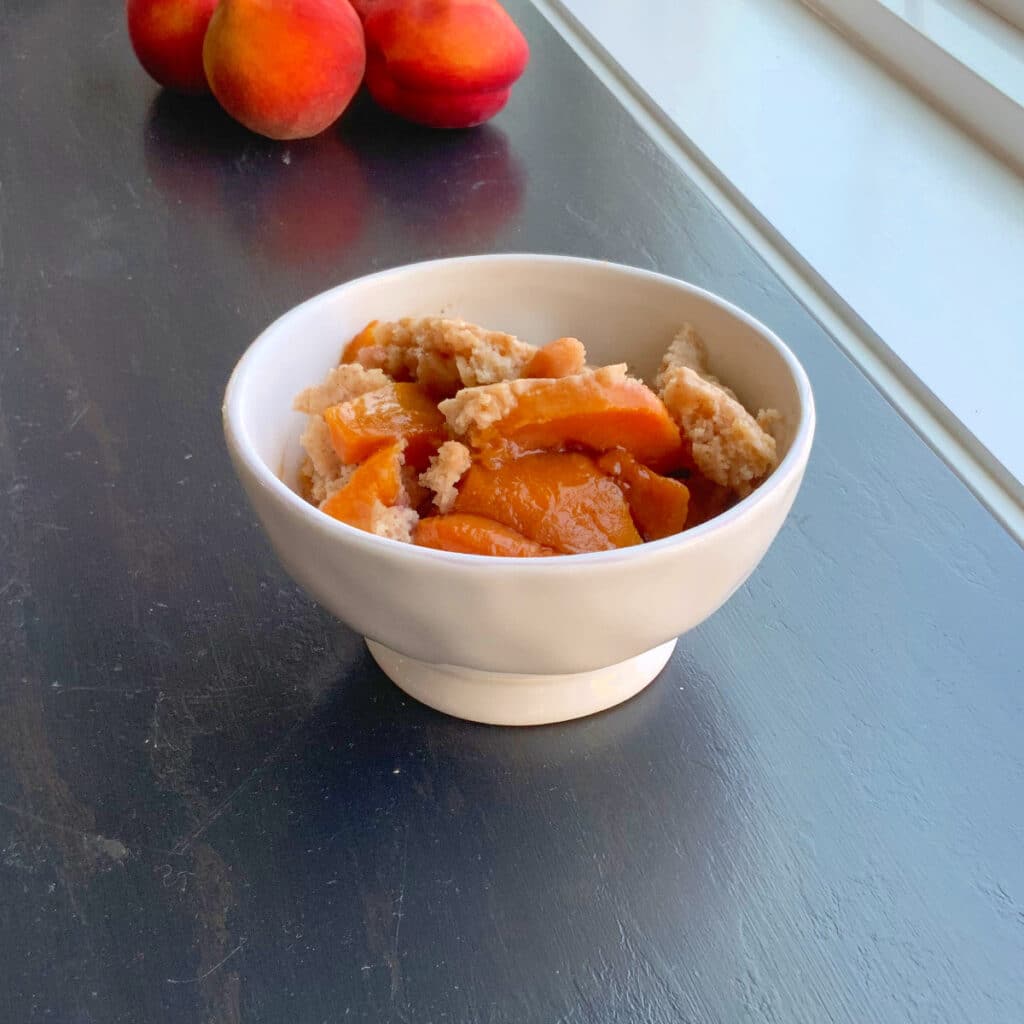 Sweet and satisfying crockpot peach cobbler! Fresh peaches baked with a delicious cake-like topping. Perfect served warm with a scoop of ice cream or cold with whipped topping!