Winter comfort food is any delicious, hearty, stick-to-your-rib, dish that warms you from the inside out. Your slow cooker is the perfect, hands-free way to whip up tons of comfort meals that you will want on your table all winter long.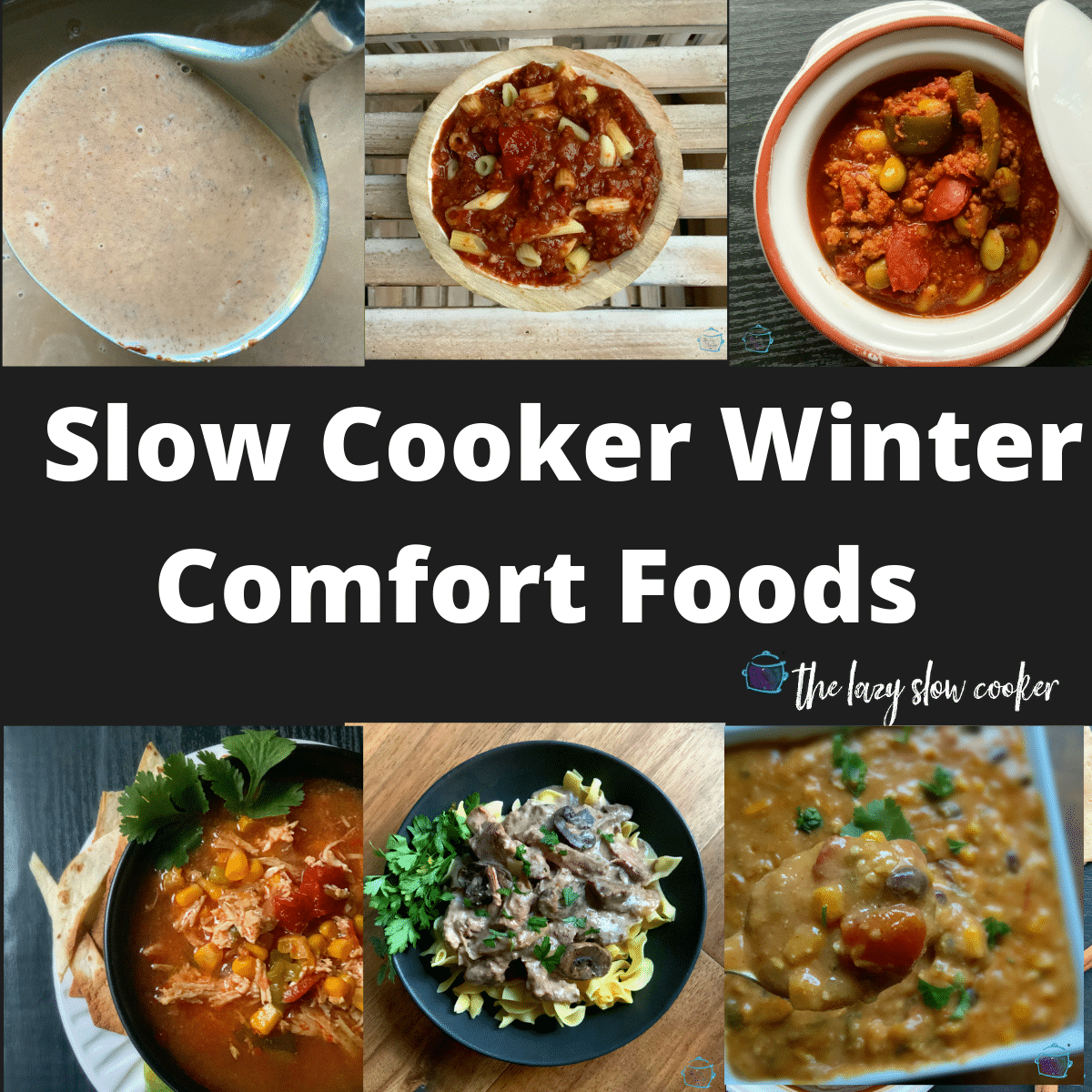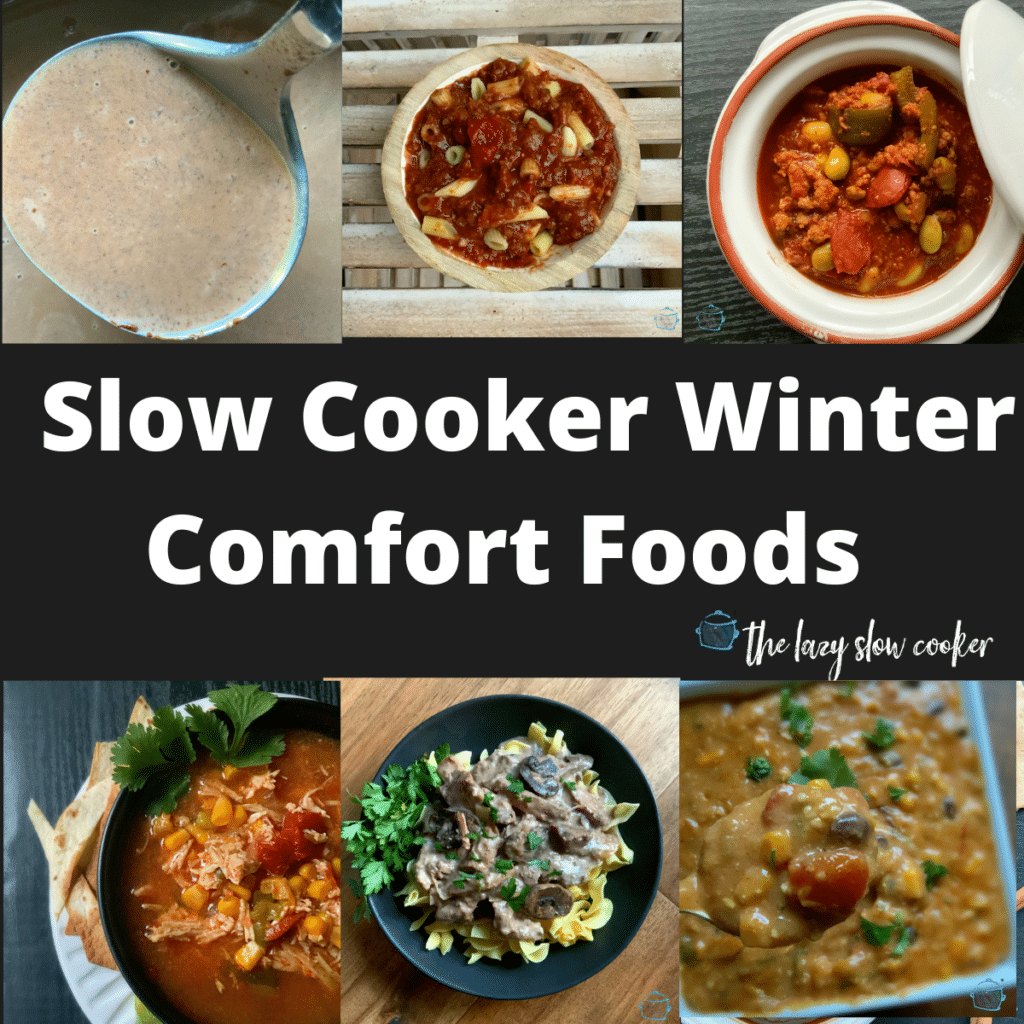 Craving a warm soup or stew to get you through those cold winter days? There is a recipe for that!! These set-it-and-forget dishes will brighten up even the dreariest of winter days.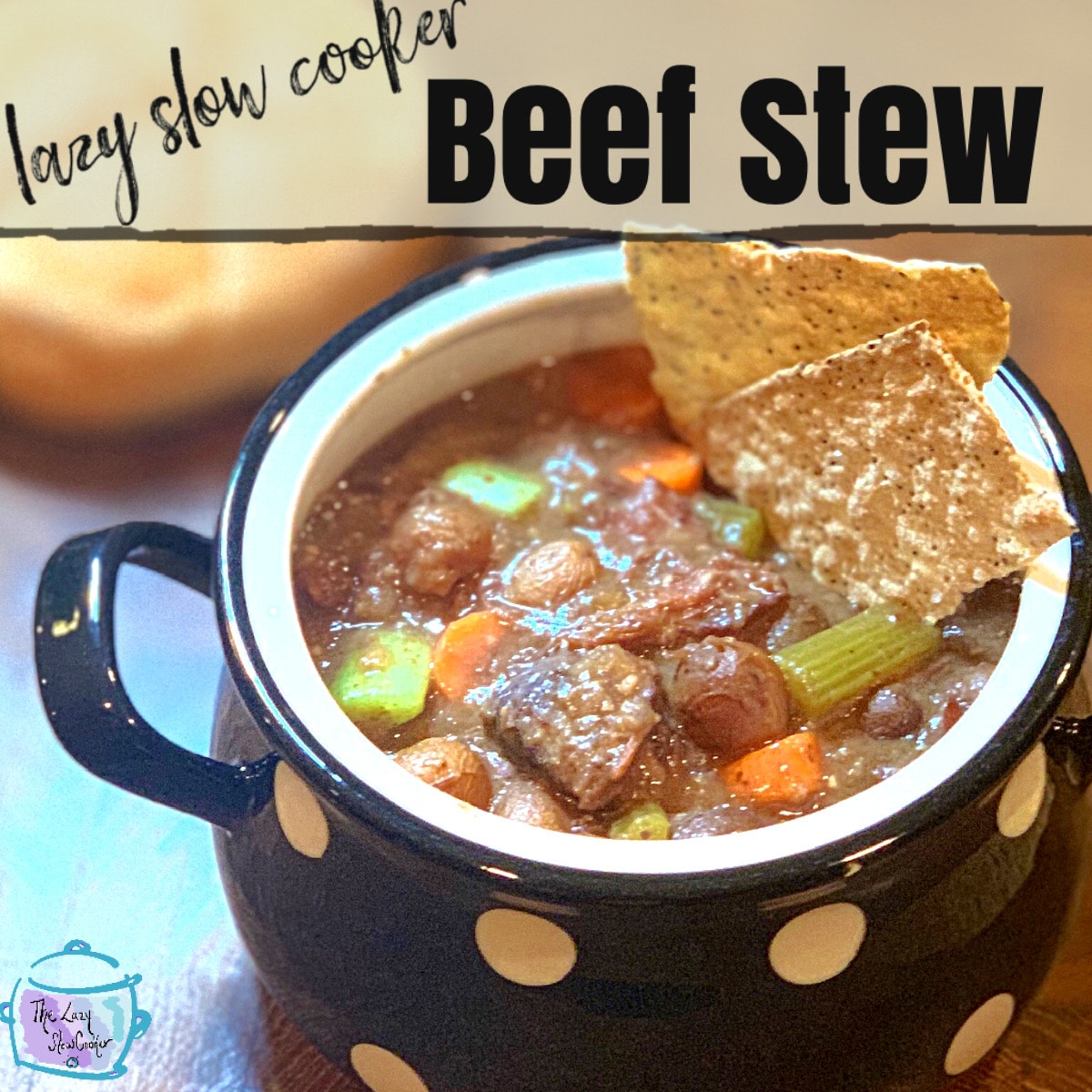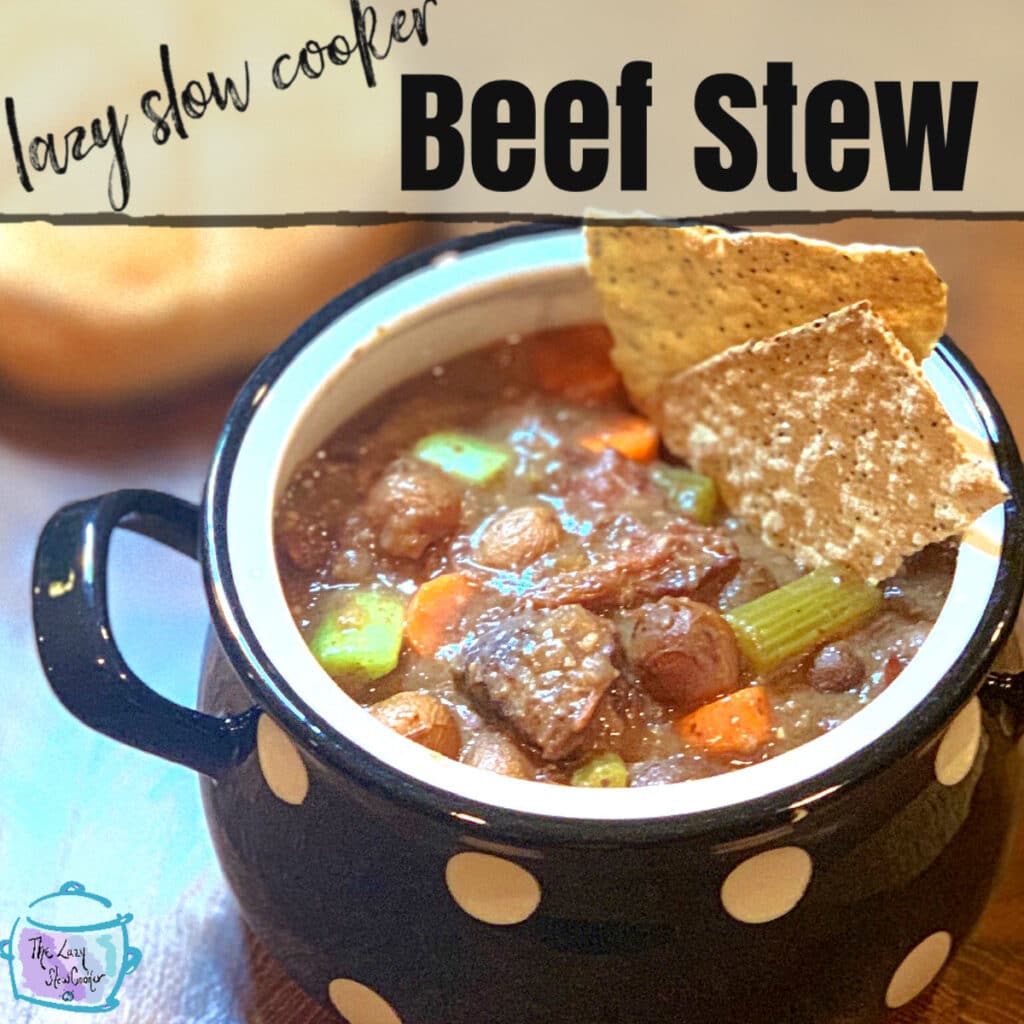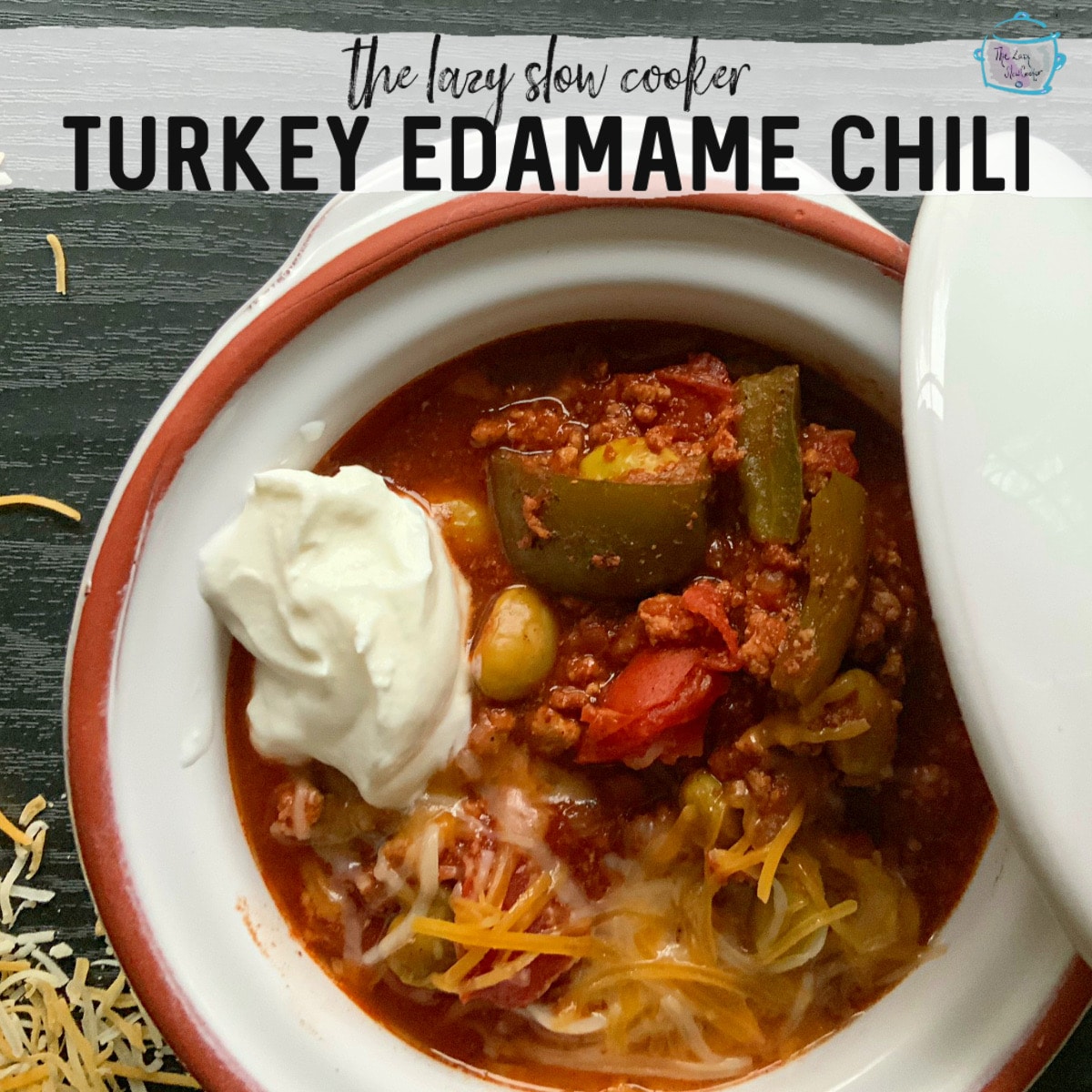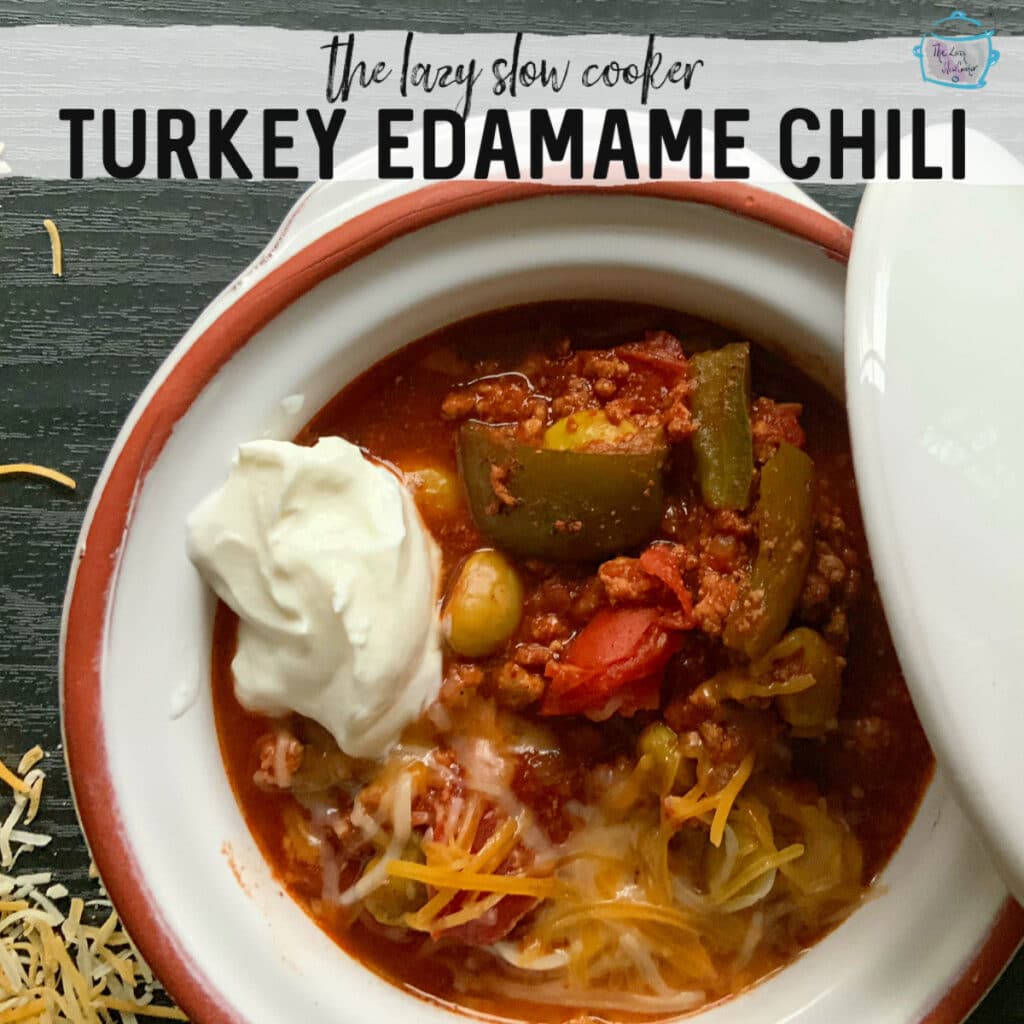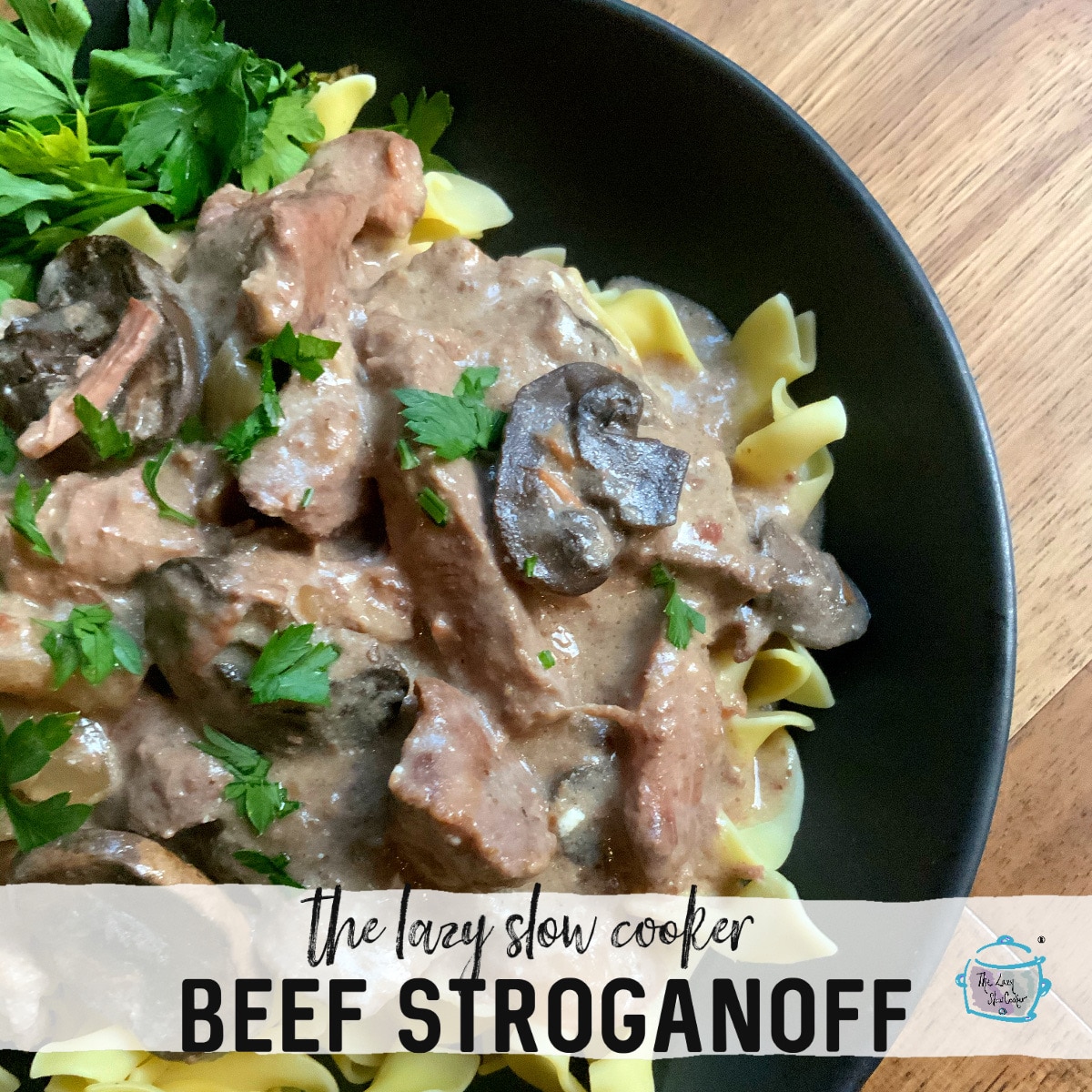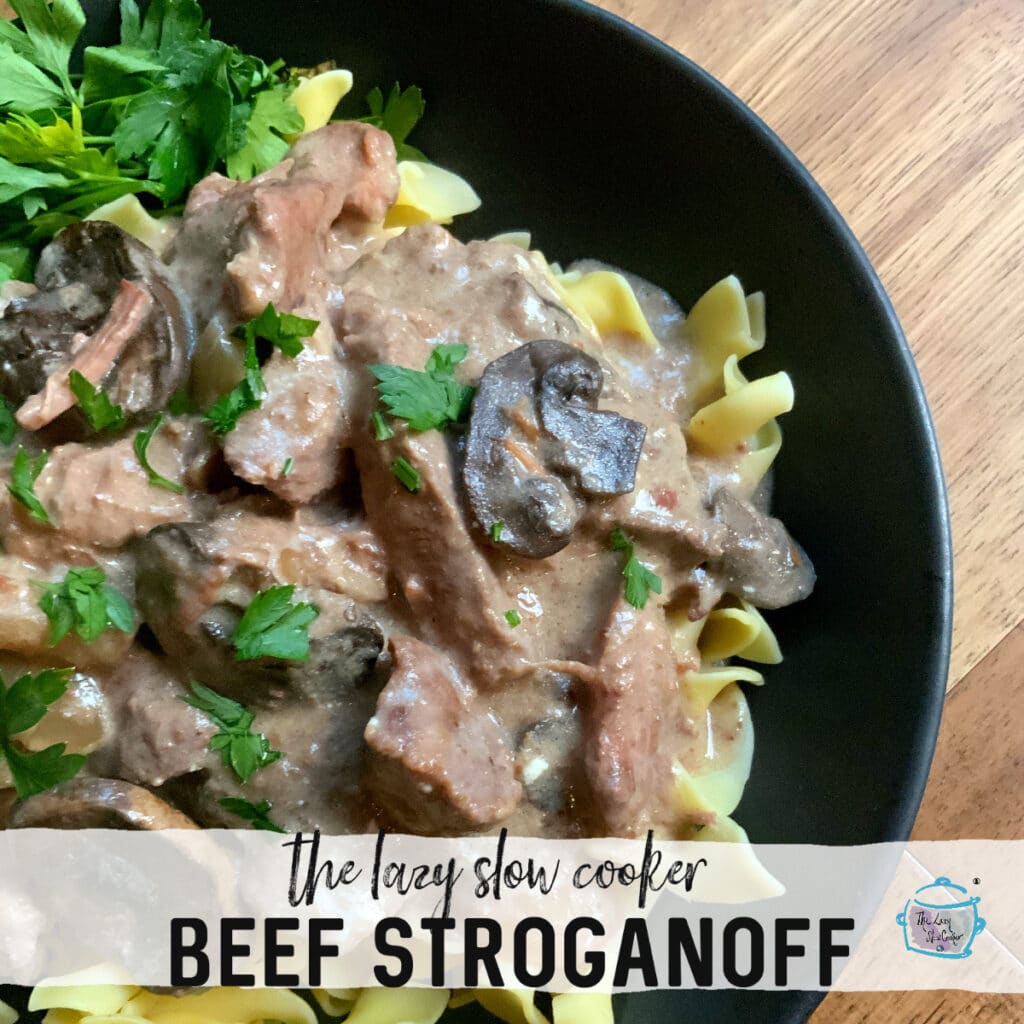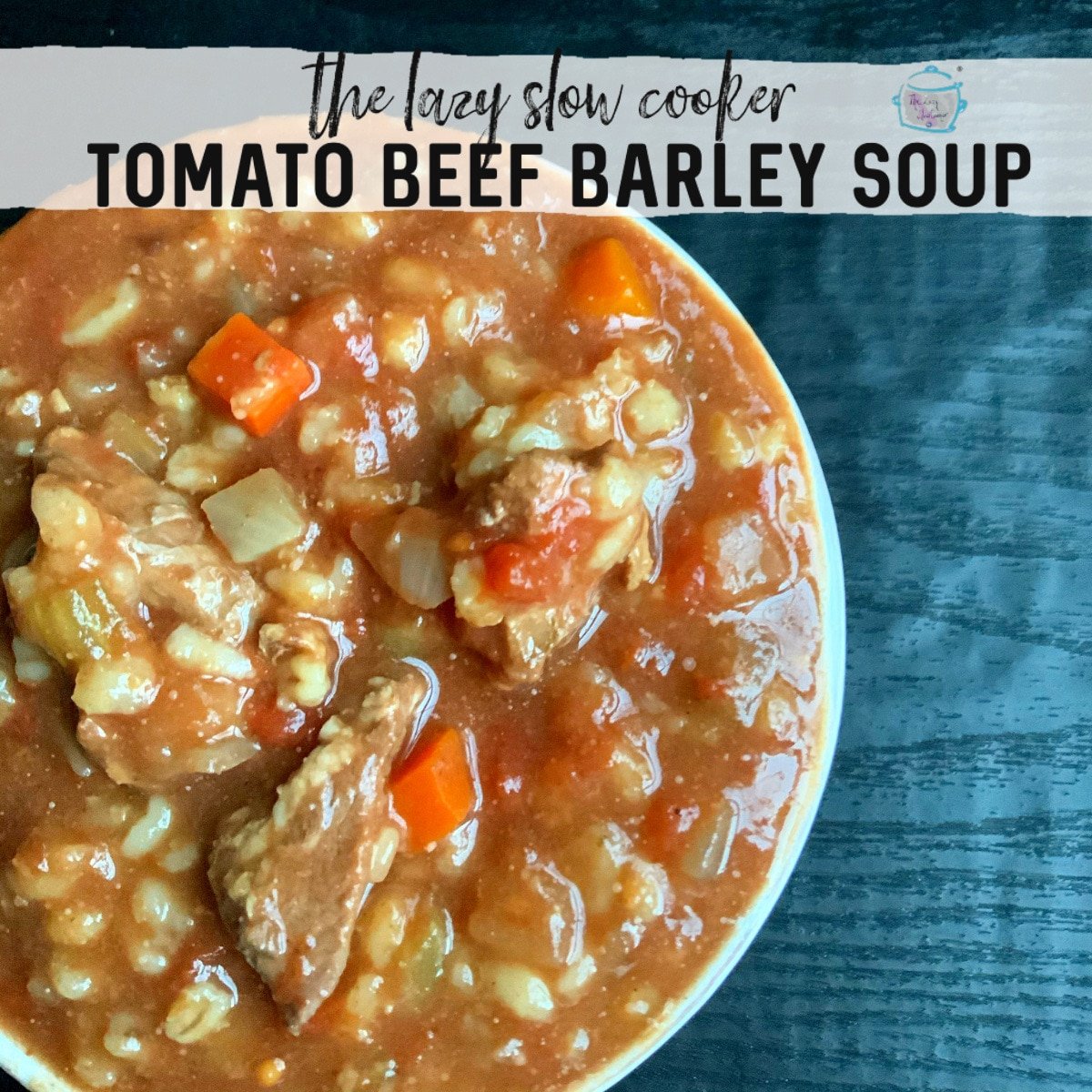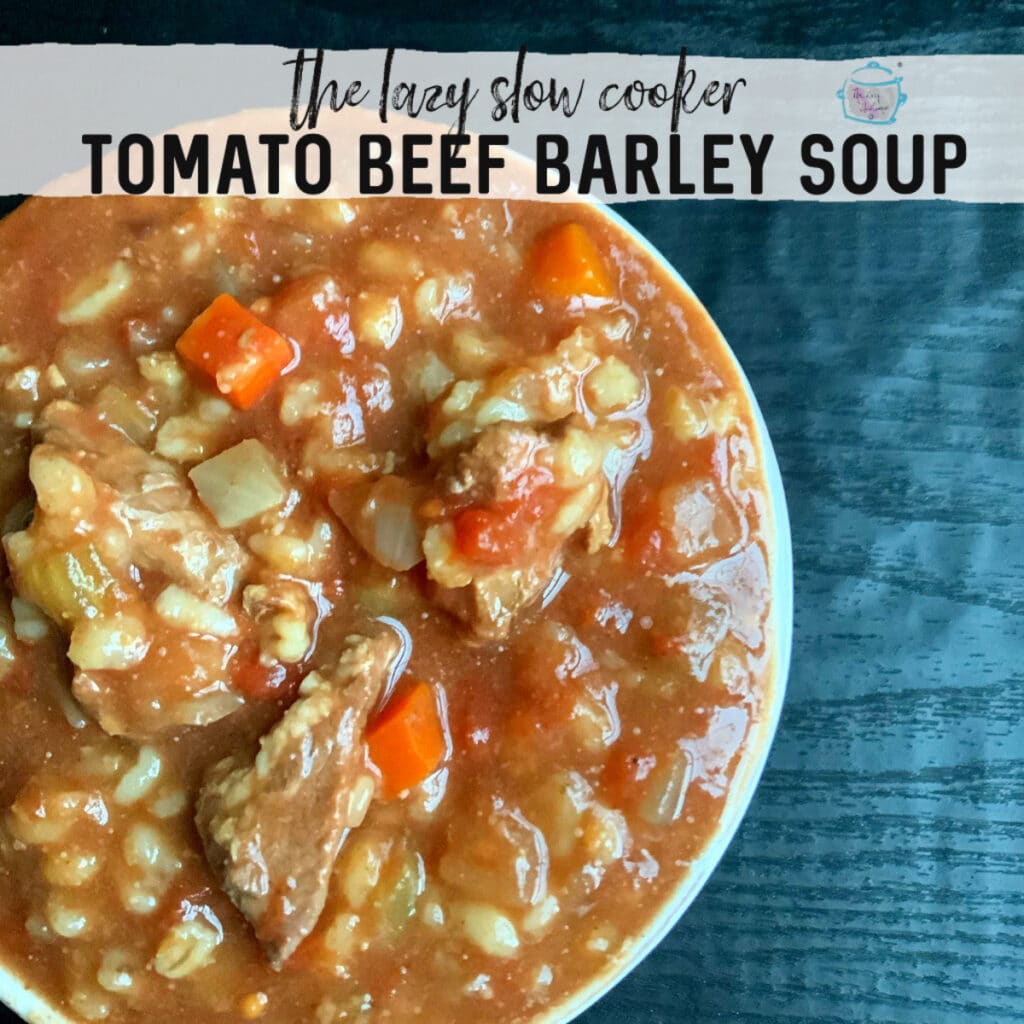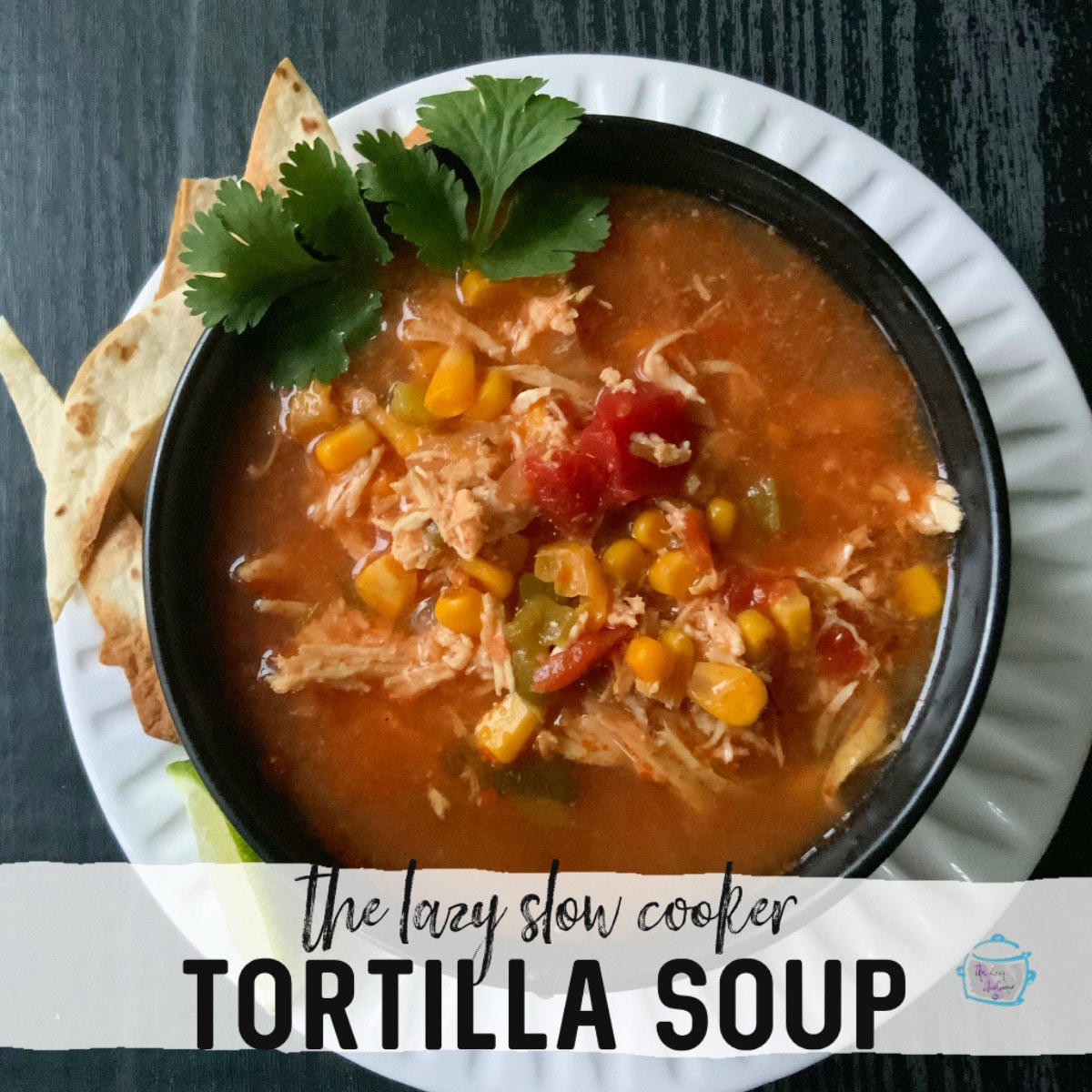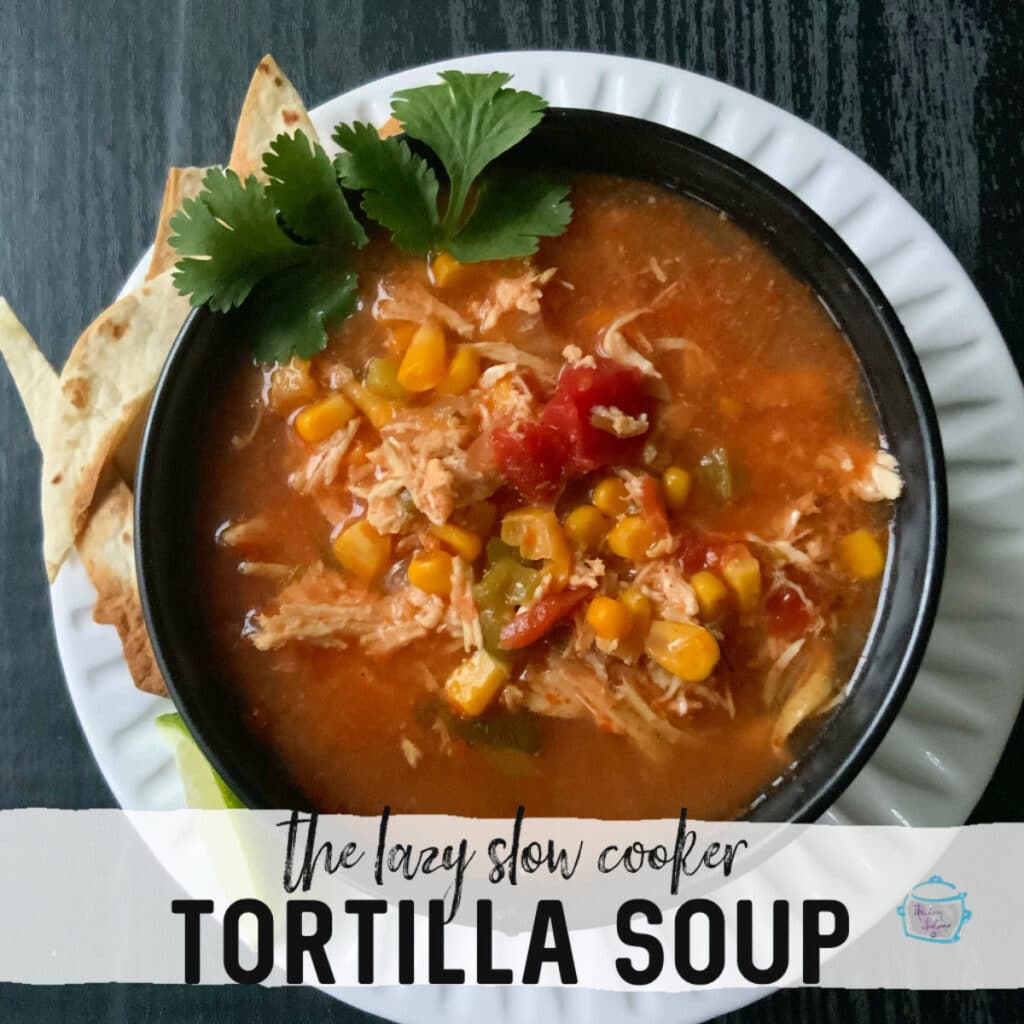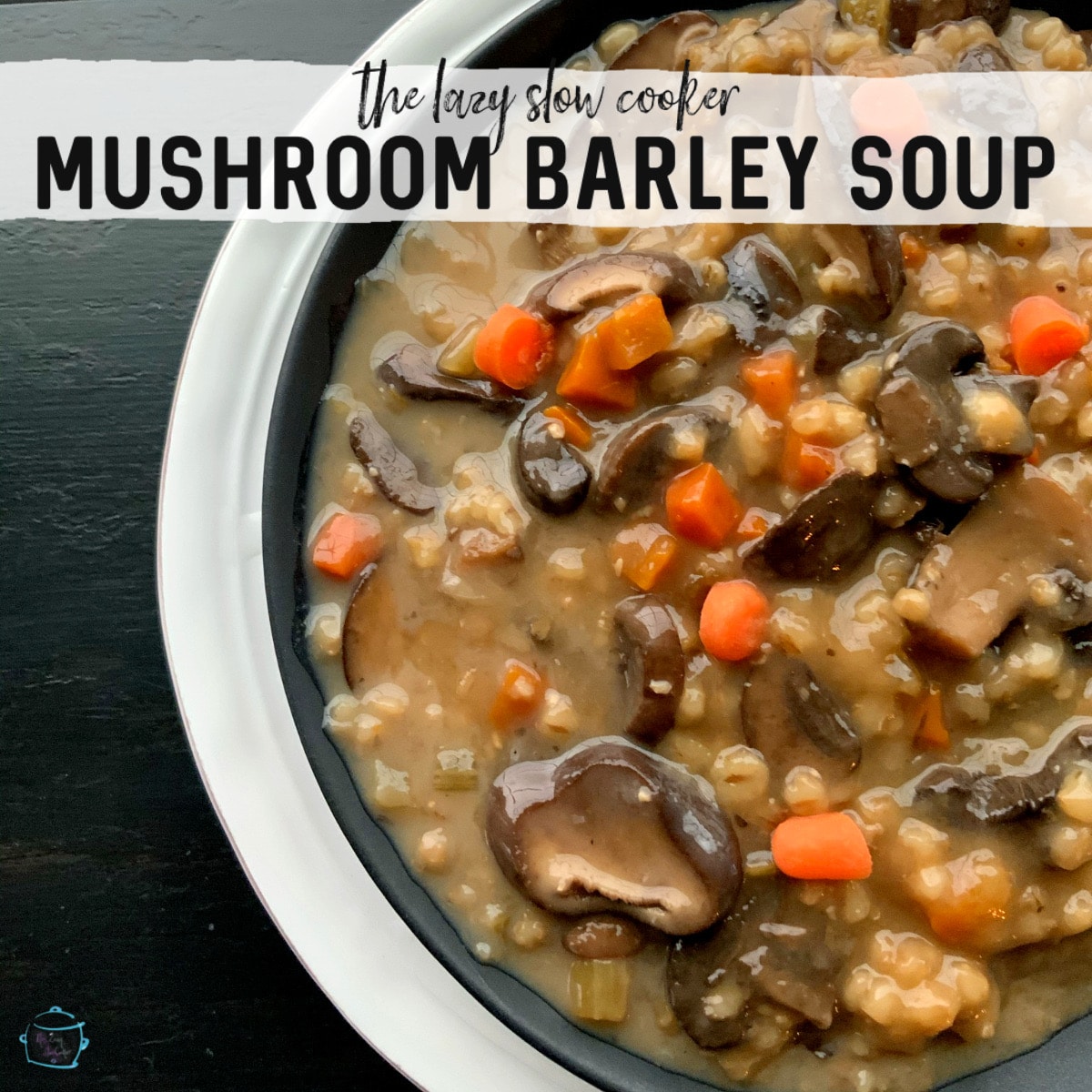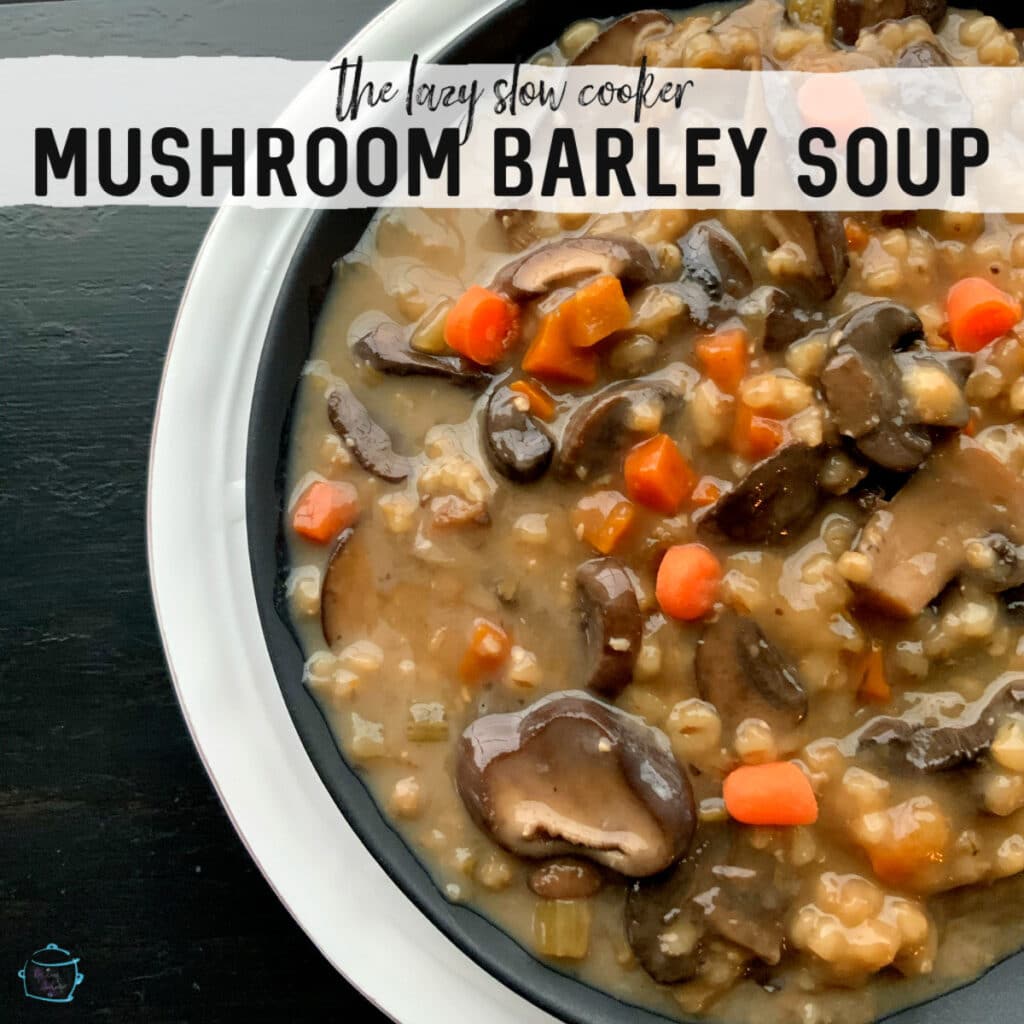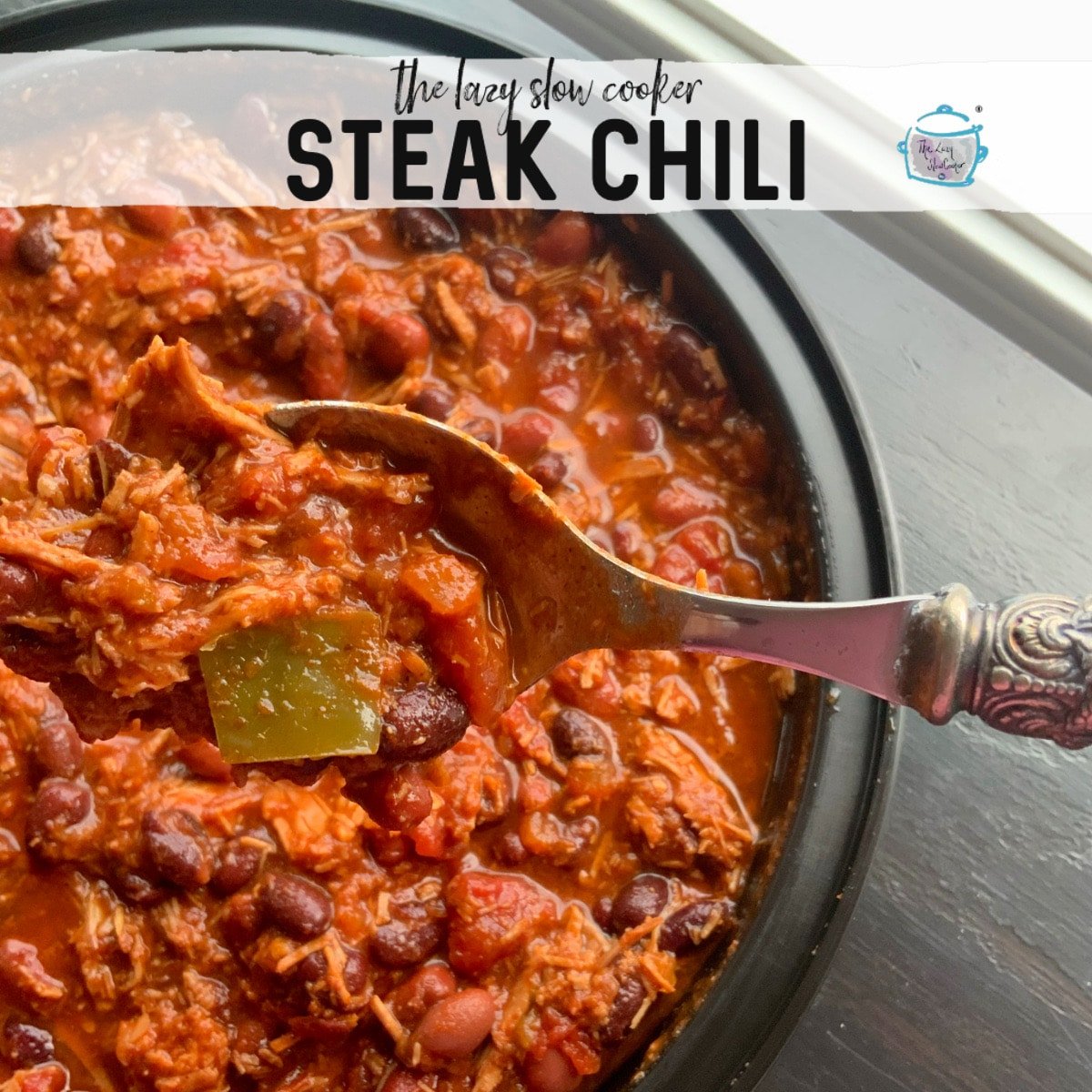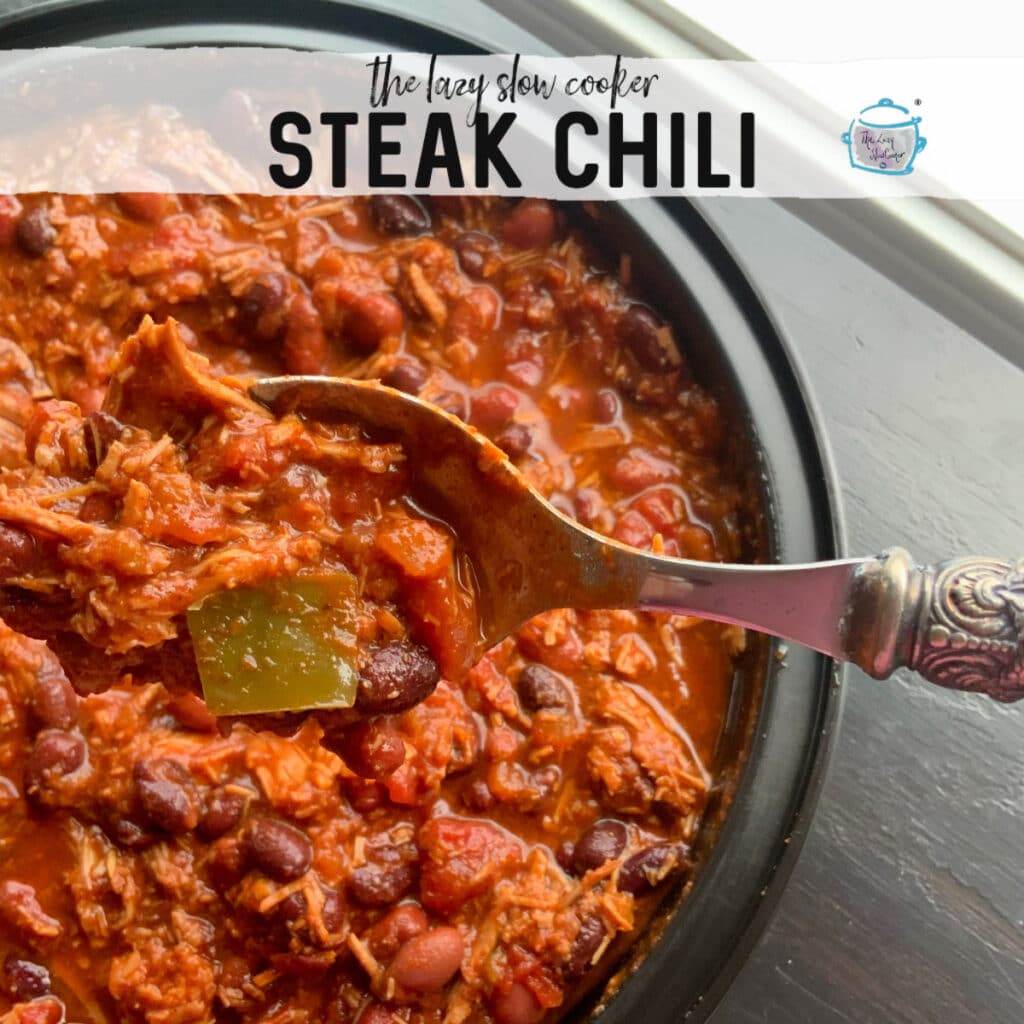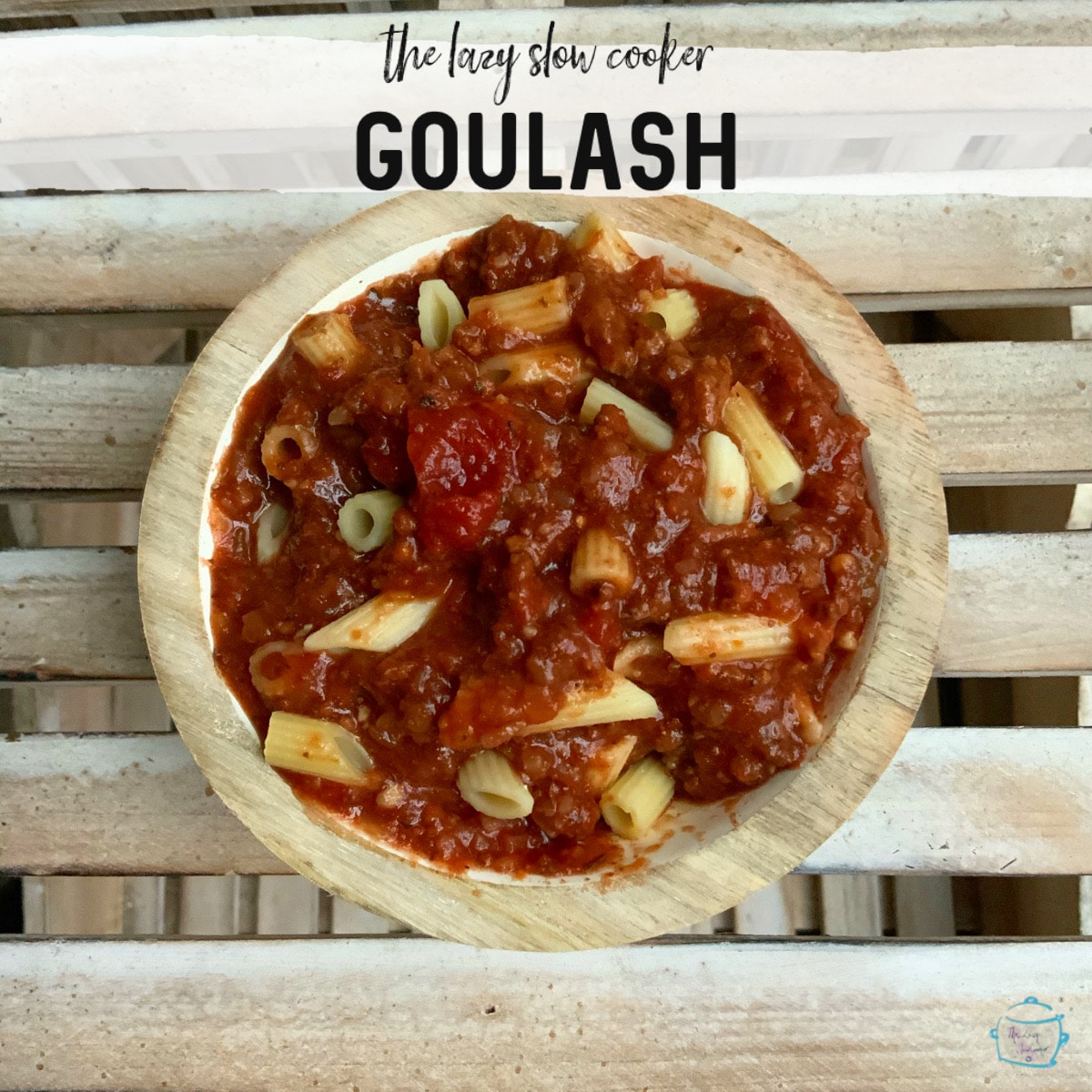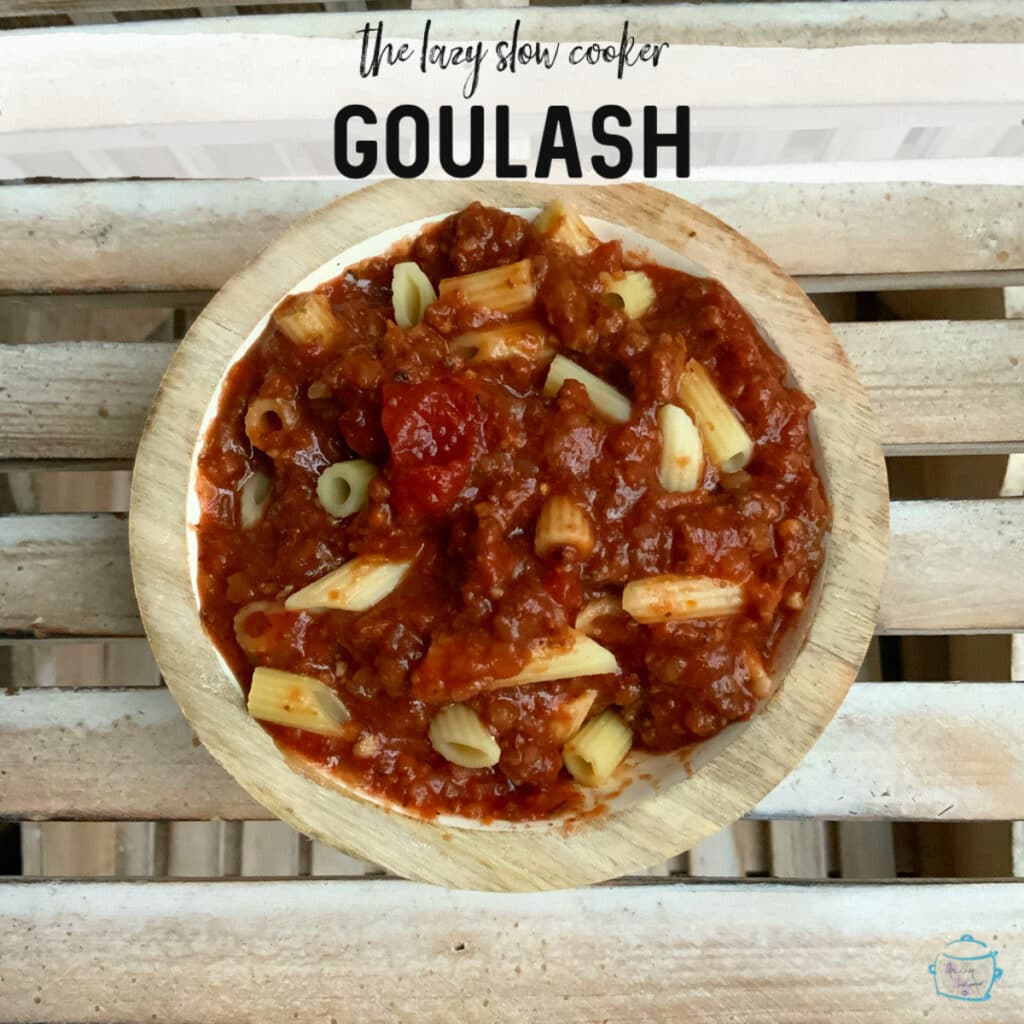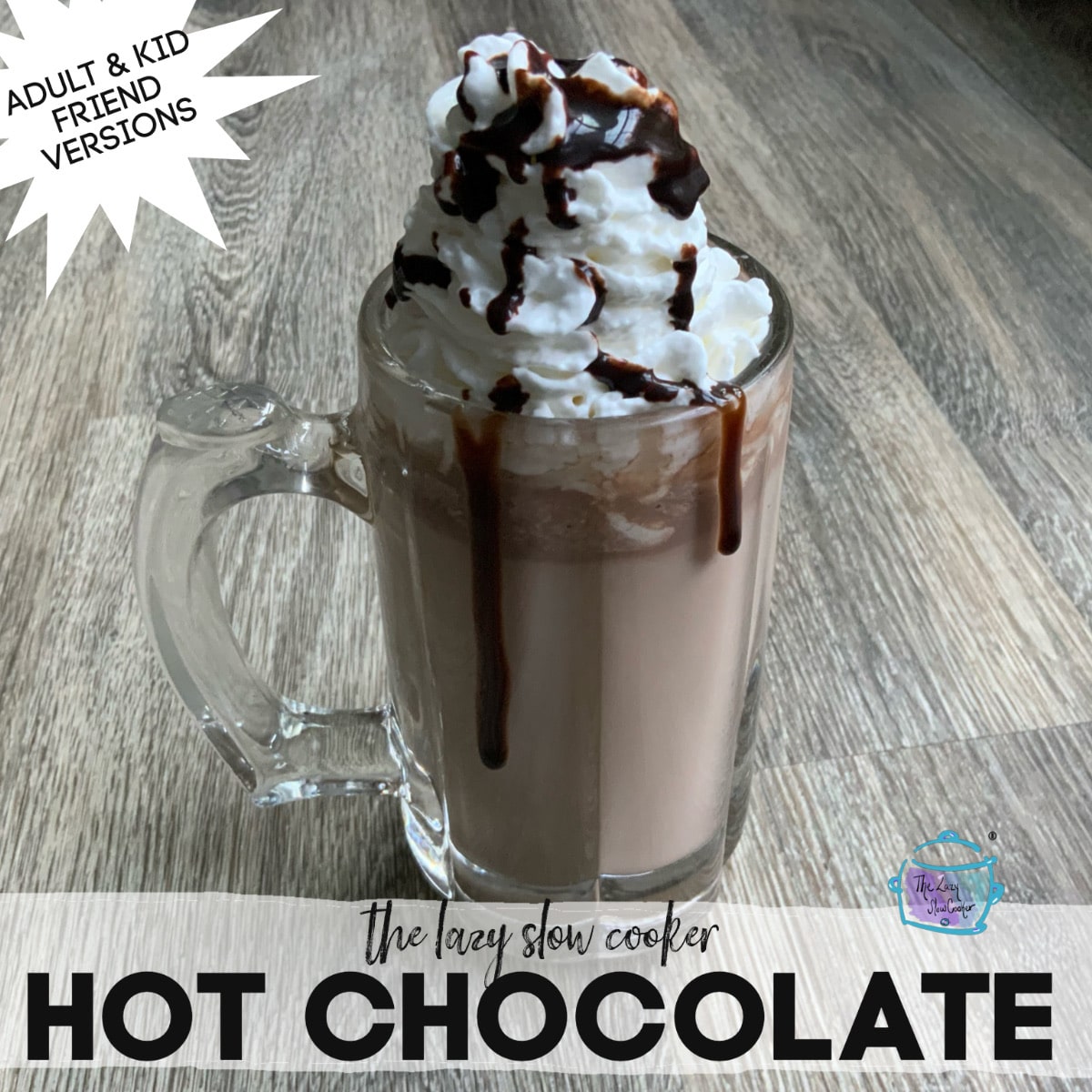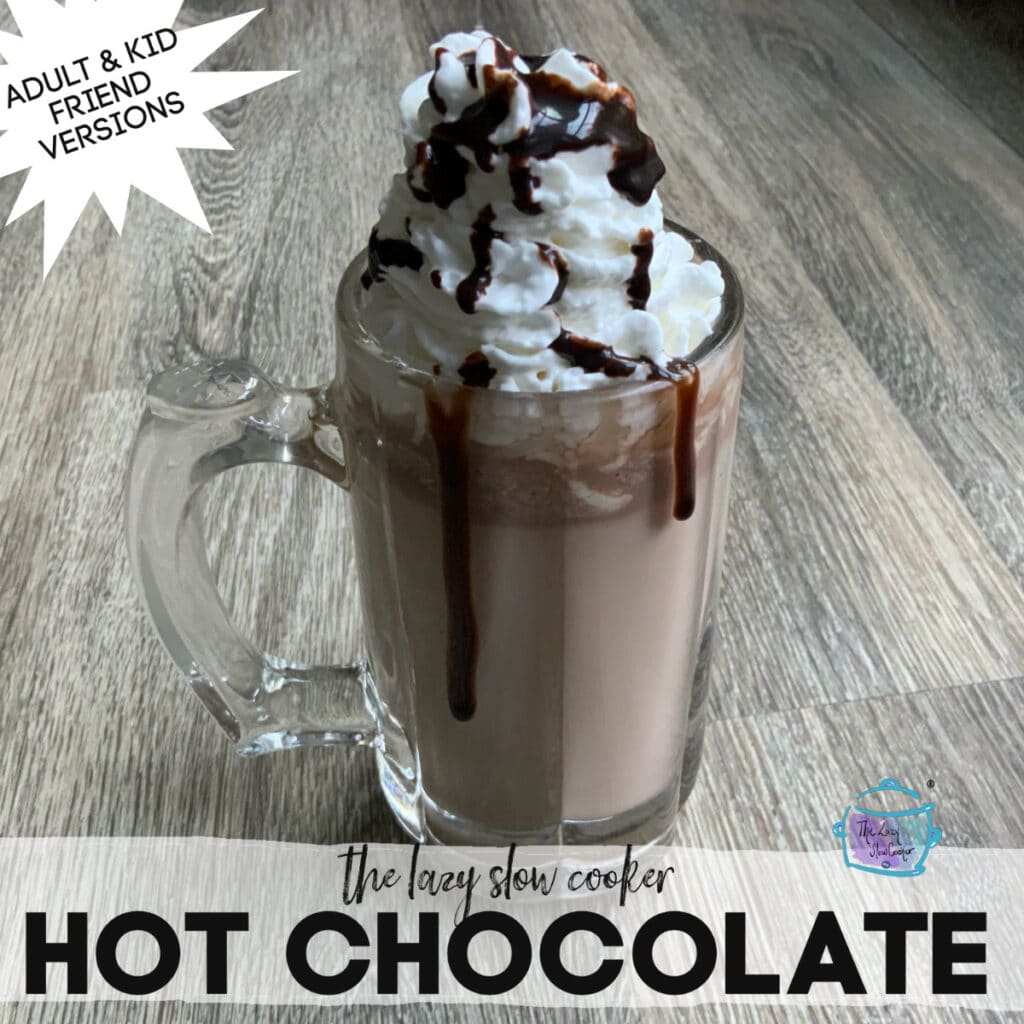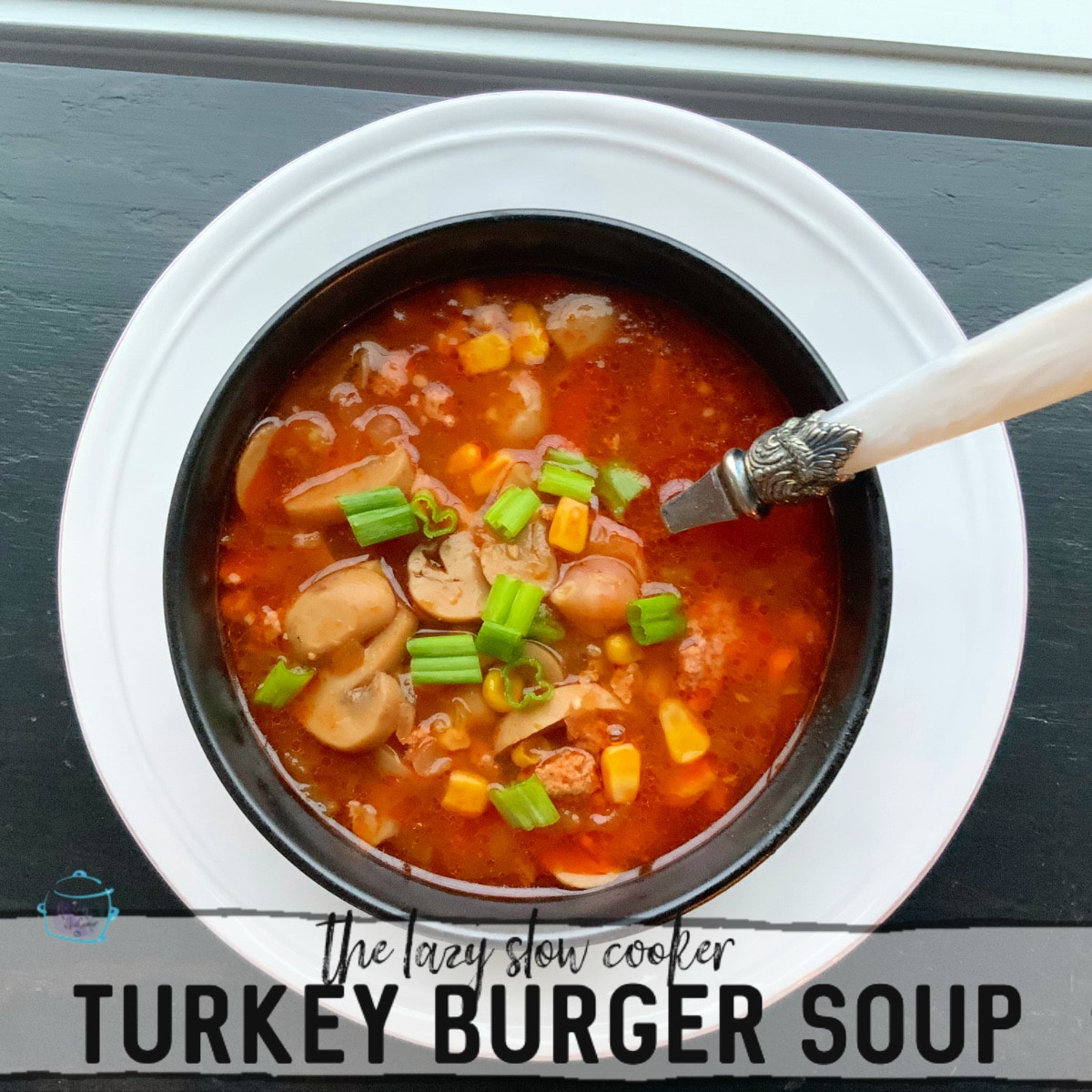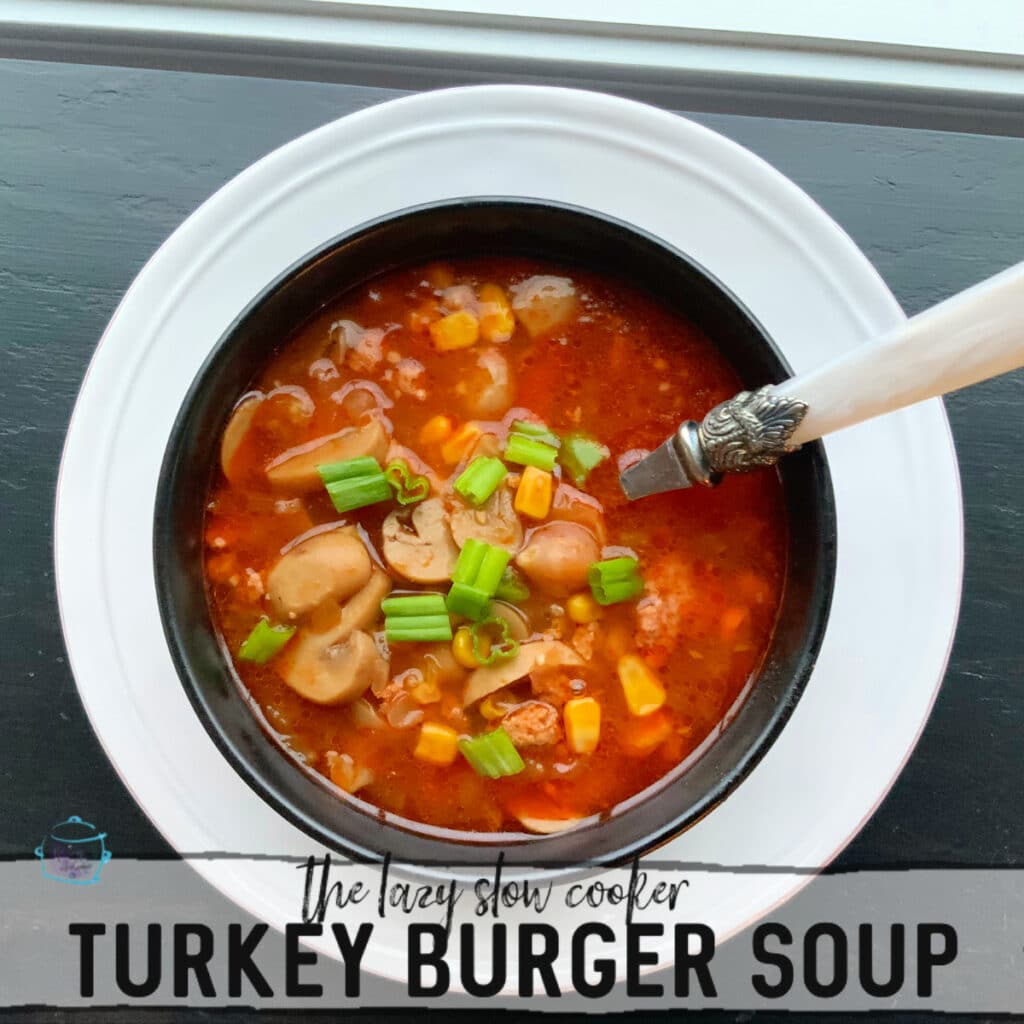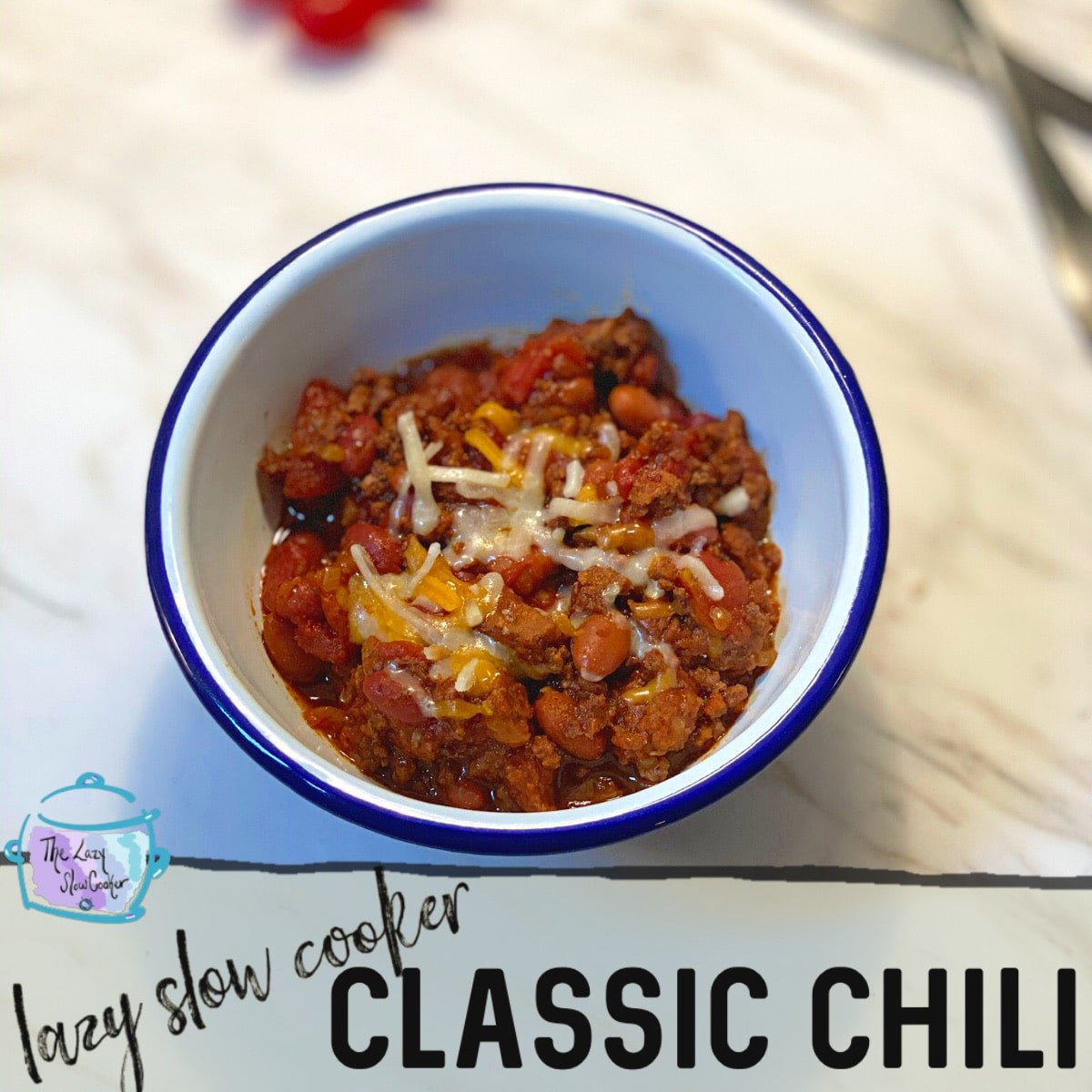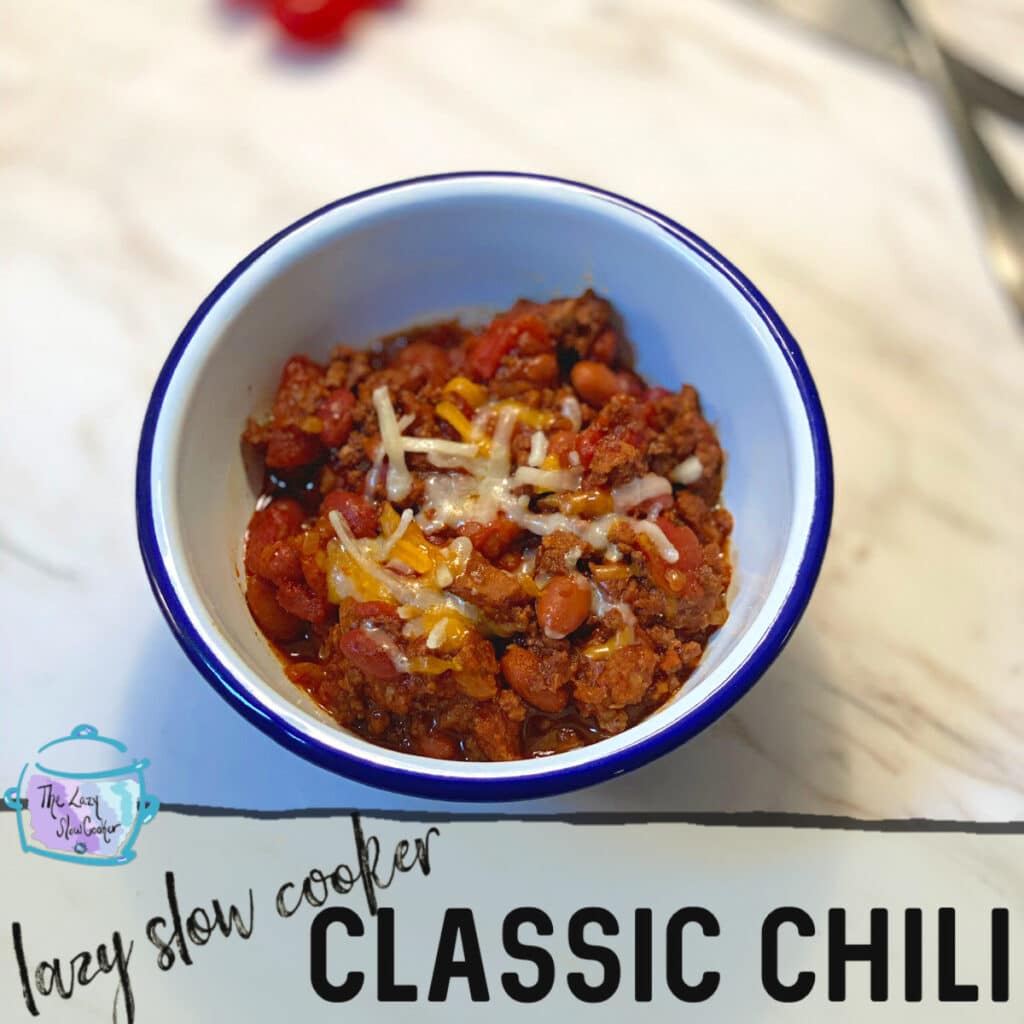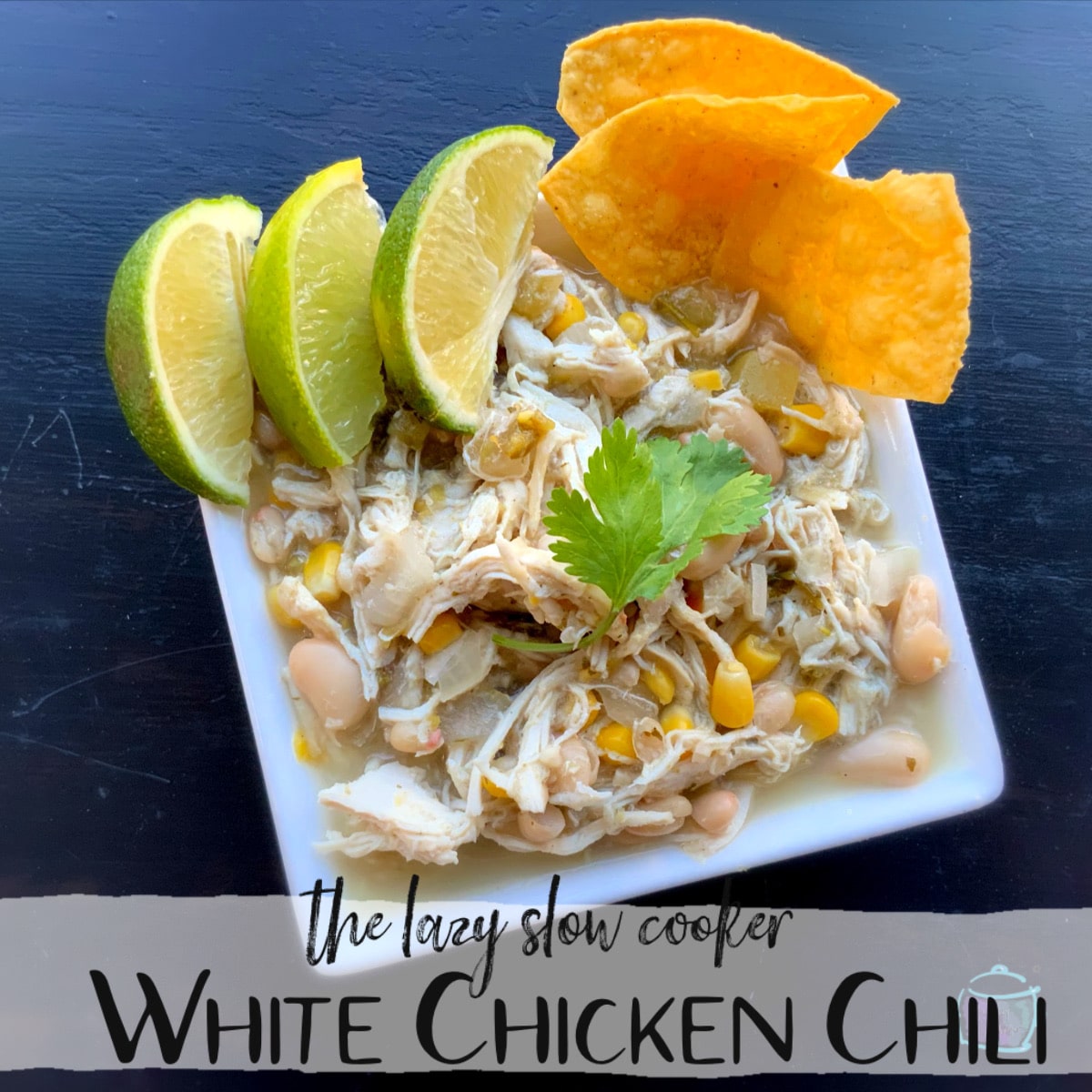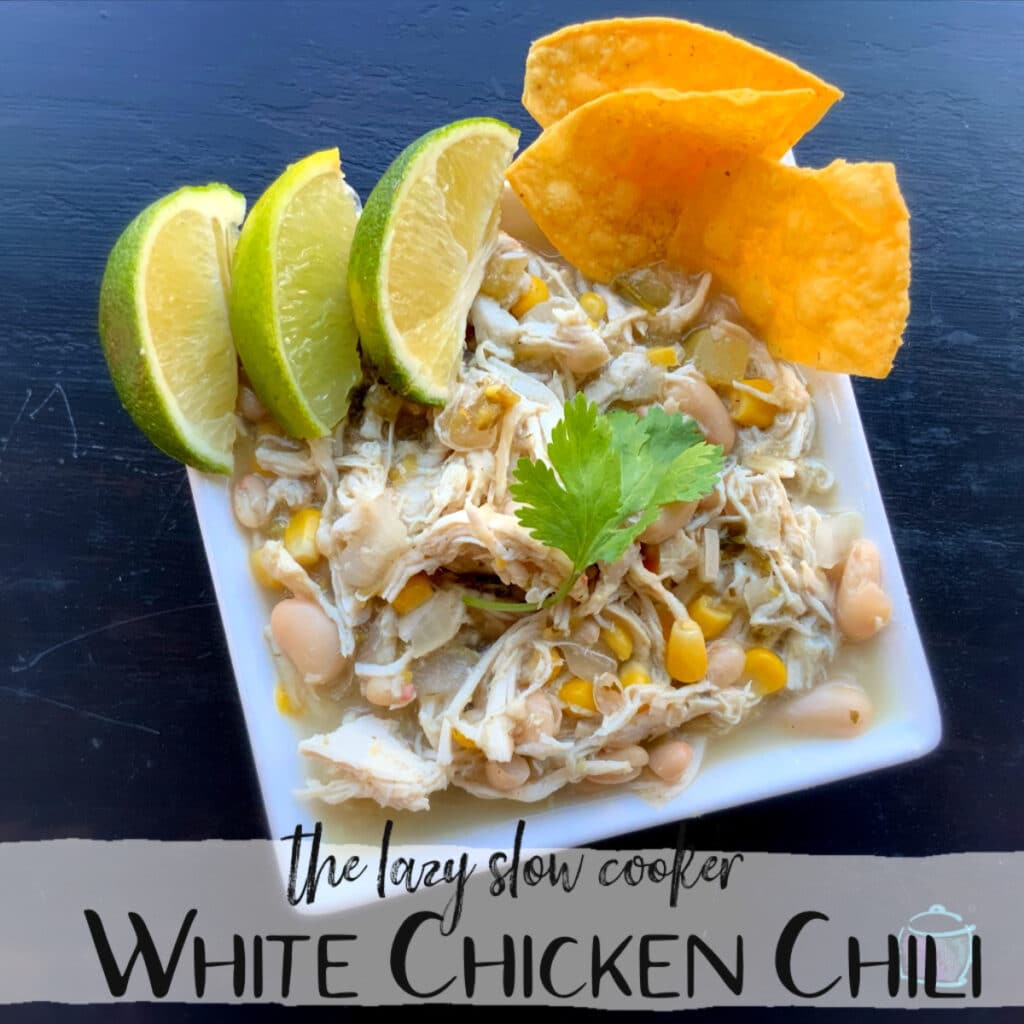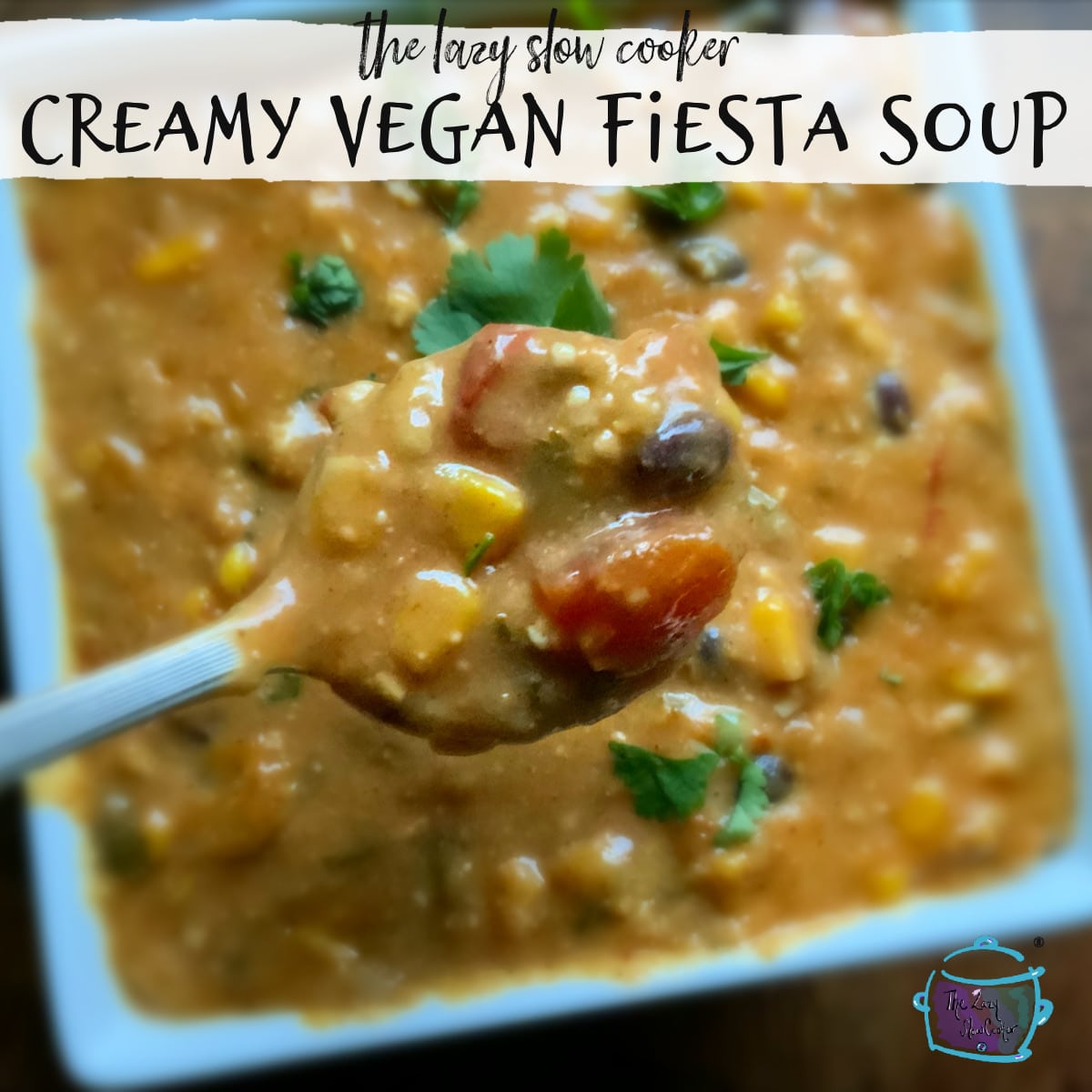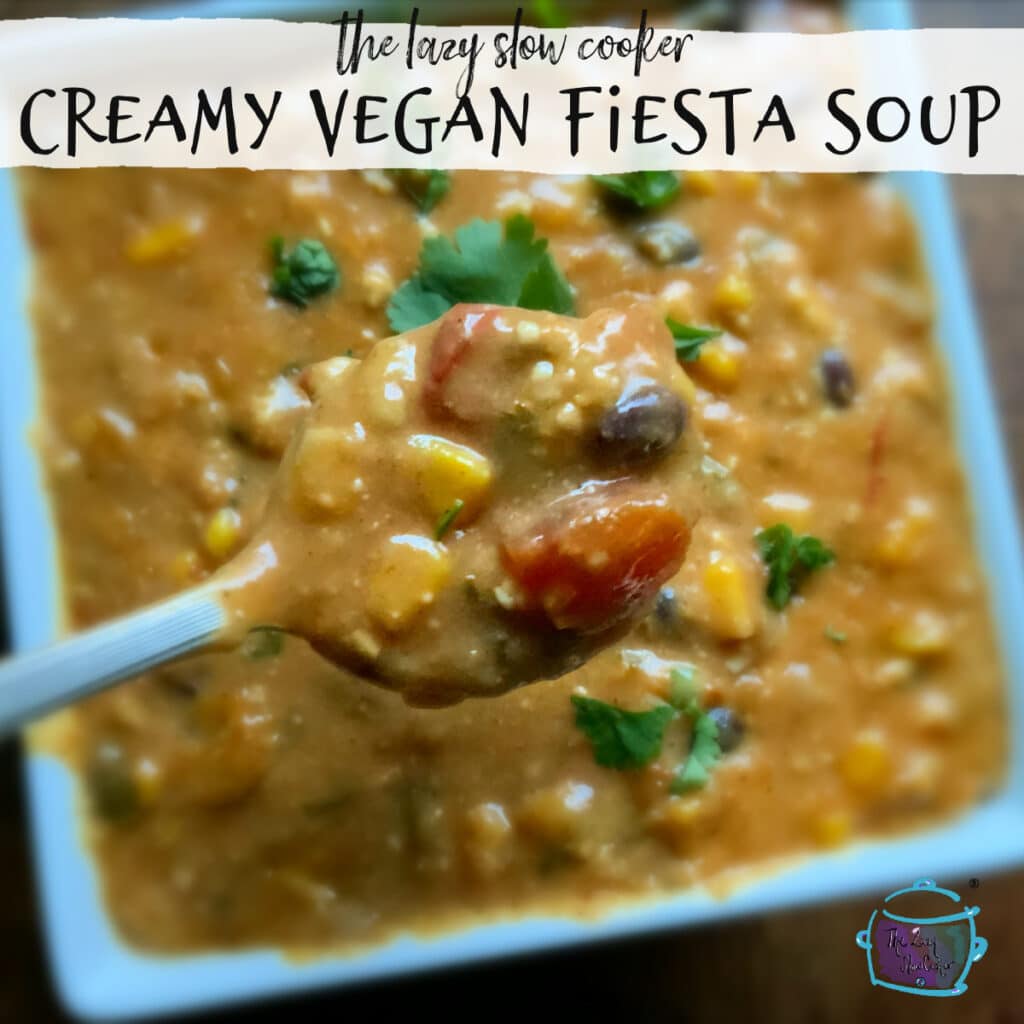 Check out my latest on Instagram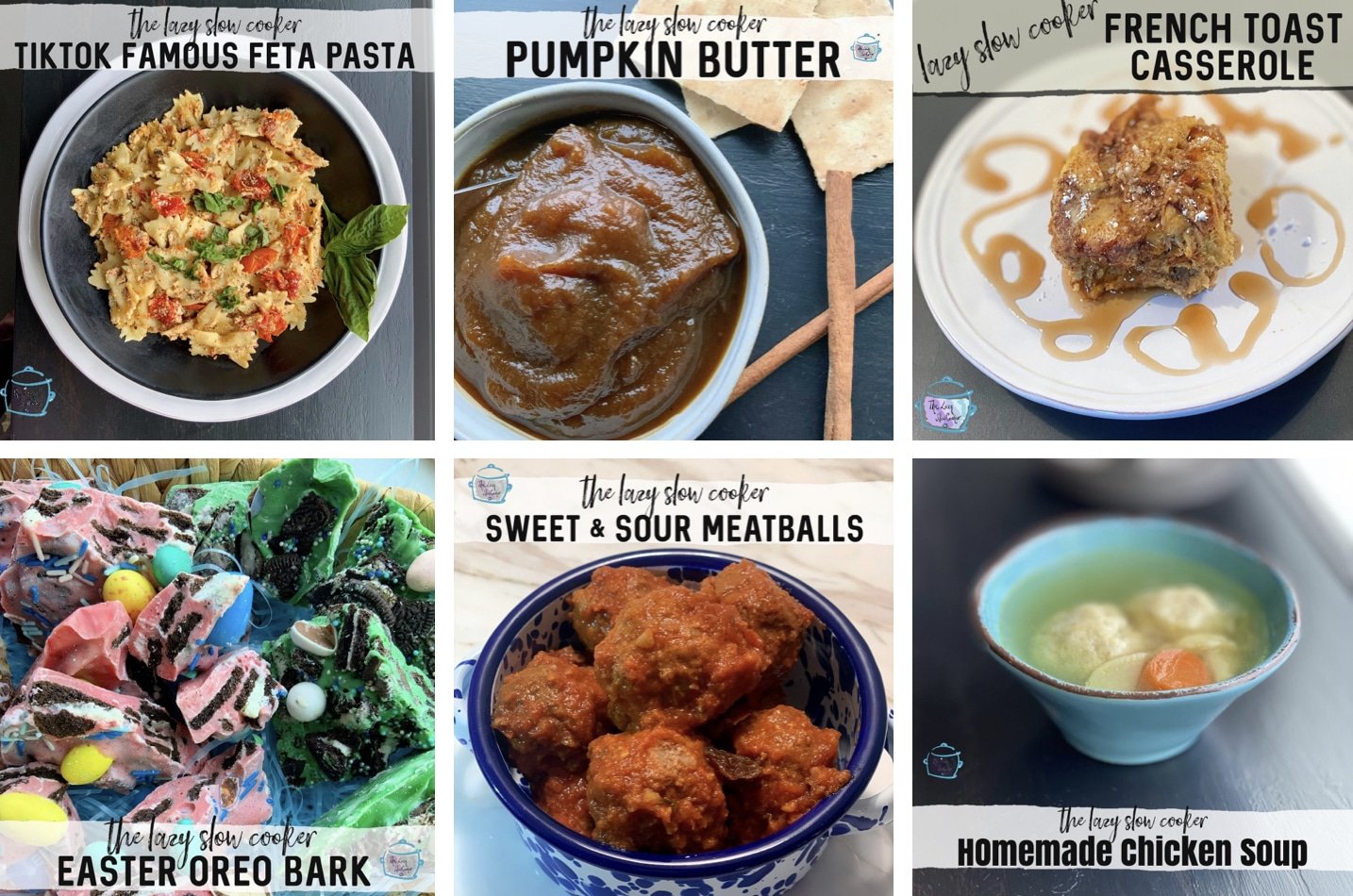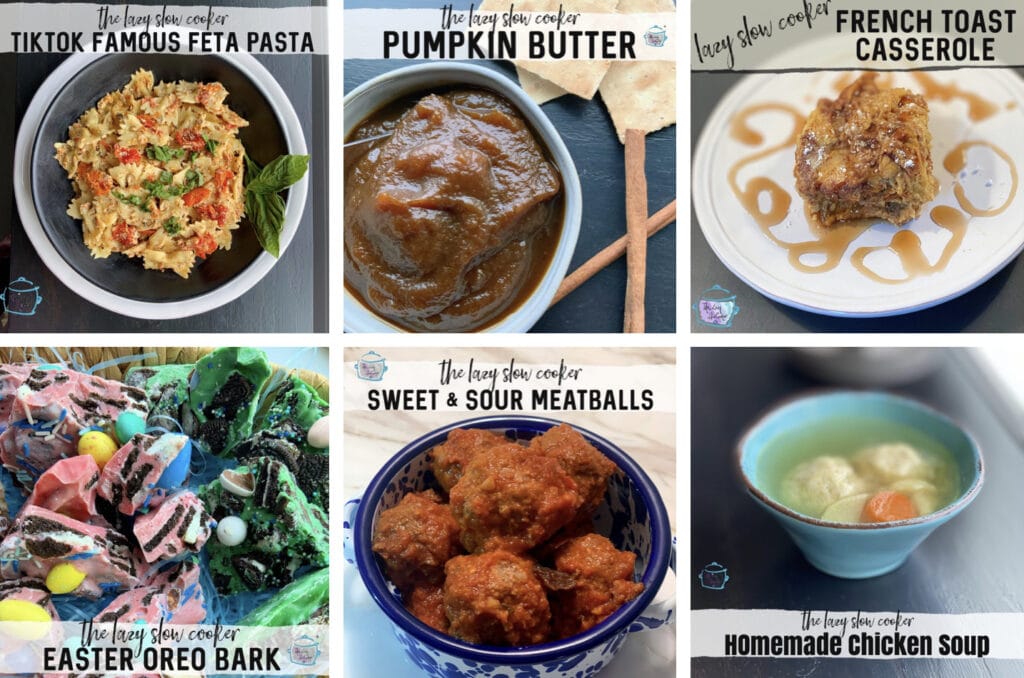 Have you tried any of these recipes? Please let me know your thoughts in the comment section below!