Lazy and Slow... two words that no one has time for in their vocabularies. We live in a fast paced world. Hurry up, work faster, get more done in less time. Maybe that is why I am so obsessed with my slow cooker. Nothing about it is in a rush. The exact opposite of every busy person's day. It is the modern day tortoise from that Aesop Fable, The Tortoise And The Hare. It's slow and steady and, as far as I am concerned, it always wins the race!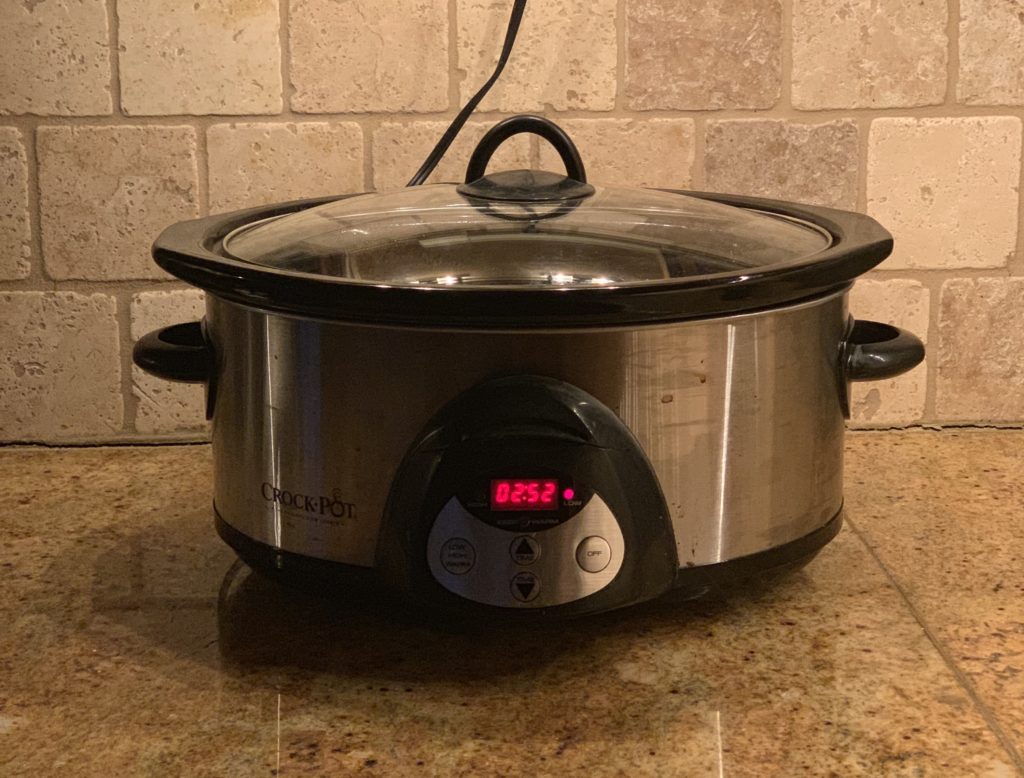 My Kitchen is filled with shinny, high tech appliances. The double wall oven which beeps and flashes at me all the time (but is great for storing unused cookware!). A gas cooktop large enough to make a camp fire. The high end toaster oven that could probably drive carpool if I needed it too. They all sit quiet and cold while my old, stained, faithful Crockpot runs along on a daily basis. Sometimes, it smells so good when I walk in the door I want to yell out: "Honey, I'm home". Clearly something that provides hot, amazing meals night after night must do it out of love, right? If not, its ok Crockpot, I have enough love for the both of us!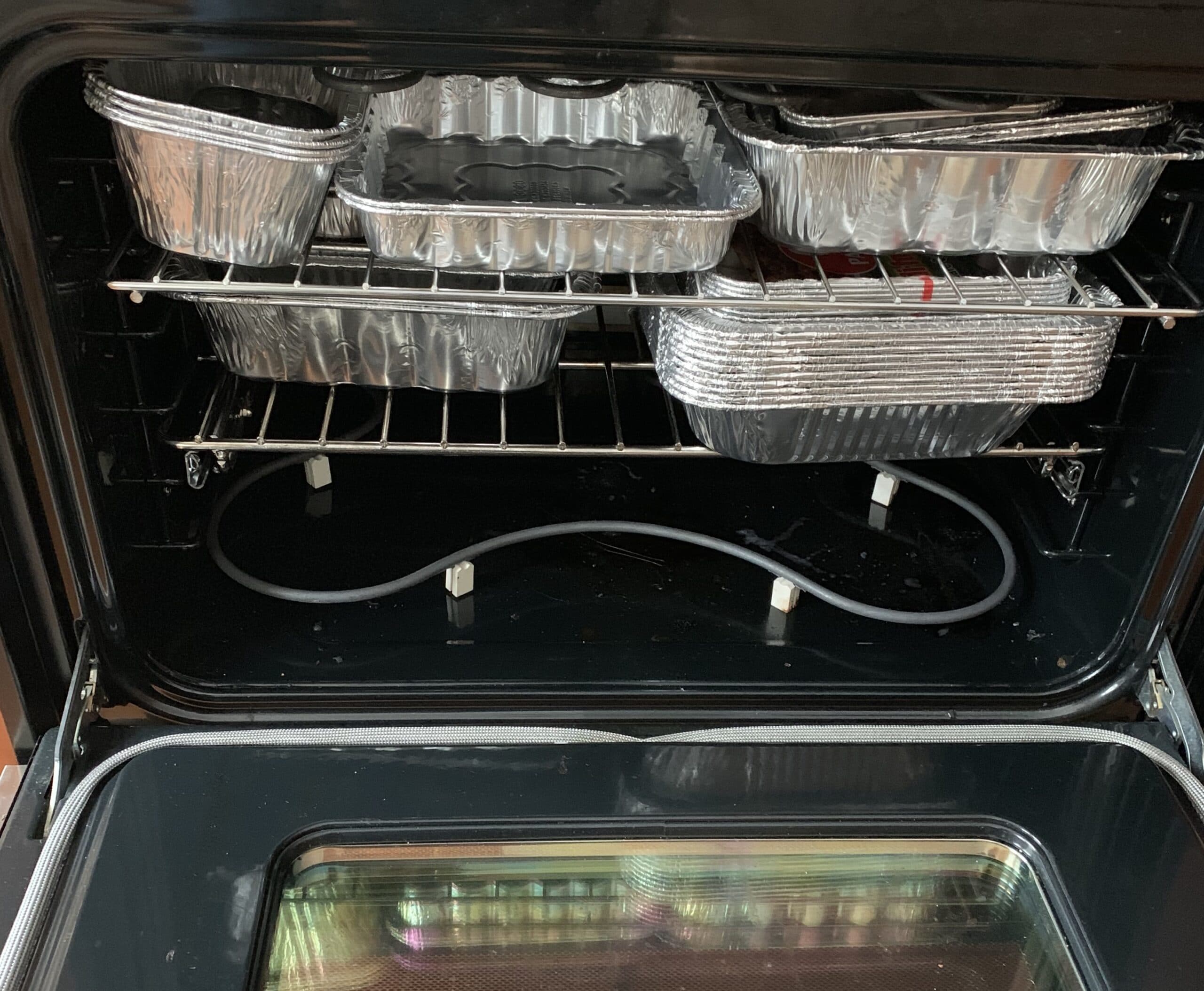 My friends and family make fun of my attachment to it (please stop!) We have seen the good and the not so good come out of that thing. And, since my memory isn't what it used to be, I decided to start chronicling my slow cooker adventures. I plan to use this space to record both success and failure. Partly so I have a record of what to repeat and why. And, partly because I figure I can't be the only one with an abnormal attachment to a small electronic device that cooks food at a snails pace. Please tell me I am not alone......

So, here goes: my first attempt to blog. If anyone (other than those who "have" to, such as my kids) ever reads this, please help by adding suggestions, thoughts or comments on things you have found that work or don't work for you. I want to learn as much as I can about the wondrous little metal workhorse that inhabits my counter top and I can use all the help I can get!
Oh...and if you are wondering about the "lazy" half of the title, that is me! But, I will save that for another day.